"Ayota's NSSF Role in Jeopardy as Byarugaba Seeks Court Action to Invalidate Appointment"
THE HOIMA POST – In Kampala, Uganda, Patrick M. Ayota's appointment as Managing Director of the National Social Security Fund (NSSF) is facing uncertainty as his predecessor, Mr. Richard Byarugaba, seeks a court injunction to invalidate the appointment made by the NSSF Board.
The NSSF Board Chairman, Dr. Peter Kimbowa, had confirmed Ayota's appointment on August 18, 2023, as a replacement for Richard Byarugaba, who was on a five-year contract until 2028. However, Byarugaba disputes Ayota's eligibility for the role, arguing that Ayota was already in a fixed five-year term position as Deputy Managing Director.
Byarugaba is requesting the court to nullify Ayota's appointment due to his alleged ineligibility. Additionally, he seeks permission to amend his previous pleadings, which challenged Labour Minister Betty Amongi's rejection of his re-appointment and the processes leading to Ayota's appointment.
These amendments, according to Byarugaba, are essential to address new developments and avoid multiple legal cases. He contends that the NSSF board made the appointments under the influence of the Minister, contrary to their earlier advice, and he possesses documentary evidence to support his claims."
Police Officer Wounded in Shootout as Stolen Vehicle from Kenya Intercepted in Lira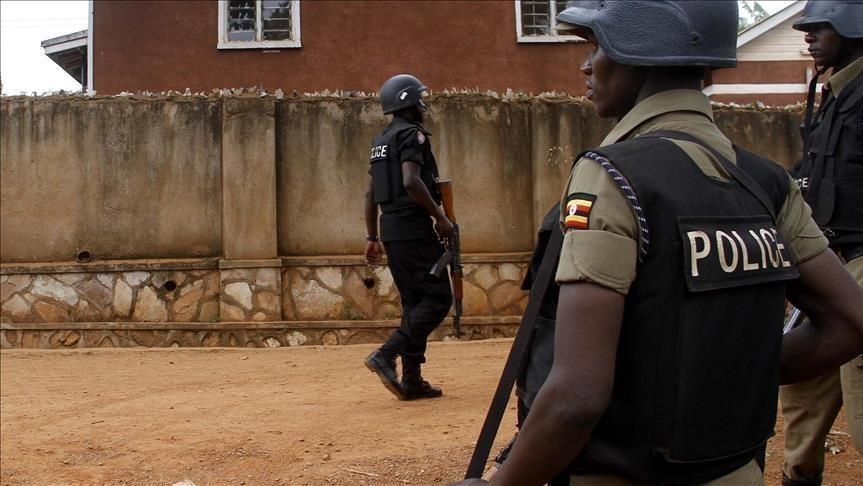 In a dramatic incident, a police officer from Lira Central Police Station sustained a gunshot wound in the stomach during a confrontation when law enforcement intercepted a Toyota Land Cruiser with registration number KDH 790K, suspected to be stolen from Kenya.
The altercation resulted in injuries to Tony Ebong and three others, identified as George Otyato from Awendo in Migori County, Kenya, Hussein Akako from Tororo-Malaba, and Paul Omara from Oyugisi Homa Bay County, Kenya.
The apprehended vehicle is currently impounded at Lira Central Police Station, and efforts are underway to locate a suspect who is believed to have escaped during the incident.
All injured individuals are receiving medical attention at Lira Regional Referral Hospital. The nature of their involvement in the alleged raid remains unclear.
A combined team of regular police and Flying Squad operatives established a checkpoint at Adwali cell, Boroboro ward, in Lira City East Division after receiving information about a suspected stolen vehicle from Kenya. The case was documented under Reference Number OB 24/9/11/2023 at Karuri Police Station, indicating that the vehicle was being driven into Uganda through the Busia border.
According to reports, the suspects attempted to mislead authorities by changing the vehicle's number plates to UBE 665K while in Dokolo district.
Patrick Jimmy Okema, the North Kyoga Police Spokesperson, confirmed that the vehicle's movements through Tororo, Mbale, Soroti, and Lira were tracked using a monitoring system. The ongoing investigation aims to unravel the circumstances surrounding the stolen vehicle and the individuals involved in the incident.