Bible Society seeks 5 billion Ugandan shillings to finish Rufumbira Bible translation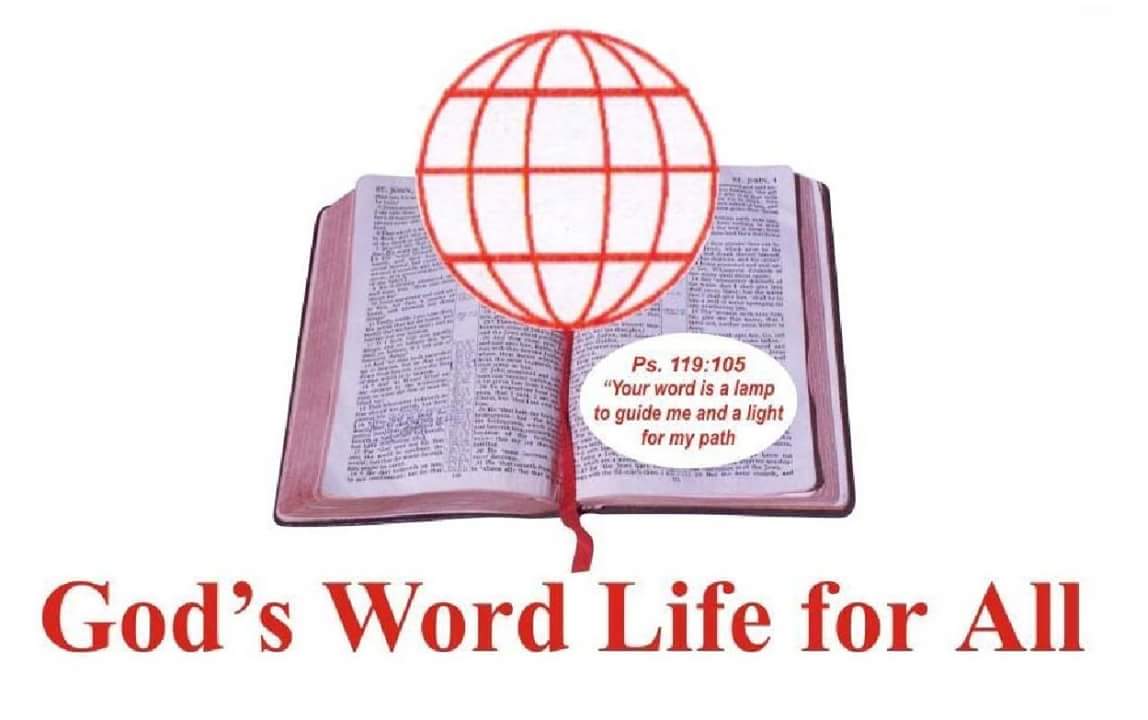 The Bible Society of Uganda (BSU) is actively pursuing a 5 billion shilling project to complete the translation of the Bible into the Rufumbira language. This project, initiated three years ago, aims to serve the Muhabura Diocese in Kisoro district, which primarily speaks Rufumbira. While the New Testament has already been successfully translated, the Old Testament remains unfinished.
According to Mr. Peter Lumbuye Serumaga, the Acting Secretary-General of BSU, more than 5 billion shillings are required to finalize the translation of the Old Testament and produce a complete Rufumbira Bible. However, the precise amount invested in the project thus far was not disclosed.
Additionally, BSU is working on constructing a Bible, expected to be completed in 5-8 years, for the Batwa, a minority ethnic group in Uganda. The Bishop of Muhabura Diocese, Rt. Rev. Godfrey Mbitse, emphasized the significance of this achievement, as the community had been using Kinyarwanda Bibles, which had distinct vocabulary from Rufumbira.
This translation effort is expected to encourage more authors to release works in the Rufumbira language, fostering linguistic and cultural advancement within the Kitumbura-speaking community. It aligns with the long-standing tradition of translating the Holy Scriptures into various languages, dating back to early Christianity.
The completion of the Rufumbira Bible is seen as a significant development for the southwestern Uganda diocese. To date, BSU has translated the Holy Bible into only 20 of the 43 languages spoken in the country, leaving over half of the languages without full translations. The first Ugandan translation was the Luganda Bible in 1887, with the addition of the New Testament in 1893. A complete Bible, known as the "Biscuit Bible," was released in 1896, and subsequent translations followed as Christianity spread across Uganda.
The Bafumbira are a Bantu ethnic group primarily from Kisoro District in Southwestern Uganda, but their presence can be found throughout the country. The group consists of three indigenous subgroups: Bahutu, Batutsi, and Batwa, and they speak Rufumbira, a language with similarities to Kinyarwanda.
Mengo Youth Development Link Joins Africa's Crowdfunding Platform Hazues.com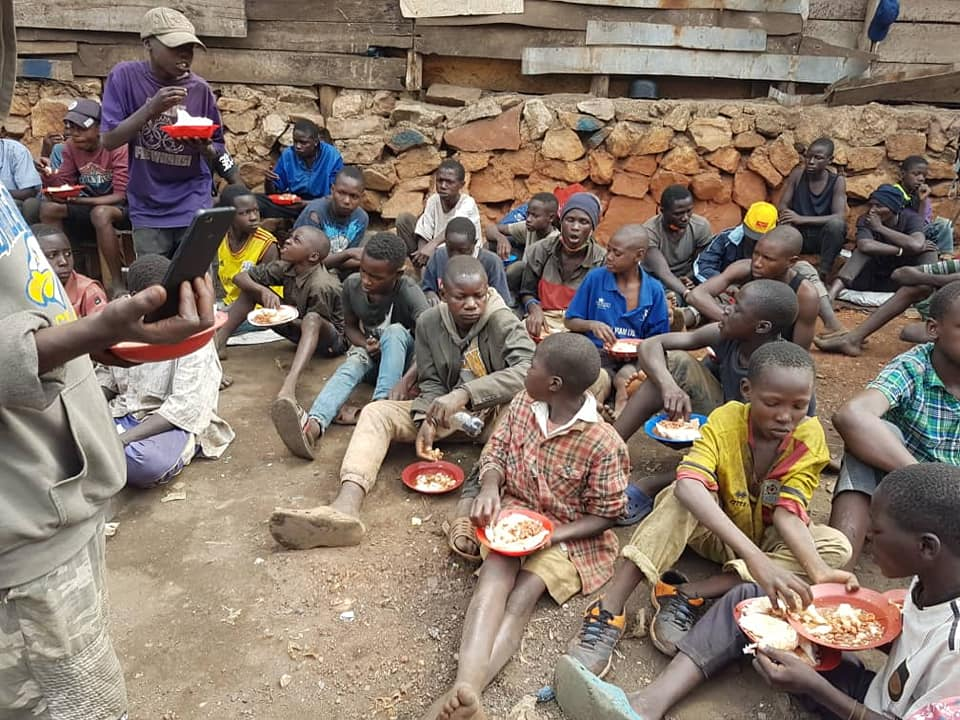 In a significant move towards amplifying their impact and garnering support for their transformative initiatives, Mengo Youth Development Link (MYDEL) has recently joined Hazues.com, Africa's innovative crowdfunding platform. MYDEL, a Non-Governmental Organization founded in 2002, has been relentless in its efforts to address the pressing issues faced by marginalized communities, particularly in the Kisenyi slum of Kampala.
Empowering Communities Since 2002:
MYDEL, a non-profit and non-political organization, originated as a Community Based Organization (CBO) and later transitioned into a Non-Governmental Organization in 2004. With a steadfast commitment to Child Rights Protection, HIV/AIDS prevention and care, Ending Violence against Women and girls, Skills development, Employment creation for youth, and environmental protection, MYDEL has been a beacon of hope for the most excluded and marginalized communities in the Kisenyi slums.
Located in the heart of the Kisenyi Slum area of Kampala District, MYDEL collaborates with local leaders, enforcement agencies, Community-Based Organizations, community opinion leaders, and development partners to fulfill its mandate through participatory and holistic approaches.
Leadership and Impact:
Governed by a capable team of three young women and five men constituting a Board of Directors, MYDEL is currently led by Ms. Akampa Doreen, the Executive Director since 2017. A remarkable leader and a former beneficiary of MYDEL from the streets of Kampala, Ms. Akampa Doreen epitomizes the organization's commitment to creating positive change.
Transformative Initiatives and Achievements:
Since its inception in 2002, MYDEL has left an indelible mark on the community, supporting 1217 youth in earning from sporting skills, empowering 243 girls in tailoring and bakery, and providing essential primary education to 1357 children below the age of 12 through MYDEL Mcqilton Academy. Additionally, their Covid-19 relief efforts, street children rehabilitation programs, and resettlement initiatives have touched the lives of hundreds, reflecting the organization's dedication to holistic community development.
Mission, Vision, and Core Values:
MYDEL's vision is to alleviate poverty among the poor communities in Uganda, and its mission revolves around empowering target groups through education, sensitization, and skills development to contribute to sustainable poverty reduction among marginalized communities. The organization's core values include transparency, community participation, resource orientation, social cohesion, commitment to advocacy, respect for human dignity, and love.
Programs Driving Change:
Vocational Skilling Program for Employment: MYDEL's vocational training center equips street children and young girls and women with employable skills, providing alternative safe sources of livelihood.
Education that Matters for the Vulnerable: This program focuses on extending education to orphans and vulnerable children, aiming to break the cycle of street life and providing a new life outside the street. MYDEL Mcquilton Academy Primary School plays a crucial role in this initiative.
Safe Homes on the Street: As MYDEL works towards resettling street children, they ensure their safety from exploitation, abuse, trafficking, disease, and harsh weather. The Street Children Outreach program, involving Rescue, Rehabilitation, and Resettlement, currently supports 250 children.
Join MYDEL's Cause:
Now, with their presence on Hazues.com, MYDEL invites individuals and organizations to join their cause. Your support can help MYDEL expand its reach, provide vital resources, and continue making a positive impact on the lives of the marginalized in the Kisenyi slums. Together, let's contribute to MYDEL's mission of creating lasting change and empowering communities for a brighter future.
To support MYDEL's initiatives, visit their profile on Hazues.com.