The head of St. Mary's School apprehended for issuing fraudulent UCE and UACE results.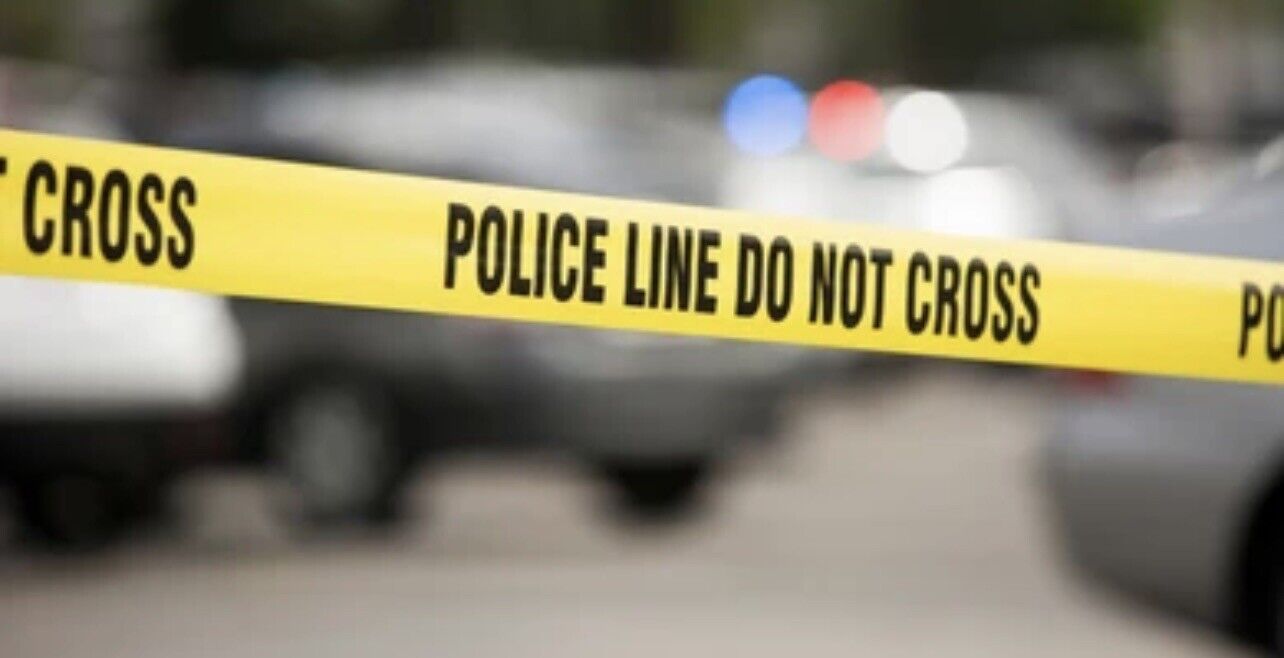 Mbale is located in eastern Uganda, Francis Owino, the Director of St. Mary's Secondary School, has been apprehended by the police. He faces charges related to the issuance of fraudulent Uganda Certificate of Education (UCE) and Uganda Advanced Certificate of Education (UACE) results.
Owino's arrest occurred on Friday following a tip-off from a concerned parent who alleged that Owino had solicited a bribe of one million shillings in exchange for genuine results.
Rogers Taitika, the Elgon Region Police Spokesperson, confirmed Owino's detention and indicated that the police are actively searching for the other two school directors involved in the case.
The Uganda National Examinations Board (UNEB) reportedly withheld the 2022 UCE and UACE results for the school due to the institution's alleged failure to settle the requisite examination fees.
In response to the school's difficulties in obtaining legitimate results from UNEB, Owino purportedly took matters into his own hands and issued counterfeit results to alleviate the situation at the time.
A total of 85 senior four and 16 senior six candidates from St. Mary's Secondary School participated in the UNEB Examinations last year. These students have subsequently been admitted to various high schools and tertiary institutions based on fraudulent results, placing their academic progress in jeopardy.
Parents and students affected by this situation have sought the intervention of the Ministry of Education and Minister Janet Museveni to help resolve the issue and obtain authentic results, enabling the affected students to continue their education.
Frustration has grown among these individuals as they have invested substantial sums of money in their efforts to obtain the results, all in vain.
Sam Wayanga, one of the affected parents, recounted his visit to the examination body on Thursday, where he learned that the school's results had never been officially released. Wayanga also disclosed that when Owino provided the fake results to parents, he requested a contribution of 50,000 shillings, claiming it was intended to repay a money lender from whom he had borrowed funds to pay UNEB for the results.
Police Officer Wounded in Shootout as Stolen Vehicle from Kenya Intercepted in Lira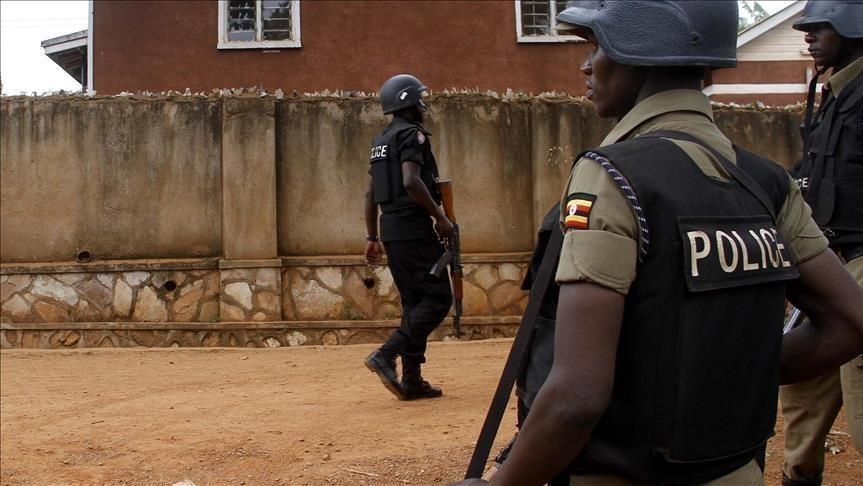 In a dramatic incident, a police officer from Lira Central Police Station sustained a gunshot wound in the stomach during a confrontation when law enforcement intercepted a Toyota Land Cruiser with registration number KDH 790K, suspected to be stolen from Kenya.
The altercation resulted in injuries to Tony Ebong and three others, identified as George Otyato from Awendo in Migori County, Kenya, Hussein Akako from Tororo-Malaba, and Paul Omara from Oyugisi Homa Bay County, Kenya.
The apprehended vehicle is currently impounded at Lira Central Police Station, and efforts are underway to locate a suspect who is believed to have escaped during the incident.
All injured individuals are receiving medical attention at Lira Regional Referral Hospital. The nature of their involvement in the alleged raid remains unclear.
A combined team of regular police and Flying Squad operatives established a checkpoint at Adwali cell, Boroboro ward, in Lira City East Division after receiving information about a suspected stolen vehicle from Kenya. The case was documented under Reference Number OB 24/9/11/2023 at Karuri Police Station, indicating that the vehicle was being driven into Uganda through the Busia border.
According to reports, the suspects attempted to mislead authorities by changing the vehicle's number plates to UBE 665K while in Dokolo district.
Patrick Jimmy Okema, the North Kyoga Police Spokesperson, confirmed that the vehicle's movements through Tororo, Mbale, Soroti, and Lira were tracked using a monitoring system. The ongoing investigation aims to unravel the circumstances surrounding the stolen vehicle and the individuals involved in the incident.