Registrars Express Concerns Over Disrespect from Colleague Judges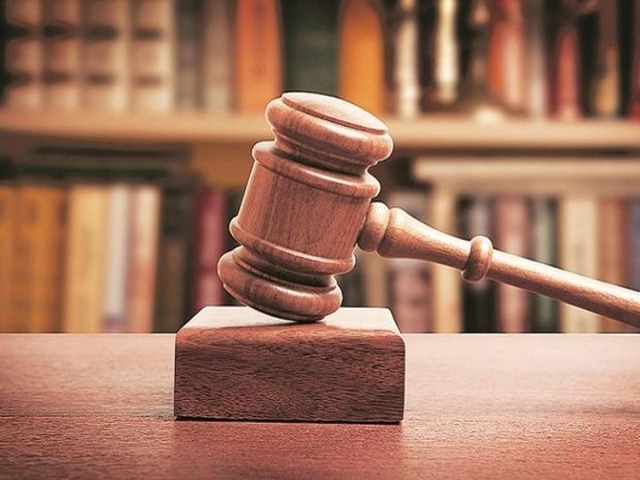 During a four-day induction held at Collin Hotel in Mukono on Monday for recently appointed registrars, deputies, and assistant registrars, Chief Registrar Sarah Langa Siu conveyed concerns raised by court registrars regarding the lack of respect they receive from their fellow judicial officers at their respective stations.
Chief Registrar Siu highlighted that certain judicial officers, particularly research magistrates in various high court circuits, seem to prioritize tasks assigned by judges over those given by registrars. She emphasized that these research magistrates often fail to engage with registrars by not attending meetings, signing attendance books, or submitting monthly reports to them.
Registrars play a crucial role in supervising and coordinating the Courts of Judicature to ensure the delivery of justice in accordance with the Judiciary's mission. In response to these concerns, Chief Justice Alfonse Chigamoy Owiny-Dollo stressed that registrars should take full responsibility for their jurisdictions, invest time and interest in their duties, and hold research magistrates accountable for administrative matters.
Chief Justice Owiny-Dollo stated that unless a research magistrate is responding to legal opinions, all other administrative matters should be addressed directly to the registrar. Principal Judge Dr. Flavian Zeija urged registrars to uphold the principles outlined in the Judicial Code of Conduct in both their judicial duties and personal lives, striving for excellence.
The ongoing induction involves 46 registrars, deputies, and assistant registrars appointed in recent years and is set to conclude on Thursday.
KACITA Advocates for Reduced Installation Fees of Digital Number Plates as Government Launches Project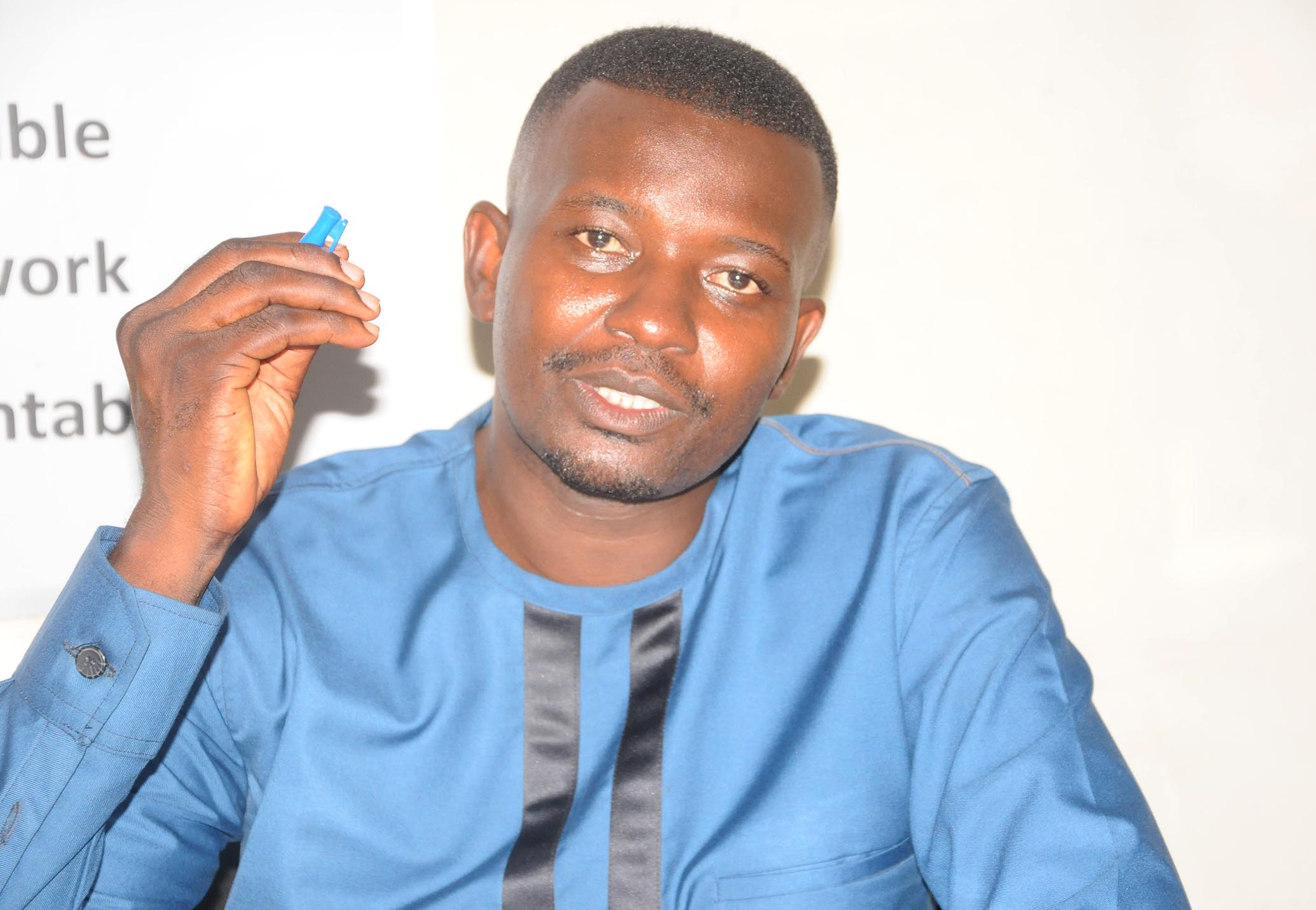 The Kampala City Traders Association (KACITA) has recently renewed its plea to the government, urging a reduction in the installation costs of digital number plates for newly registered vehicles. Thaddeus Musoke Nagenda, Chairperson of KACITA, emphasized the necessity for revising the fees associated with the installation of these number plates. He expressed gratitude for the Parliamentary acknowledgment of two of their previous petitions.
However, amidst these discussions, concerns have arisen among some legislators regarding the effectiveness of the digital number plate system in addressing prevailing security apprehensions. It is argued that the system might be lacking crucial elements, particularly adequate surveillance features like integrated cameras. This shortfall in the system's security components raises doubts about its capacity to comprehensively address security concerns related to vehicle identification.
Valuable Medications Worth Millions Ruined by Rain in Busia
Despite the discussions and concerns raised, the government proceeded with the official launch of the digital number plate project. The launch event, under the auspices of the Ministry of Works and Security, took place on Wednesday, signifying the formal commencement of the initiative.
KACITA remains resolute in its quest for more accessible installation costs for these digital number plates, aiming to ensure that new vehicle owners aren't burdened with exorbitant expenses. The association emphasizes the importance of affordability and accessibility in the implementation of such systems, particularly for the broader populace.
Nagenda, on behalf of KACITA, has urged for further deliberations to address the concerns raised by lawmakers regarding the efficiency and security elements of the digital number plate system. It is essential to ensure that the initiative is not only cost-effective but also incorporates robust security features to bolster its effectiveness in vehicular identification and monitoring.
The debates and initiatives surrounding the digital number plate installation fees highlight the intersecting interests of cost-effectiveness, security, and practicality. KACITA's persistent advocacy for a reduction in costs aligns with the need to balance accessible services and robust security measures in government initiatives.
UCC Donates Tablets to Enhance Connectivity in Bulambuli District
As the discussions continue and the project moves forward, a careful reevaluation and adjustment of the digital number plate system's features and costs are crucial to address the concerns raised by stakeholders. The government's commitment to finding an equilibrium between accessibility and security in this initiative remains pivotal for its success and public acceptance.