Report: Insurers Falling Short on Customer Satisfaction
A recent Policyholder Satisfaction Survey conducted by the Insurance Regulatory Authority (IRA) revealed concerning trends within Uganda's insurance industry. The survey found that between 33% and 42% of current insurance policyholders expressed dissatisfaction with service delivery.
One major issue highlighted in the survey is the persistent lack of transparency and withholding of crucial information by insurance practitioners, contributing to a significant level of mistrust among the public.
Some of the main complaints revolve around claim settlement processes, with customers experiencing frustration, including instances where they abandoned claims due to obstacles encountered. For instance, customers reported cases of missed premium payments and difficulties in reaching insurance agents for assistance.
Ibrahim Kaddunabbi Lubega, the CEO of IRA, emphasized that insurance companies engaging in such practices tarnish the industry's reputation as a whole. The survey also uncovered that prospective customers often do not receive all the necessary information during the policy signing process. Agents, under pressure to meet targets, may rush through explanations or fail to provide clear information to clients.
In one case, a customer lost their two-year savings when they could not pay premiums after losing their job. The insurer insisted on clearing arrears before reinstating the policy, resulting in the client canceling the policy and losing their savings.
The report warns insurers about an increasingly informed society that is aware of its legal rights. Customers have voiced concerns about insurers' role in influencing decisions about healthcare facilities and services.
The study found that 77% of respondents were satisfied with premium payment processes and customer care service, while communication and claims handling received a 68% approval rating. Complaint resolution scored lower, with only 52% approval.
Key factors influencing customer satisfaction, according to Lubega, include pricing, claims management, staff competence, policy relevance, transparency, and ease of understanding terms and conditions. Discrepancies between advertising and claims, delayed or nonpayment of claims, lack of updates, and unfamiliar terms can drive customers away.
The survey, which involved 384 policyholders with 298 respondents, aimed to gauge public sentiment about the insurance sector and identify areas for service improvement.
KACITA Advocates for Reduced Installation Fees of Digital Number Plates as Government Launches Project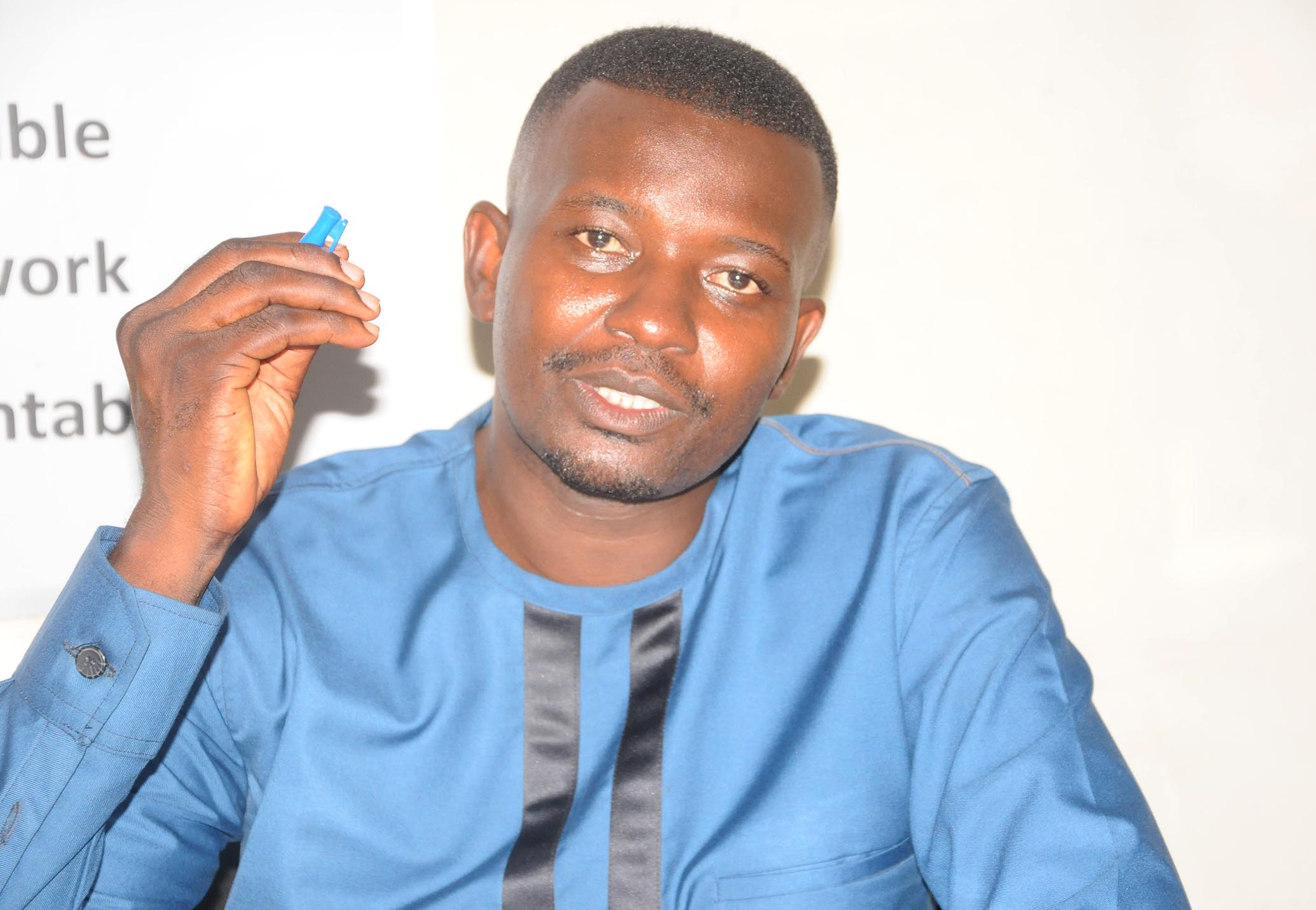 The Kampala City Traders Association (KACITA) has recently renewed its plea to the government, urging a reduction in the installation costs of digital number plates for newly registered vehicles. Thaddeus Musoke Nagenda, Chairperson of KACITA, emphasized the necessity for revising the fees associated with the installation of these number plates. He expressed gratitude for the Parliamentary acknowledgment of two of their previous petitions.
However, amidst these discussions, concerns have arisen among some legislators regarding the effectiveness of the digital number plate system in addressing prevailing security apprehensions. It is argued that the system might be lacking crucial elements, particularly adequate surveillance features like integrated cameras. This shortfall in the system's security components raises doubts about its capacity to comprehensively address security concerns related to vehicle identification.
Valuable Medications Worth Millions Ruined by Rain in Busia
Despite the discussions and concerns raised, the government proceeded with the official launch of the digital number plate project. The launch event, under the auspices of the Ministry of Works and Security, took place on Wednesday, signifying the formal commencement of the initiative.
KACITA remains resolute in its quest for more accessible installation costs for these digital number plates, aiming to ensure that new vehicle owners aren't burdened with exorbitant expenses. The association emphasizes the importance of affordability and accessibility in the implementation of such systems, particularly for the broader populace.
Nagenda, on behalf of KACITA, has urged for further deliberations to address the concerns raised by lawmakers regarding the efficiency and security elements of the digital number plate system. It is essential to ensure that the initiative is not only cost-effective but also incorporates robust security features to bolster its effectiveness in vehicular identification and monitoring.
The debates and initiatives surrounding the digital number plate installation fees highlight the intersecting interests of cost-effectiveness, security, and practicality. KACITA's persistent advocacy for a reduction in costs aligns with the need to balance accessible services and robust security measures in government initiatives.
UCC Donates Tablets to Enhance Connectivity in Bulambuli District
As the discussions continue and the project moves forward, a careful reevaluation and adjustment of the digital number plate system's features and costs are crucial to address the concerns raised by stakeholders. The government's commitment to finding an equilibrium between accessibility and security in this initiative remains pivotal for its success and public acceptance.