Ugandan Arrested, Five on the Run for Staging Kidnapping in South Sudan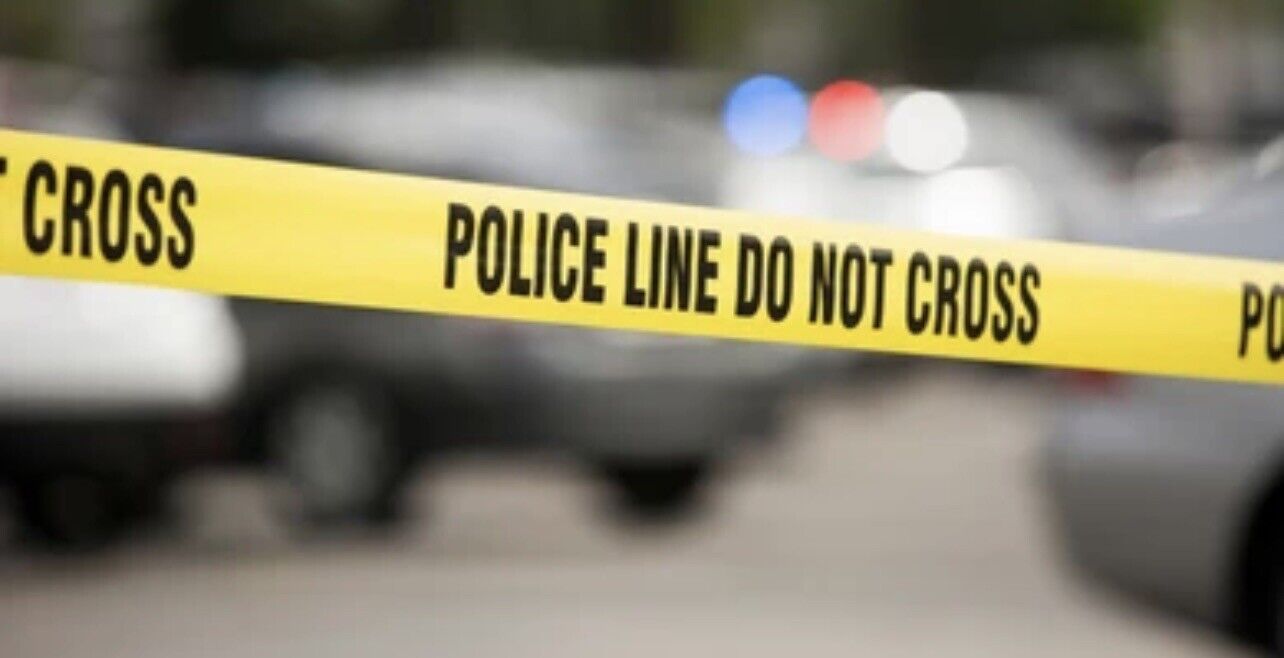 Security authorities in Lamwo district have arrested Lampard Tabu for allegedly masterminding a staged kidnapping and demanding a ransom of over Shillings 800,000. Tabu was apprehended in Gai Village, Paloga Sub County, following a joint operation by the local intelligence network with community support.
Tabu and five other Ugandans, who are currently on the run, spent the past four days falsely claiming to be abducted by South Sudanese rebels in Magwi County. They demanded ransoms from local council chairpersons and Members of Parliament, alleging that the money was needed to secure their release from captivity.
However, an investigation by security forces, in collaboration with the community, revealed that the entire incident had been fabricated. Geoffrey Osborn Oceng, the Lamwo Resident District Commissioner, confirmed that Tabu is believed to be the ringleader of the group and has been detained at Ngom-oromo UPDF Barracks while the investigation continues.
Preliminary findings suggest that the suspects orchestrated the deception to extort money from local leaders for personal gain.
Police Officer Wounded in Shootout as Stolen Vehicle from Kenya Intercepted in Lira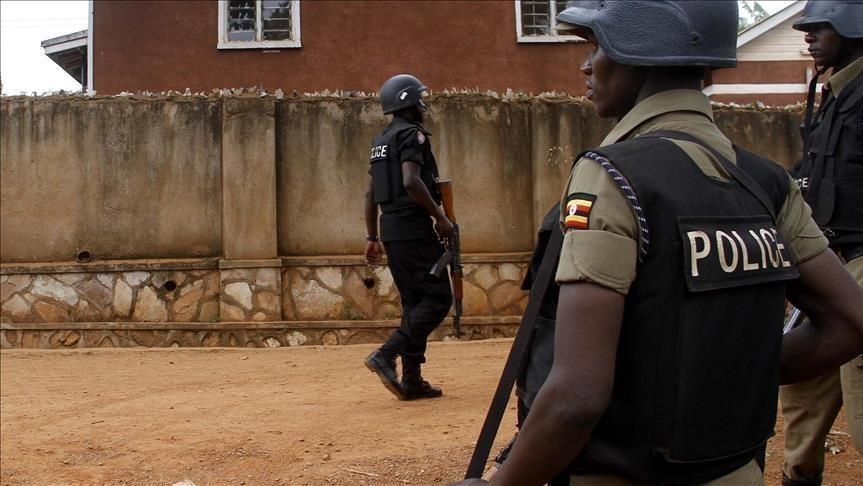 In a dramatic incident, a police officer from Lira Central Police Station sustained a gunshot wound in the stomach during a confrontation when law enforcement intercepted a Toyota Land Cruiser with registration number KDH 790K, suspected to be stolen from Kenya.
The altercation resulted in injuries to Tony Ebong and three others, identified as George Otyato from Awendo in Migori County, Kenya, Hussein Akako from Tororo-Malaba, and Paul Omara from Oyugisi Homa Bay County, Kenya.
The apprehended vehicle is currently impounded at Lira Central Police Station, and efforts are underway to locate a suspect who is believed to have escaped during the incident.
All injured individuals are receiving medical attention at Lira Regional Referral Hospital. The nature of their involvement in the alleged raid remains unclear.
A combined team of regular police and Flying Squad operatives established a checkpoint at Adwali cell, Boroboro ward, in Lira City East Division after receiving information about a suspected stolen vehicle from Kenya. The case was documented under Reference Number OB 24/9/11/2023 at Karuri Police Station, indicating that the vehicle was being driven into Uganda through the Busia border.
According to reports, the suspects attempted to mislead authorities by changing the vehicle's number plates to UBE 665K while in Dokolo district.
Patrick Jimmy Okema, the North Kyoga Police Spokesperson, confirmed that the vehicle's movements through Tororo, Mbale, Soroti, and Lira were tracked using a monitoring system. The ongoing investigation aims to unravel the circumstances surrounding the stolen vehicle and the individuals involved in the incident.