Businesswoman Gets 18-Month Jail Term for Aponye's Burial Vehicle Theft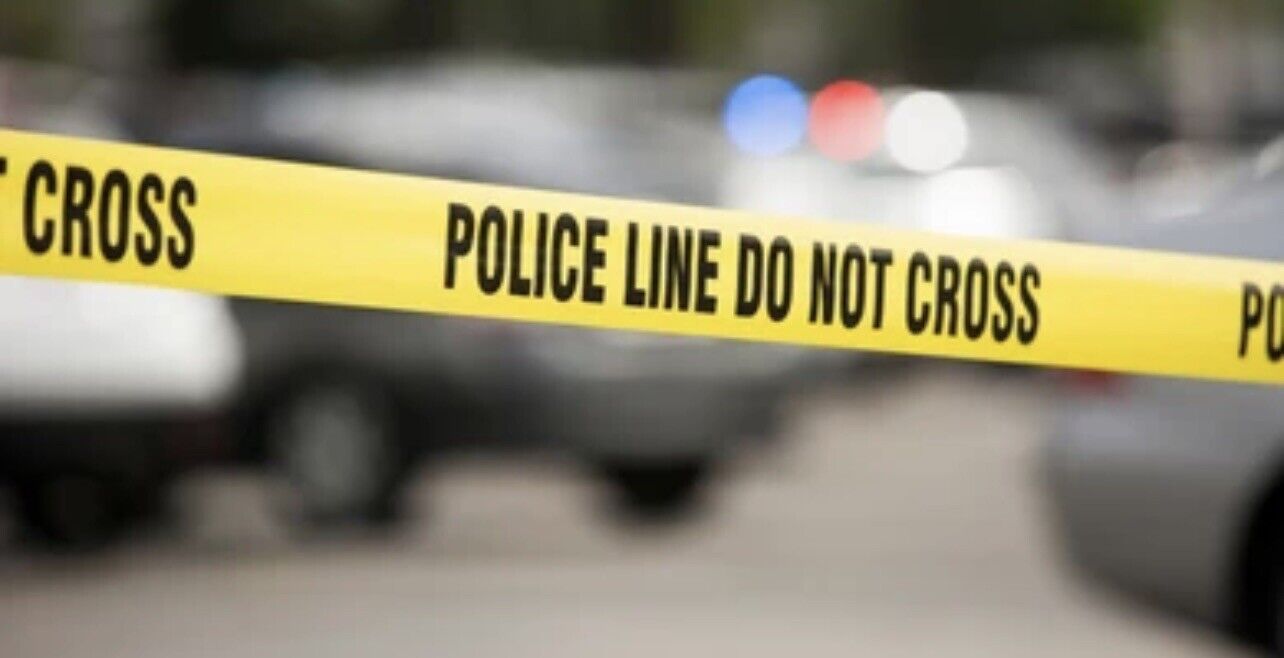 Shamim Batariro, a businesswoman from Ruhinja village in Wakiso district, has been sentenced to one year and six months in jail. She pleaded guilty to stealing a Kigezi Diocese motor vehicle during the burial of Apollo Nyegamahe, also known as Aponye, in Rukiga district on July 12, 2023. The stolen vehicle was a grey Suzuki with registration number UAT 478N, which had been used to transport clergy from Kikungiri Archdeaconry, led by Archdeacon Venerable Canon Amos Tweteise, to the burial service in Kitaburaza village, Muhanga town council.
Batariro's journey was interrupted when police stopped her at the Nyeihanga town council checkpoint around 10:00 p.m. She was initially taken to Rwampara police station in Rwampara district and later transferred to Rukiga, where the case originated. During her arrest, she was found with nine vehicle master keys, five sticks of marijuana, 500,000 Shillings in cash, 2 trays of eggs, and traditional herbs wrapped in dry banana fibers.
On July 18, 2023, she was brought before the court and charged with stealing a motor vehicle valued at 17.7 million Shillings, violating sections 254 and 265 of the Penal Code Act. Batariro appeared before Kabale Chief Magistrate Derrick Byamugisha and requested a private discussion with the plaintiffs, represented by Rev Canon Tweteise and Rev Canon Nkurunungi from Kigezi Diocese. During this meeting, she pleaded guilty and sought forgiveness, citing her deteriorating health due to being HIV positive during her two-month remand.
Batariro claimed that she was unaware the vehicle was stolen, as it had been given to her by a man named Sula Sekasi from Kampala, who instructed her to drive it to the Diocese headquarters. However, the church representatives clarified that they couldn't decide her fate, as she was under state jurisdiction despite admitting guilt.
Byamugisha sentenced Batariro to one year and six months in Ndorwa government prison, acknowledging that she had not wasted the court's time. He also returned 480,000 Shillings to Batariro to assist her during her sentence. Rev Canon Milton Nkurunungi, the Secretary of Kigezi Diocese, welcomed the ruling and urged the public to abstain from engaging in criminal activities.
Police Officer Wounded in Shootout as Stolen Vehicle from Kenya Intercepted in Lira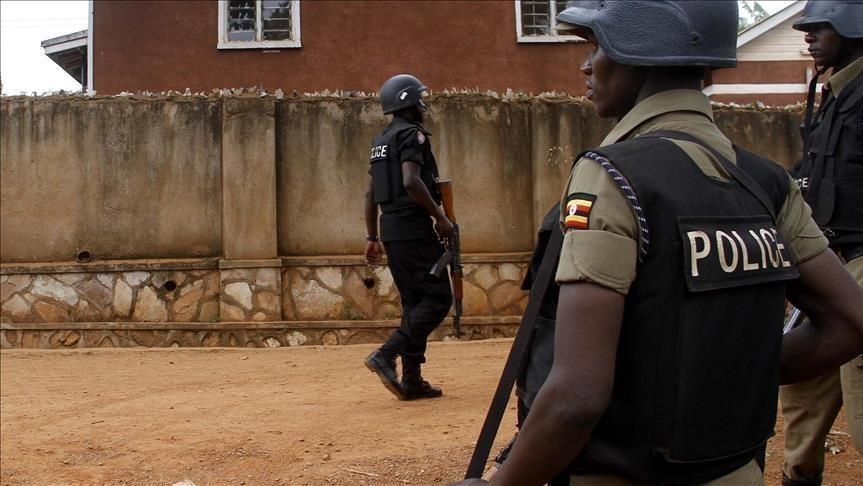 In a dramatic incident, a police officer from Lira Central Police Station sustained a gunshot wound in the stomach during a confrontation when law enforcement intercepted a Toyota Land Cruiser with registration number KDH 790K, suspected to be stolen from Kenya.
The altercation resulted in injuries to Tony Ebong and three others, identified as George Otyato from Awendo in Migori County, Kenya, Hussein Akako from Tororo-Malaba, and Paul Omara from Oyugisi Homa Bay County, Kenya.
The apprehended vehicle is currently impounded at Lira Central Police Station, and efforts are underway to locate a suspect who is believed to have escaped during the incident.
All injured individuals are receiving medical attention at Lira Regional Referral Hospital. The nature of their involvement in the alleged raid remains unclear.
A combined team of regular police and Flying Squad operatives established a checkpoint at Adwali cell, Boroboro ward, in Lira City East Division after receiving information about a suspected stolen vehicle from Kenya. The case was documented under Reference Number OB 24/9/11/2023 at Karuri Police Station, indicating that the vehicle was being driven into Uganda through the Busia border.
According to reports, the suspects attempted to mislead authorities by changing the vehicle's number plates to UBE 665K while in Dokolo district.
Patrick Jimmy Okema, the North Kyoga Police Spokesperson, confirmed that the vehicle's movements through Tororo, Mbale, Soroti, and Lira were tracked using a monitoring system. The ongoing investigation aims to unravel the circumstances surrounding the stolen vehicle and the individuals involved in the incident.