Over 400 Arsenal Fans in Amuru Suffer Stomach Issues Post-Celebration Meal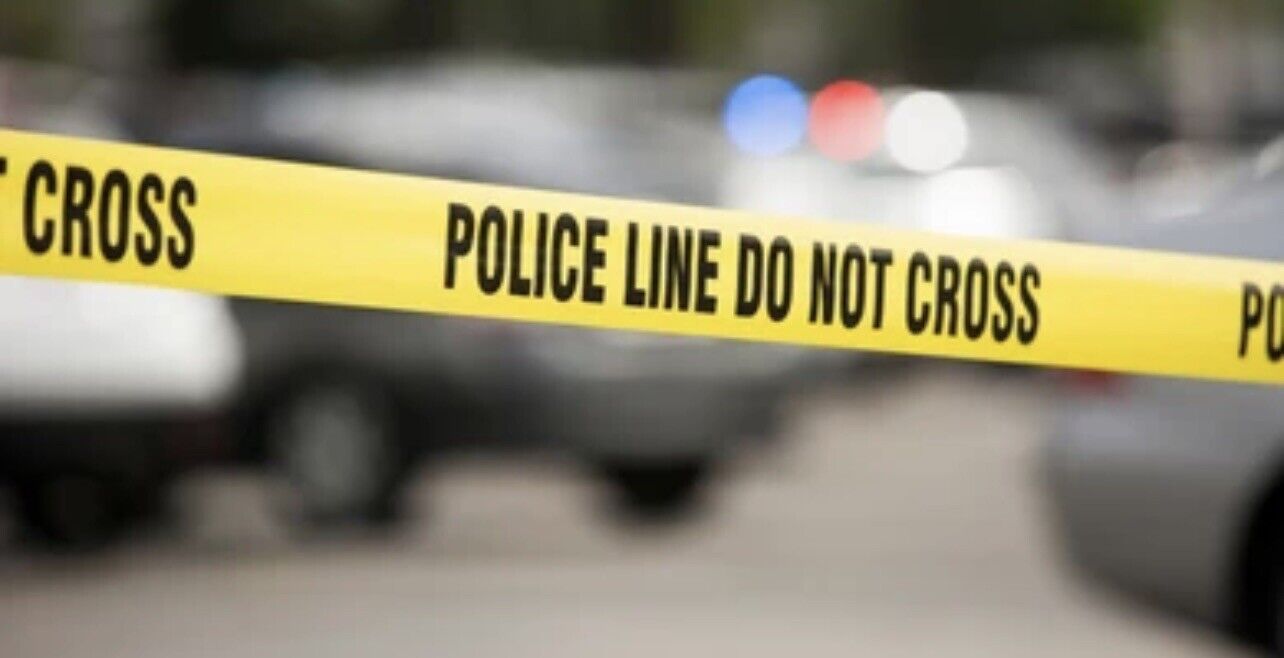 More than 400 fans of the English Premier League club, Arsenal, in Amuru district, are grappling with stomach issues believed to be caused by food poisoning. These supporters fell ill with severe stomach pains and diarrhea shortly after consuming a meal at Lajalula Trading Centre, Lajalula Parish, Lakang Sub County, on September 23rd, 2023. The meal was prepared in celebration of Arsenal's win over Manchester City FC in the Community Shield Cup.
To commemorate their joy, the fans pooled funds and slaughtered a cow for a feast, symbolizing their relief from a trophy drought. Over 400 people, including local leaders, participated in this celebratory meal. However, festivities took an unexpected turn when all attendees reported stomachaches and severe diarrhea, causing widespread concern.
Stephen Ingeyo, one of the affected fans, expressed his shock at developing stomach complications, including watery stool, after attending the celebration. Ingeyo sought treatment at a local clinic following the advice of a healthcare worker and is still feeling weak. Michael Odora, an Arsenal supporter and Chairperson of the local business community in Lajalula Trading Centre, is also receiving treatment for the same condition. He suspects that the food, prepared openly, might have been intentionally poisoned. Odora is on antibiotics to recover from the complications and noted that almost everyone who partook in the feast, including women and children, is experiencing stomach pain and diarrhea.
Francis Odida, the Chairperson of Lajalula Parish and another victim, mentioned that a meeting was convened at Lajalula Trading Centre to identify the potential source of the food contamination. He recalled that there was an unusual amount of foam in the food shortly after it was cooked, but the fans didn't pay much attention to it. He emphasized that no casualties have been reported, though many people are still suffering from the condition.
Odida also revealed that their investigation led them to a woman whom the community members decided to expel due to her suspicious actions in the incident. As of the time of reporting, our attempts to obtain comments from medical professionals were unsuccessful as none could be reached for a statement.
Police Officer Wounded in Shootout as Stolen Vehicle from Kenya Intercepted in Lira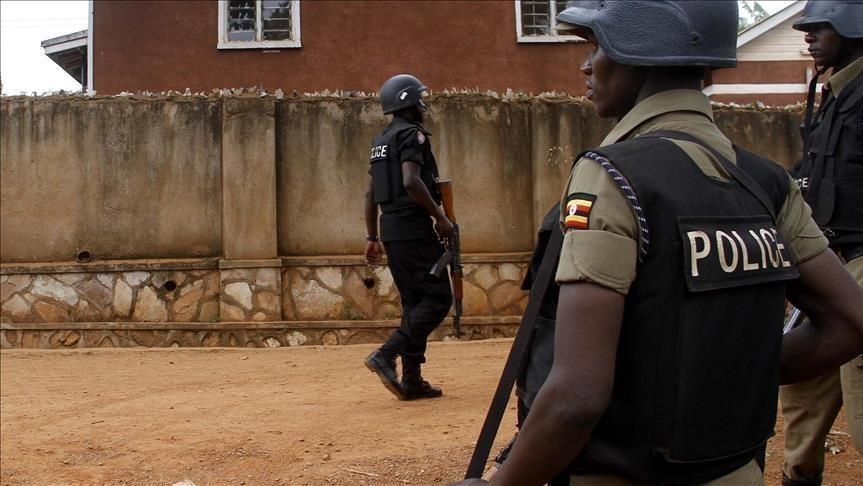 In a dramatic incident, a police officer from Lira Central Police Station sustained a gunshot wound in the stomach during a confrontation when law enforcement intercepted a Toyota Land Cruiser with registration number KDH 790K, suspected to be stolen from Kenya.
The altercation resulted in injuries to Tony Ebong and three others, identified as George Otyato from Awendo in Migori County, Kenya, Hussein Akako from Tororo-Malaba, and Paul Omara from Oyugisi Homa Bay County, Kenya.
The apprehended vehicle is currently impounded at Lira Central Police Station, and efforts are underway to locate a suspect who is believed to have escaped during the incident.
All injured individuals are receiving medical attention at Lira Regional Referral Hospital. The nature of their involvement in the alleged raid remains unclear.
A combined team of regular police and Flying Squad operatives established a checkpoint at Adwali cell, Boroboro ward, in Lira City East Division after receiving information about a suspected stolen vehicle from Kenya. The case was documented under Reference Number OB 24/9/11/2023 at Karuri Police Station, indicating that the vehicle was being driven into Uganda through the Busia border.
According to reports, the suspects attempted to mislead authorities by changing the vehicle's number plates to UBE 665K while in Dokolo district.
Patrick Jimmy Okema, the North Kyoga Police Spokesperson, confirmed that the vehicle's movements through Tororo, Mbale, Soroti, and Lira were tracked using a monitoring system. The ongoing investigation aims to unravel the circumstances surrounding the stolen vehicle and the individuals involved in the incident.