Museveni Urges Backing Uganda's Textile Sector for Industrialization.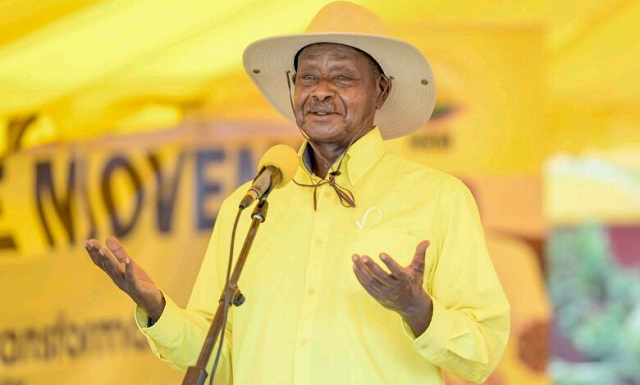 President Yoweri Museveni has called upon Ugandan allies, including Christians and African-Americans, to support the country's textile sector and advance its industrialization agenda.
Uganda boasts quality cotton that is increasingly being transformed into fabrics and garments by local industries. Museveni mentioned that Uganda had received orders from the United States for textiles, but some companies canceled these orders due to Uganda's stance against homosexuality.
To boost the local textile industry, Museveni expressed his intention to ban secondhand clothes, encouraging Ugandans to purchase clothing from domestic factories. He also sought support from Christian allies and African-American communities in promoting Ugandan-made clothing.
Museveni made these remarks during a meeting with a delegation of Born-Again Christian leaders, both from Uganda and the United States, at State House Entebbe.
He emphasized that Africa's development could be significantly accelerated if countries collaboratively tapped into their markets and added value to their products. Museveni identified the loss of value in African products as a key reason for the continent's developmental lag.
Apostle Pauline Forkwa from the United States pledged their readiness to collaborate with Uganda for social and economic transformation. She proposed establishing an African-American Embassy in Uganda and bringing experts to help realize Uganda's vision.
Dr. Kwame Mukong, an African-American from Cameroon, appealed to President Museveni to mediate between the English and French-speaking factions in Cameroon, seeking unity.
Dr. Kwame also criticized the unfair restrictions on Ugandan-made goods linked to LGBTQ issues, stating that he would advocate for a fair market for Ugandan products among Christian outlets.
The meeting also featured prominent religious leaders and delegates from the Born-Again Christian community.
KACITA Advocates for Reduced Installation Fees of Digital Number Plates as Government Launches Project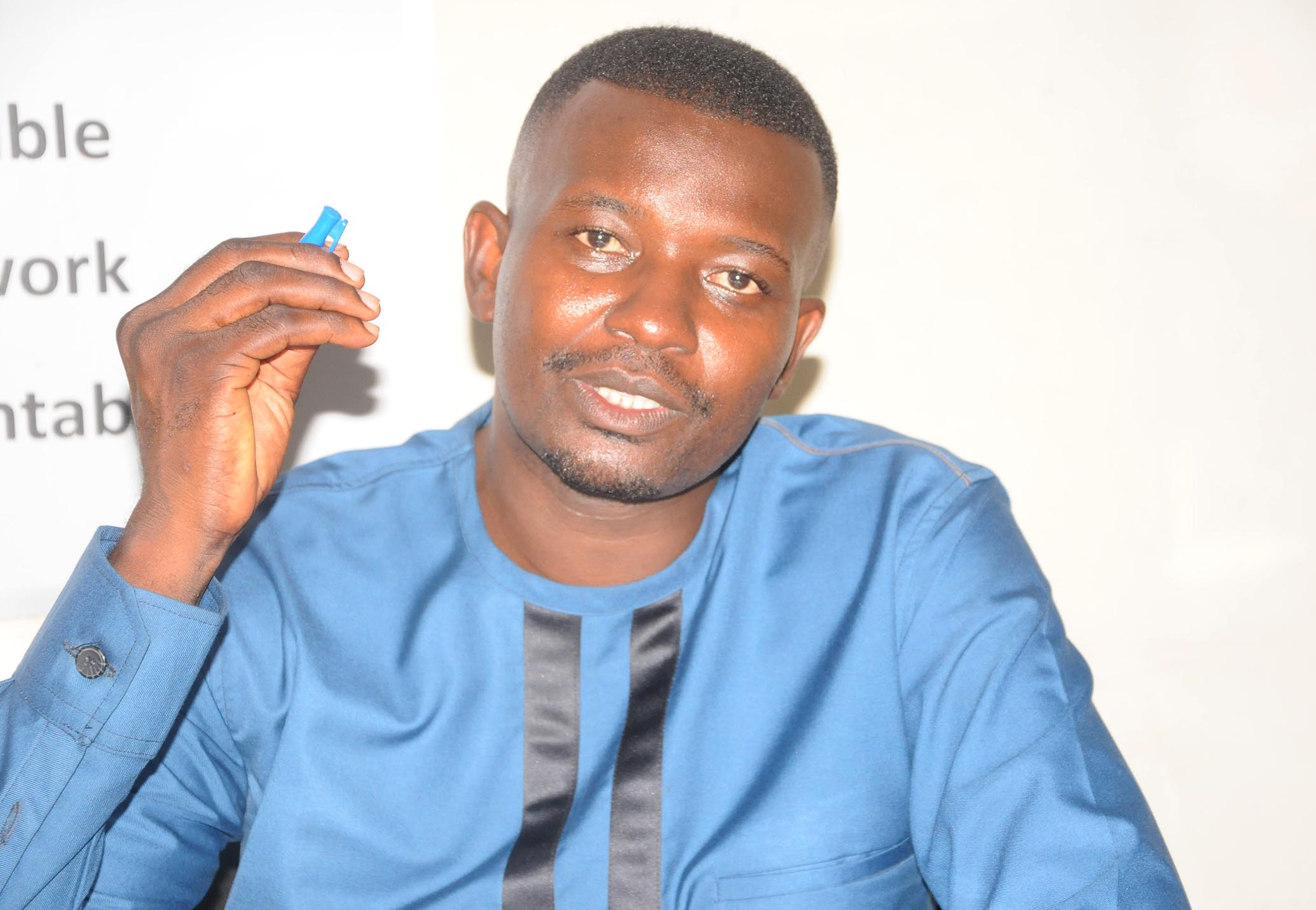 The Kampala City Traders Association (KACITA) has recently renewed its plea to the government, urging a reduction in the installation costs of digital number plates for newly registered vehicles. Thaddeus Musoke Nagenda, Chairperson of KACITA, emphasized the necessity for revising the fees associated with the installation of these number plates. He expressed gratitude for the Parliamentary acknowledgment of two of their previous petitions.
However, amidst these discussions, concerns have arisen among some legislators regarding the effectiveness of the digital number plate system in addressing prevailing security apprehensions. It is argued that the system might be lacking crucial elements, particularly adequate surveillance features like integrated cameras. This shortfall in the system's security components raises doubts about its capacity to comprehensively address security concerns related to vehicle identification.
Valuable Medications Worth Millions Ruined by Rain in Busia
Despite the discussions and concerns raised, the government proceeded with the official launch of the digital number plate project. The launch event, under the auspices of the Ministry of Works and Security, took place on Wednesday, signifying the formal commencement of the initiative.
KACITA remains resolute in its quest for more accessible installation costs for these digital number plates, aiming to ensure that new vehicle owners aren't burdened with exorbitant expenses. The association emphasizes the importance of affordability and accessibility in the implementation of such systems, particularly for the broader populace.
Nagenda, on behalf of KACITA, has urged for further deliberations to address the concerns raised by lawmakers regarding the efficiency and security elements of the digital number plate system. It is essential to ensure that the initiative is not only cost-effective but also incorporates robust security features to bolster its effectiveness in vehicular identification and monitoring.
The debates and initiatives surrounding the digital number plate installation fees highlight the intersecting interests of cost-effectiveness, security, and practicality. KACITA's persistent advocacy for a reduction in costs aligns with the need to balance accessible services and robust security measures in government initiatives.
UCC Donates Tablets to Enhance Connectivity in Bulambuli District
As the discussions continue and the project moves forward, a careful reevaluation and adjustment of the digital number plate system's features and costs are crucial to address the concerns raised by stakeholders. The government's commitment to finding an equilibrium between accessibility and security in this initiative remains pivotal for its success and public acceptance.