Ochola Cautions Commanders Against Covering Up Junior Officers' Crimes.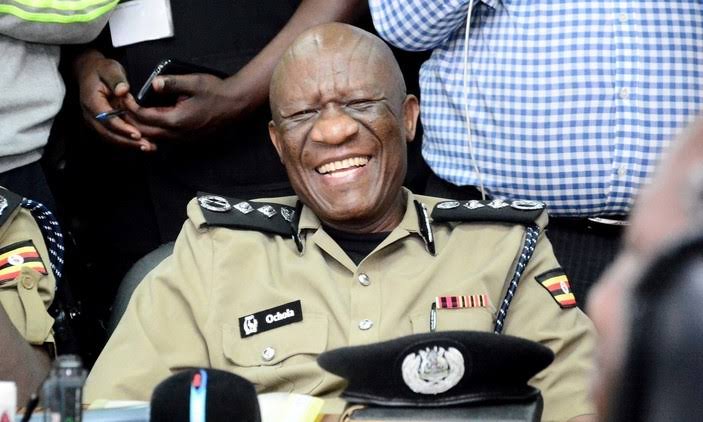 Inspector General of Police, Martin Ochola, has issued a warning to commanders regarding the concealment of wrongdoing by their fellow officers. Ochola, conveyed through Assistant Inspector General of Police (AIGP) Jesse Kamunanwire, the Director of Human Resource Management, expressed concern about the increasing failure of unit commanders to promptly report crimes and misconduct by their subordinates to police headquarters."Police management has noted with concern that some unit commanders are lax in promptly informing headquarters about police personnel who commit criminal and disciplinary offenses," stated Ochola.In the past week, three police officers were dismissed from the force due to their involvement in attempted murders or threats against civilians. Detective Constable Moses Bwire Mangeni, Police Constable Tyson Kutosi, and Corporal Ambrose Katumwehe were among those dismissed.To address this issue, police commanders have been instructed to promptly inform the Inspector General of Police when police officers are implicated in criminal or disciplinary offenses, and to report actions taken by superiors. Reports regarding police officers' crimes and misconduct should be submitted to police headquarters once the cases are concluded for further administrative action.Furthermore, Ochola directed that monthly nominal rolls should include information about officers under interdiction or suspension. Non-compliance with these directives will result in severe consequences, according to Ochola.
Police Officer Wounded in Shootout as Stolen Vehicle from Kenya Intercepted in Lira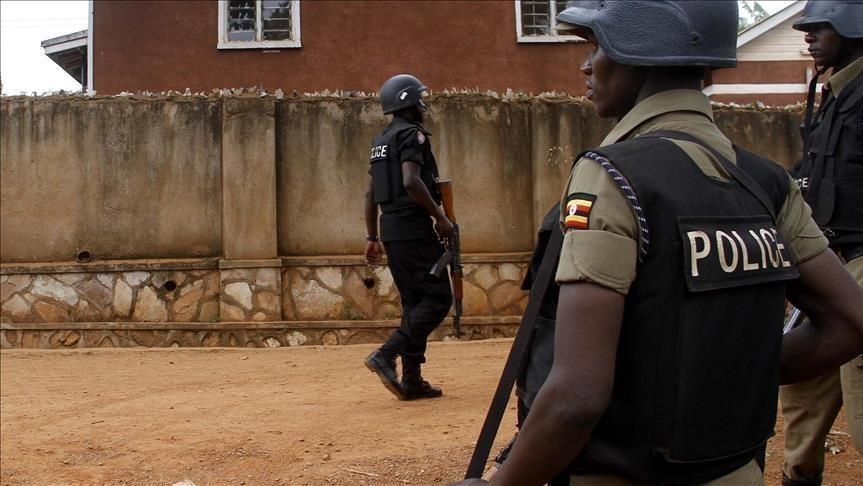 In a dramatic incident, a police officer from Lira Central Police Station sustained a gunshot wound in the stomach during a confrontation when law enforcement intercepted a Toyota Land Cruiser with registration number KDH 790K, suspected to be stolen from Kenya.
The altercation resulted in injuries to Tony Ebong and three others, identified as George Otyato from Awendo in Migori County, Kenya, Hussein Akako from Tororo-Malaba, and Paul Omara from Oyugisi Homa Bay County, Kenya.
The apprehended vehicle is currently impounded at Lira Central Police Station, and efforts are underway to locate a suspect who is believed to have escaped during the incident.
All injured individuals are receiving medical attention at Lira Regional Referral Hospital. The nature of their involvement in the alleged raid remains unclear.
A combined team of regular police and Flying Squad operatives established a checkpoint at Adwali cell, Boroboro ward, in Lira City East Division after receiving information about a suspected stolen vehicle from Kenya. The case was documented under Reference Number OB 24/9/11/2023 at Karuri Police Station, indicating that the vehicle was being driven into Uganda through the Busia border.
According to reports, the suspects attempted to mislead authorities by changing the vehicle's number plates to UBE 665K while in Dokolo district.
Patrick Jimmy Okema, the North Kyoga Police Spokesperson, confirmed that the vehicle's movements through Tororo, Mbale, Soroti, and Lira were tracked using a monitoring system. The ongoing investigation aims to unravel the circumstances surrounding the stolen vehicle and the individuals involved in the incident.