Brazil's Lula undergoes hip surgery, anticipating an uplift in spirits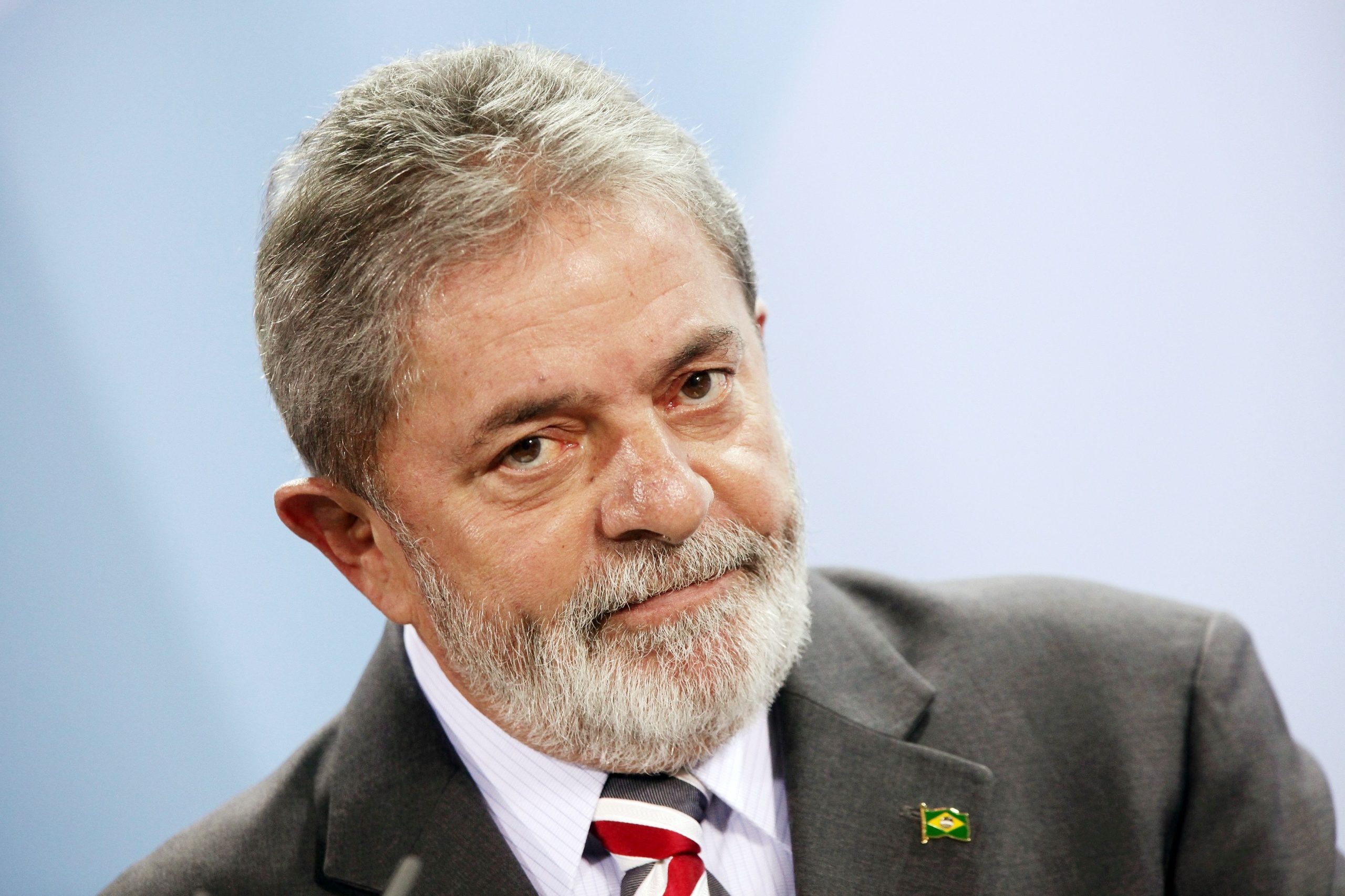 This week, Brazil's President Luiz Inacio Lula da Silva is set to undergo hip surgery, a decision he had been hesitant about due to his extensive international diplomatic commitments. Lula, who assumed office in January and will turn 78 next month, has maintained a rigorous schedule of overseas trips.
The veteran leftist politician had delayed the surgery, as he was uneasy about appearing physically frail. He candidly likened himself to a soccer player who refrains from telling the coach about pain to avoid being sidelined. Lula had been grappling with hip problems caused by osteoarthritis, which not only caused physical discomfort but also negatively affected his mood.
In July, he announced his decision to undergo hip replacement surgery, explaining, "The pain from my osteoarthritis puts me in a bad mood, and I want to stay in a good mood because I made a commitment to make Brazil work."
Lula anticipates being able to continue his work during a few weeks of recovery in Brasilia before attending a UN climate conference in the United Arab Emirates in November. He acknowledged that he may need a walker initially, but he has opted not to be seen with it in public, guided by advice from his official photographer.
"You will not see me with a walker or on crutches. You will see me looking dapper as always, as if I had not undergone surgery," he quipped.
Lula's political journey began as a trade union leader, and he served as Brazil's president from 2003 to 2010. In a remarkable comeback, he defeated the far-right incumbent, Jair Bolsonaro, in elections last year to secure a third term in office. Over the years, Lula has faced health challenges, including a battle with throat cancer in 2011, which went into remission after treatment. More recently, he postponed an official visit to China in March due to pneumonia and had surgery in November to remove a vocal cord lesion shortly after his election victory.
Despite these health setbacks, Lula maintained an intense schedule of international travel, attending meetings of the G7 in Japan, the BRICS in South Africa, and the G20 in India, among others. His decision to delay surgery was largely driven by his commitment to his governmental and foreign affairs agenda. With his worldwide tour completed, he can now take a well-deserved break to focus on his health.
Uganda's U15 Boys' Team Gears Up for CECAFA Title Defense Against Djibouti in Tournament Opener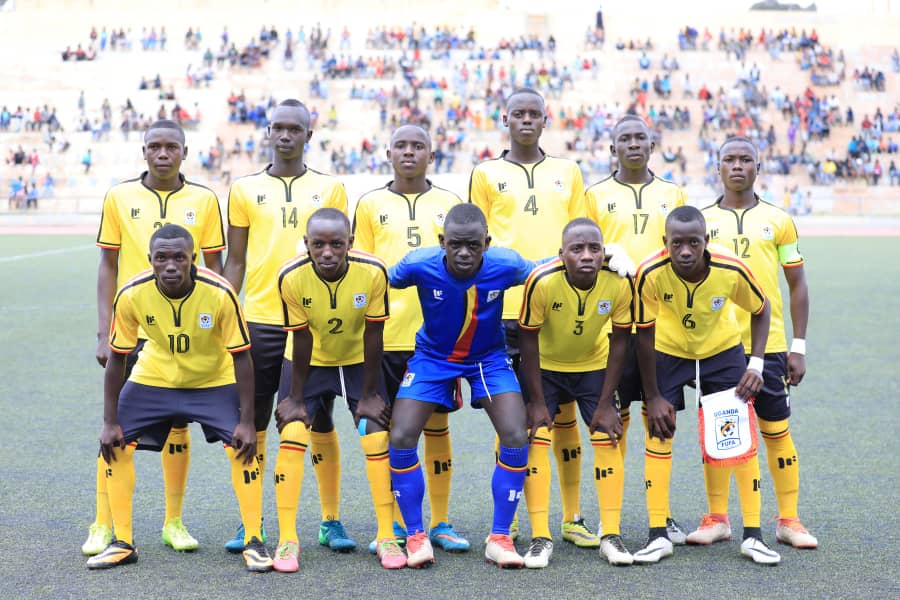 The anticipation is building in Uganda as the national U15 boys' team, affectionately known as the Uganda Rhinos, prepares to embark on their journey to defend their CECAFA title. The thrilling football spectacle is set to kick off on a highly anticipated Saturday, as Uganda takes on Djibouti in the opening match at the FUFA Technical Centre in Njeru.
With the fond memories of their triumphant victory in 2019, where they clinched the CECAFA U15 Boys' Championship by outplaying Kenya in the inaugural edition, Uganda is fervently aiming to replicate that success. The spirited efforts of these young talents, under the able guidance of Coach Hamza Lutalo, are expected to be on full display as they vie for another championship title.
Coach Lutalo, brimming with confidence and a meticulous game plan, believes in the abilities of his team to overcome the challenges and maintain their status as the CECAFA champions. Their journey to retaining the trophy will begin with the opening clash against Djibouti, and it is anticipated that the Rhinos will set the tournament's tone with their performance.
Uganda finds itself placed in Group A alongside formidable opponents, including Ethiopia, Djibouti, and South Sudan. The path to securing their championship defense won't be an easy one, as they are set to face stiff competition from these fellow East African nations.
As the tournament unfolds, all eyes will be on the Uganda Rhinos, who are poised to showcase their skills, teamwork, and unwavering determination. The expectations are high, and the nation eagerly awaits the outcome of this thrilling competition.
Uganda's involvement in the CECAFA U15 Boys' Championship not only underscores the country's dedication to the development of football at the grassroots level but also provides a platform for young talent to shine on the regional stage. The tournament is not just about defending a title but also about nurturing the future of football in Uganda.
In the days to come, as the CECAFA tournament kicks off in Njeru, Ugandan football enthusiasts will come together to support their young stars and hope for a successful title defense. The nation's pride rests on the shoulders of the Uganda Rhinos as they aim to make their mark in East African football once again.