Economist Urges Uganda to Accelerate Oil and Gas Development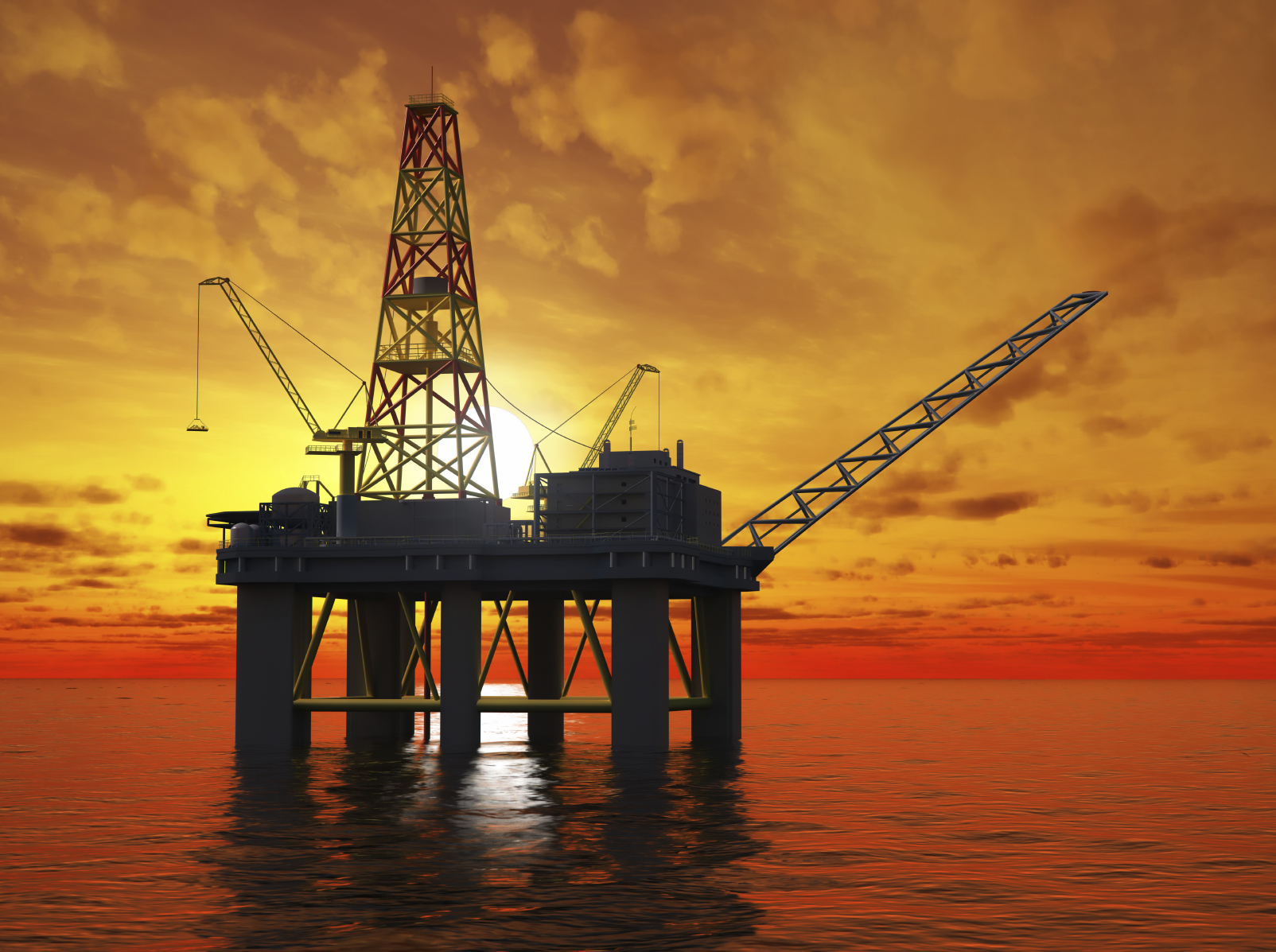 Uganda has received a warning from the Africa Development Bank (AfDB) that it's in a race against time to commence oil production or face potential future losses. Edward Sennoga, Second Lead Economist for the AfDB's East African office, emphasized the urgency for Uganda to tap into its newfound oil resources. He highlighted that while there's an opportunity for Uganda to benefit from its oil reserves, the window of time is closing.
The concern arises from the global transition towards low-carbon economies and the growing adoption of electric vehicles, which could significantly impact global oil demand. Some experts suggest Uganda should have initiated oil production before 2030 or 2040 when the world is expected to transition to electric vehicles, thereby reducing the demand for oil.
The International Energy Agency (IEA) has also set a goal for the global energy sector to reduce hydrocarbon use significantly by 2040, including phasing out unabated coal and oil power plants, in order to achieve net-zero emissions by 2050.
Uganda is currently engaged in constructing infrastructure for projects like Tilenga by TotalEnergies and King Fisher by CNOOC, with a combined value of $10 billion. However, additional infrastructure projects, such as a crude oil refinery (estimated at about $4 billion) and the East African Crude Oil Pipeline (EACOP) (estimated at $3.5 billion), are yet to commence.
Sennoga cautioned that Uganda may face challenges related to potentially stranded assets if it doesn't move forward with oil and gas production activities. He stressed the importance of leveraging this opportunity while also investing in productivity in other sectors.
Delays in Uganda's oil production have been attributed to protracted negotiations between the government and oil companies, including disputes over crude oil pipeline tariffs. The Final Investment Decision (FID) was eventually taken in February 2022, leading to significant construction work at the Tilenga and King Fisher projects. However, the expiration of an agreement with an American-led venture responsible for building and operating a crude oil refinery in June further added to the delays.
These delays have raised questions about the economic viability of oil and gas projects in Uganda, given the evolving global oil industry landscape and the imperative to transition to more sustainable energy sources.
CNOOC sends Ugandan students to China further their oil and gas studies
The China National Offshore Oil Corporation (CNOOC) Uganda, the operator of the Kingfisher oil field in the Albertine region, has flagged off Ugandan students to China to further their studies in oil and gas .
The students who were awarded with scholarships to undertake petroleum studies will pursue a bachelor of petroleum engineering at the China University of Petroleum-East China.
According to CNOOC, the purpose of this scholarship program is to enhance capacity building and skills
development in the oil and gas industry, to promote and ensure Ugandans' participation in the oil and gas industry.
Since 2014, CNOOC Uganda Limited has so far sponsored a total number of eight Ugandan students, five at the
bachelor's level and three at the master's level to undertake studies at China University of
Petroleum (East China).
Jean Remmy Amanya, one of the beneficiaries of this prestigious scholarship expressed gratitude and joy as he thanked CNOOC Uganda Limited for the opportunity.
He also acknowledged his fellow scholarship winners and their collective commitment to a brighter future, emphasizing the importance of education as a transformative tool for Uganda and the world.
Amanya reaffirmed their dedication to academics and the opportunities in China, concluding with congratulations to his fellow scholarship winners and blessings for their pursuit of academic excellence.
Liu Xiangdong, the president of CNOOC Uganda Limited emphasized the company's unwavering commitment to education, capacity building, and national content development in Uganda. T
Liu also conveyed his heartfelt congratulations to the scholarship recipients, recognizing their dedication to their studies and their potential to be future leaders of Uganda.
He also extended gratitude to the parents, guardians, and families present for their unwavering support and emphasized their crucial role in the students' success.
The send-off ceremony was attended by representatives from various departments within CNOOC Uganda Limited, the scholarship beneficiaries, and their parents, who contributed to the significance of the occasion.
UPDF and UNOC Reach Consensus on Security in Oil Hosting Areas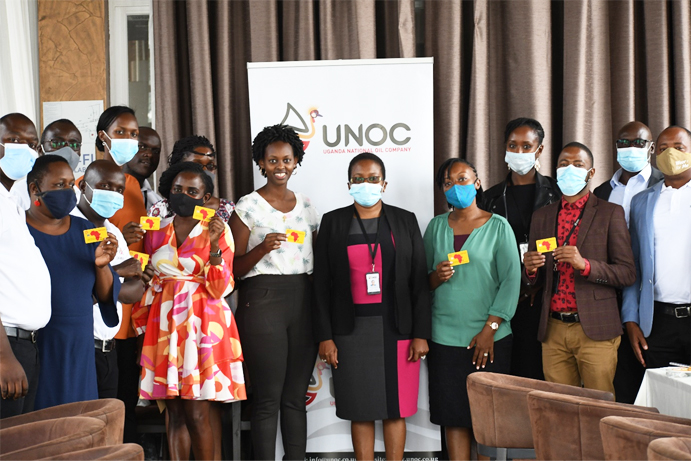 The Uganda National Oil Company (UNOC) and the Uganda People's Defence Forces (UPDF) have reached an agreement to collaborate and enhance security measures to support the successful exploration of oil and gas in Uganda.
During a meeting held on Friday, September 15, 2023, at the Ministry of Defence and Veteran Affairs in Mbuya, Kampala, General Wilson Mbadi, the Chief of Defence Forces (CDF), encouraged both UPDF and UNOC to identify areas of cooperation within the oil sector, particularly in the realm of security, for the benefit of Ugandans and the broader African pursuit of Pan Africanism.
Gen. Mbadi emphasized the importance of this project's security aspect, emphasizing the need for cooperation in accordance with Article 209 of the 1995 Uganda Constitution. This article mandates UPDF to protect Uganda's territorial integrity, collaborate with civilian authorities during emergencies, promote harmony between UPDF and civilians, and actively participate in the country's economic development.
Furthermore, the CDF urged UNOC to continue their efforts to build the capacities of Ugandans, allowing them to tap into various opportunities within the oil sector, such as hospitality, construction, and transportation. This, he believed, would reduce negative sentiments and improve the quality of life for Ugandans.
Gen. Mbadi also urged UNOC to disseminate knowledge about the oil resource nationwide, highlighting that ideological clarity strengthens national security. He emphasized that there can be no development in an insecure environment and that understanding the industry motivates individuals to defend and protect it.
Additionally, the senior UDF officer encouraged UNOC to provide regular and accurate updates on the project's progress, formalize the Memorandum of Understanding (MoU), explore potential areas of security collaboration, and clarify their Corporate Social Responsibility (CSR).
He promised to arrange guided tours of critical facilities such as the oil refinery, East African Crude Oil Pipeline (EACOP), Kabaleega International Airport, and Kabaale Industrial Park to familiarize UPDF officers with the project.
In conclusion, Gen. Mbadi expressed confidence that the oil and gas industry would have a positive ripple effect on the military and stimulate economic development. He pledged UPDF's commitment to ensuring the project's security and encouraged UNOC to do its part.
During the same meeting, UNOC Chief Executive Officer (CEO) Ms. Proscovia Nabbanja acknowledged the potential threats to the oil and gas industry, such as terrorism, vandalism, fires, explosions, and oil spills, and committed to collaborating with all stakeholders to ensure the sector's success. She highlighted ongoing joint ventures, capacity-building meetings, and efforts to secure affordable loans for suppliers.
The CEO also mentioned the incorporation of oil modules into training manuals to boost local content for the project and emphasized that districts hosting oil projects and their respective traditional institutions would cooperate with the state.
Four Students Further Remanded Over Oil Pipeline Protest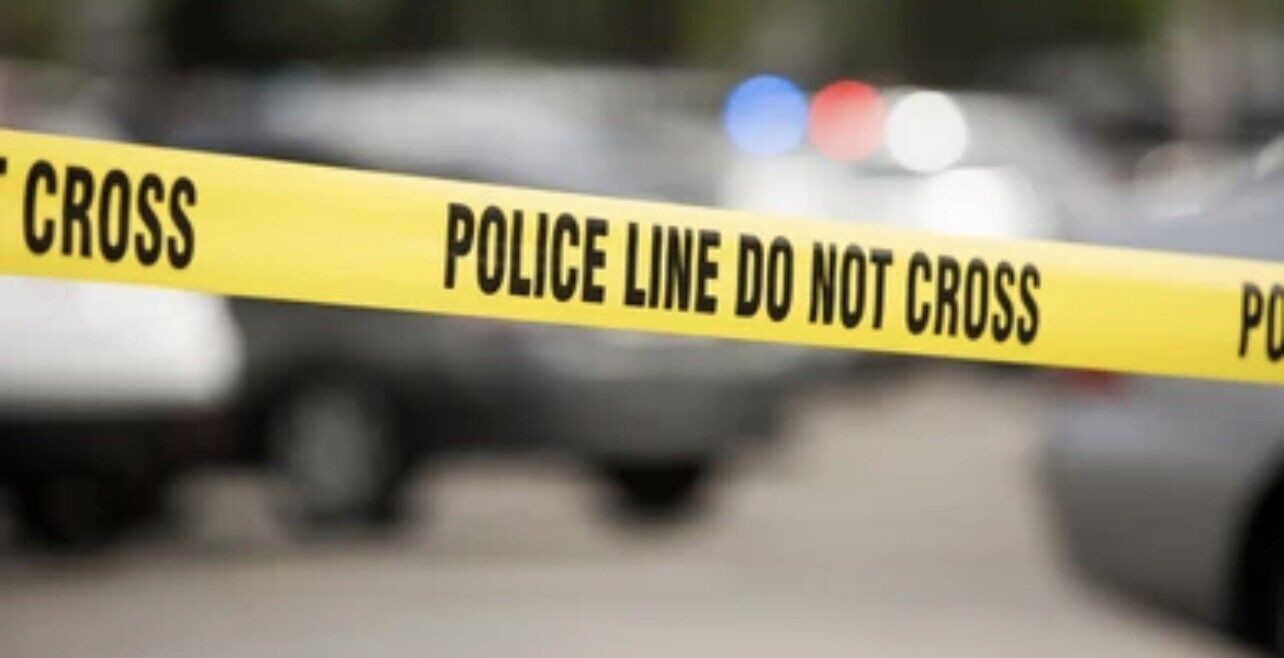 Buganda Road Court Grade One Magistrate, Siena Owomugigisha has further remanded four Kyambogo University students who were arrested last week at Parliamentary Avenue in Kampala protesting the decision by some banks to finance the East African Crude Oil Pipe Line Project (EACOP).
The controversial oil pipeline is intended to transport crude oil from Uganda's oil fields in Bunyoro region to Tanga Port in Tanzania. Once completed, the pipeline will be the longest-heated crude oil pipeline in the world.
The students have been identified as Benjamin Akiso, Wasswa Alex, Abduh Twaib Magambo, and Kajubi Maktum all students of Kyambongo University.
They were first produced before court on Friday last week and were remanded to Luzira prison on charges of common nuisance.
Prosecution states that the group and others still at large on September 15, 2023, at Parliamentary Avenue, did an unauthorized act by carrying placards reading; Stop EACOP, Standard, Stanbic Bank do not finance EACOP, stop violation of human rights, on the streets by causing inconvenience to the public in the exercise of common rights.
They have been ordered to report back to court on Wednesday, September 20, 2023, for hearing of the case.
This is after the prosecution led by Lydia Nakato informed court that investigations into the matter are complete and that they are already to start prosecuting all the accused persons.