Education Minister Sets Teacher Degree Requirement Timeline
The Minister of Education and Sports, Janet Kataha Museveni, has modified the timeline for teachers to attain a minimum bachelor's degree qualification. In 2019, a new teacher policy in Uganda mandated all educators, from nursery to primary levels, to hold a bachelor's degree, allowing them ten years to meet this requirement or leave the profession. However, unforeseen disruptions, including the COVID-19 pandemic and delays in implementing necessary legislation and institutions like the Teacher Council and Uganda National Institute of Teacher Education, have hindered the policy's execution.
Mrs. Museveni now states that the ten-year countdown will begin once the required legislation is enacted. She emphasized that teachers who wish to upgrade should do so in the meantime, and she plans to table the teacher bill in the cabinet soon.
The transition away from lower teaching qualifications caused anxiety among educators, but the government's resources limited support to a fraction of teachers. Mrs. Museveni highlighted the need to establish institutions, provide guidance, and secure funds for policy implementation during this grace period.
Additionally, the latest cohort of primary teacher college students had lower exam results, attributed partly to pandemic disruptions. Mrs. Museveni emphasized the ongoing reforms to enhance teacher quality.
Regarding phased-out teacher colleges, they have been repurposed, but their operationalization depends on funding availability. Some are becoming secondary schools, instructor training institutions, or health tutors' training institutions. Others have been affiliated with universities, and a few focus on TVET or health training.
Despite some issues with staff relocation and salary delays, steps are being taken to resolve these concerns, ensuring that affected teachers receive their due salaries.
Police Launch Manhunt for 10 Suspects in Shocking Robbery and Rape Case in Nyamira County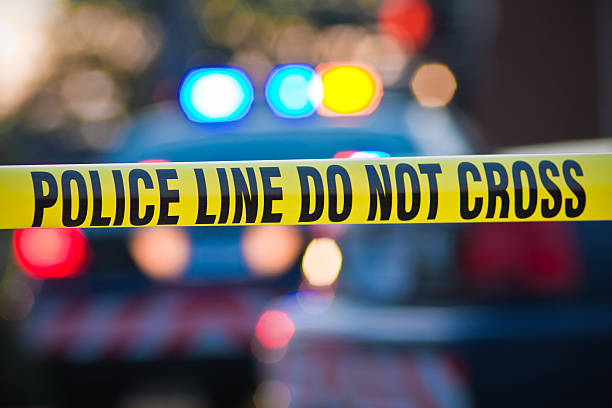 A shocking incident in Nyamira County, involving a brazen robbery and gang rape, has prompted a manhunt by the police for 10 individuals allegedly involved in the heinous crimes.
In a press release issued by the Directorate of Criminal Investigations (DCI) on November 2, 2023, it was revealed that one of the victims was a female Member of the County Assembly (MCA), and a minister from Nyamira County was also among those targeted.
Notably, Nyamira County has three female County Ministers: Dr. Grace Nyamongo (Gender, Youth, Sports Culture, and Social Services), Alice Manoti (Agriculture, Livestock, and Fisheries), and Emilly Moraa Ongaga (Finance, ICT & Economic Planning). The police did not specify which of the three ministers was subjected to the gang rape.
In addition to the political representatives, a school principal and a police officer were also victims of the gang during the incident that occurred on October 23.
Law enforcement officials have already apprehended one of the suspects, and they intend to interrogate him to assist in their ongoing investigation as they continue the search for the remaining individuals involved.
According to the report provided by the investigative agency, the gang besieged a residence for nearly seven hours. "After subduing the victims with beatings and death threats, members of the gang, armed with a pistol, machetes, and other crude weapons, took turns forcing themselves upon three of the women before making their escape, leaving the hostages traumatized," the statement read.
The horrifying incident unfolded from 9 p.m. to 4 a.m. on that fateful night.
Upon receiving the information, all security agencies in the county were mobilized, and investigations were initiated on October 24. The victims received medical attention at various hospitals in the county, and samples were collected from those who had suffered sexual abuse.
The gang also made off with various mobile phones and over Ksh130,000 in cash. Moreover, they seized an undisclosed number of ATM cards and proceeded to withdraw funds from the victims' bank accounts, with the exact amount remaining unknown, although it is estimated to be in the hundreds of thousands.
The investigative team, supported by crime research detectives and crime scene support personnel, identified a suspected ringleader at the scene and tracked him down in Kondele, Kisumu County. The suspect was brought to Nyamira County headquarters, where an identification parade was conducted, and the victims positively identified him. Subsequently, detectives filed a miscellaneous application to detain him for further questioning.