Rukungiri Boda Boda Rider Dies after Hitting a Tree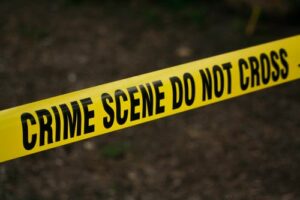 Police in Rukungiri are investigation circumstances surrounding a fatal accident involving motocycle reg UET 281 that veered off the road claiming alife of one along Buhunga-Rukungiri road.
As reported, on Friday 29th September 2023 at around 07:00am in Kyemengo village, Buhunga Sub-county Rukungiri district along Buhunga -Rukungiri road, aboda boda rider ridding motorcycle registration number UET 281L boxer red in color was coming from Buhunga heading to Rukungiri and upon reaching a corner, it lost control and went off the road and the rider hit himself on a eucalyptus tree and died on spot due to over speeding.
Police has identified the deceased as Niwenyesiga Simon male adult aged 22 years a resident of Kakyeka cell, Northern A ward western division in Rukungiri municipality/district.
The Scene was visited by Corporal Oketayot Micheal and team, body of the deceased was retrieved and taken to Rwakabengo Health centre Mortuary for postmortem and motorcycle is parked at Police Yard Pending IOV inspection.
END
Police Launch Manhunt for 10 Suspects in Shocking Robbery and Rape Case in Nyamira County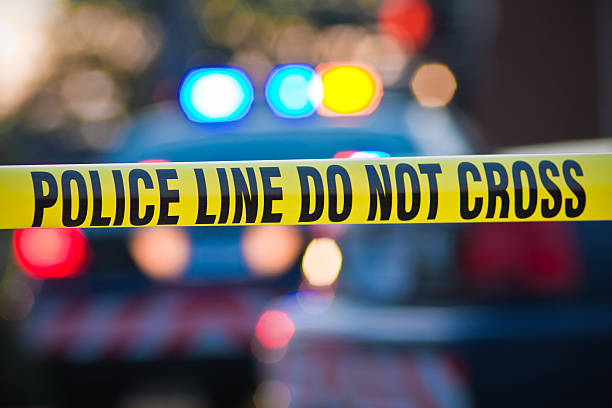 A shocking incident in Nyamira County, involving a brazen robbery and gang rape, has prompted a manhunt by the police for 10 individuals allegedly involved in the heinous crimes.
In a press release issued by the Directorate of Criminal Investigations (DCI) on November 2, 2023, it was revealed that one of the victims was a female Member of the County Assembly (MCA), and a minister from Nyamira County was also among those targeted.
Notably, Nyamira County has three female County Ministers: Dr. Grace Nyamongo (Gender, Youth, Sports Culture, and Social Services), Alice Manoti (Agriculture, Livestock, and Fisheries), and Emilly Moraa Ongaga (Finance, ICT & Economic Planning). The police did not specify which of the three ministers was subjected to the gang rape.
In addition to the political representatives, a school principal and a police officer were also victims of the gang during the incident that occurred on October 23.
Law enforcement officials have already apprehended one of the suspects, and they intend to interrogate him to assist in their ongoing investigation as they continue the search for the remaining individuals involved.
According to the report provided by the investigative agency, the gang besieged a residence for nearly seven hours. "After subduing the victims with beatings and death threats, members of the gang, armed with a pistol, machetes, and other crude weapons, took turns forcing themselves upon three of the women before making their escape, leaving the hostages traumatized," the statement read.
The horrifying incident unfolded from 9 p.m. to 4 a.m. on that fateful night.
Upon receiving the information, all security agencies in the county were mobilized, and investigations were initiated on October 24. The victims received medical attention at various hospitals in the county, and samples were collected from those who had suffered sexual abuse.
The gang also made off with various mobile phones and over Ksh130,000 in cash. Moreover, they seized an undisclosed number of ATM cards and proceeded to withdraw funds from the victims' bank accounts, with the exact amount remaining unknown, although it is estimated to be in the hundreds of thousands.
The investigative team, supported by crime research detectives and crime scene support personnel, identified a suspected ringleader at the scene and tracked him down in Kondele, Kisumu County. The suspect was brought to Nyamira County headquarters, where an identification parade was conducted, and the victims positively identified him. Subsequently, detectives filed a miscellaneous application to detain him for further questioning.