"UBOS Advocates for Streamlined Expenditure"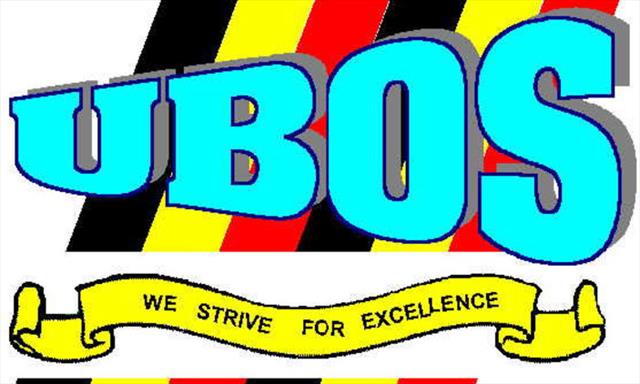 The Uganda Bureau of Statistics (UBOS) has called on Ugandans to exercise prudence in their spending habits in light of a recent report revealing an uptick in month-to-month inflation rates.
According to the latest UBOS inflation report covering the period ending September 2023, the inflation rate has risen to 0.7 percent, showing a slight increase from the previous month's 0.6 percent, albeit at a slower pace. During the report's release at the UBOS headquarters in Kampala on a Friday, Aliziki Lubega, the Director of Macroeconomic Monitoring at UBOS, emphasized that the year-to-year inflation had declined to 2.7 percent from the 3.5 percent recorded in September 2022.
Lubega pointed out that while the rate of increase wasn't alarmingly high, any upward trend in inflation was undesirable and required fiscal restraint. The report indicated that the month-to-month inflation increase was reflected across all sampled categories, including food crops and related items, driven mainly by price rises in vegetables, tubers, plantains, cooking bananas, and pulses.
Other categories experiencing month-to-month increases included service inflation and Energy Fuel and Utilities (EFU). The report also highlighted price changes in sampled goods, with beef increasing from 14,026 shillings to 14,217, petrol from 4,977 to 5,384, diesel from 4,803 to 4,976, and rice from 5,065 to 5,074.
The Consumer Price Index (CPI) report attributed the slowdown in annual inflation to core inflation, which decreased from 3.3 percent in August 2023 to 2.4 percent. This decrease was primarily due to slower price increases in items like rice, mekene, sugar, maize flour, as well as annual services, restaurants, and accommodation services. Reduced annual inflation rates were also seen in food crops and related items such as beans, fresh cassava, bananas, and mangoes.
The report further detailed specific changes, such as annual other goods inflation decreasing to 5.2 percent from 17.8 percent for rice, -5.4 percent from 22.3 percent for mekene, -3.8 percent from 1.0 percent for maize flour, and 34.0 percent from 43.2 percent for sugar. For food crops and related items, the report indicated beans at 8.0 percent (down from 20.1), mangoes at 3.5 percent (down from 26.1), matooke at -3.3 percent (down from 2.4), and cassava at 6.0 percent (down from 18.9 percent).
In the category of energy fuels and utilities, there was an increase from -2.7 percent to -1.2 percent, attributed to rising petrol and diesel prices, although charcoal prices decreased. The classification of individual consumption according to purpose registered a rate of 2.7 percent, lower than the 3.5 percent recorded in August 2023.
KACITA Advocates for Reduced Installation Fees of Digital Number Plates as Government Launches Project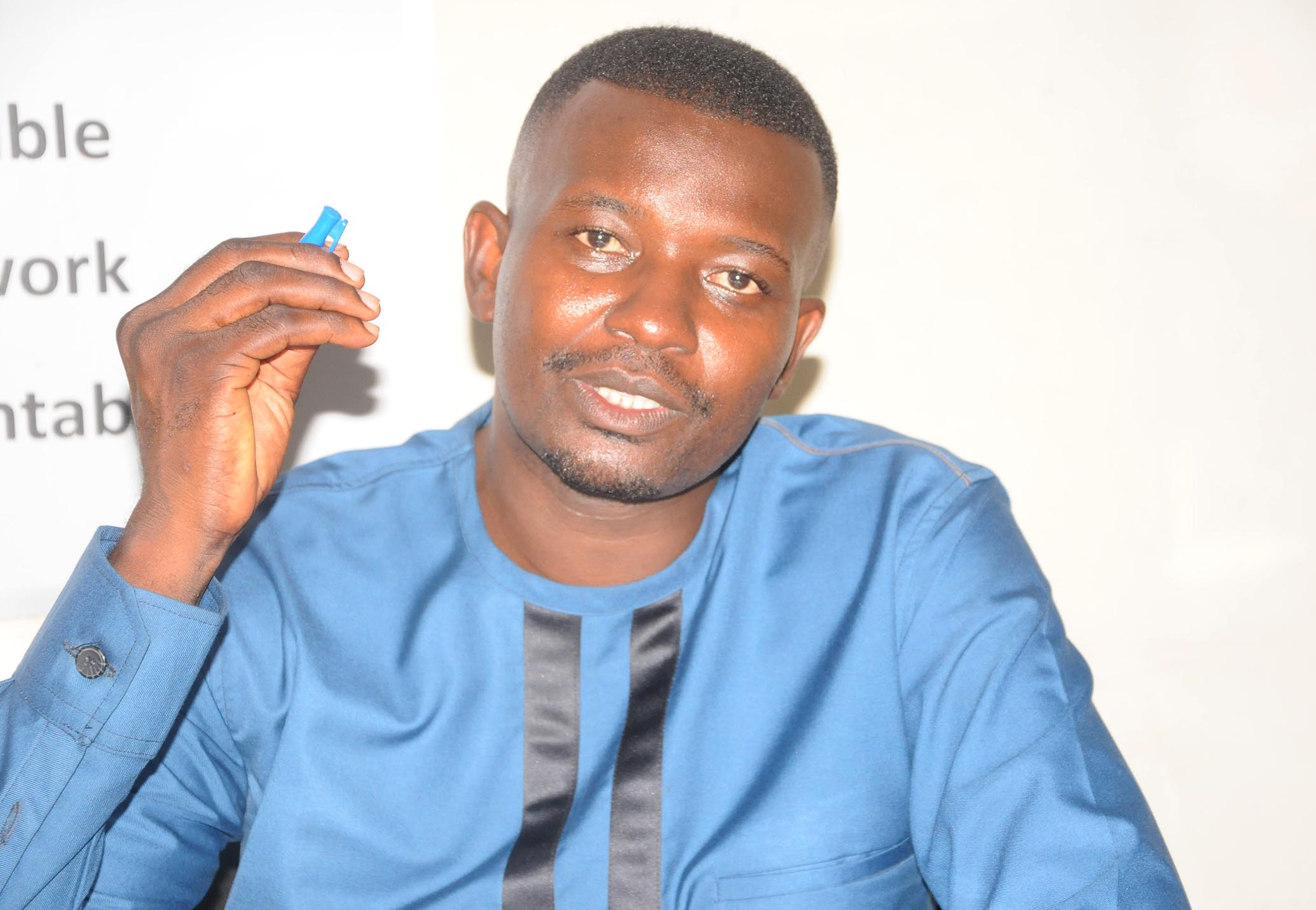 The Kampala City Traders Association (KACITA) has recently renewed its plea to the government, urging a reduction in the installation costs of digital number plates for newly registered vehicles. Thaddeus Musoke Nagenda, Chairperson of KACITA, emphasized the necessity for revising the fees associated with the installation of these number plates. He expressed gratitude for the Parliamentary acknowledgment of two of their previous petitions.
However, amidst these discussions, concerns have arisen among some legislators regarding the effectiveness of the digital number plate system in addressing prevailing security apprehensions. It is argued that the system might be lacking crucial elements, particularly adequate surveillance features like integrated cameras. This shortfall in the system's security components raises doubts about its capacity to comprehensively address security concerns related to vehicle identification.
Valuable Medications Worth Millions Ruined by Rain in Busia
Despite the discussions and concerns raised, the government proceeded with the official launch of the digital number plate project. The launch event, under the auspices of the Ministry of Works and Security, took place on Wednesday, signifying the formal commencement of the initiative.
KACITA remains resolute in its quest for more accessible installation costs for these digital number plates, aiming to ensure that new vehicle owners aren't burdened with exorbitant expenses. The association emphasizes the importance of affordability and accessibility in the implementation of such systems, particularly for the broader populace.
Nagenda, on behalf of KACITA, has urged for further deliberations to address the concerns raised by lawmakers regarding the efficiency and security elements of the digital number plate system. It is essential to ensure that the initiative is not only cost-effective but also incorporates robust security features to bolster its effectiveness in vehicular identification and monitoring.
The debates and initiatives surrounding the digital number plate installation fees highlight the intersecting interests of cost-effectiveness, security, and practicality. KACITA's persistent advocacy for a reduction in costs aligns with the need to balance accessible services and robust security measures in government initiatives.
UCC Donates Tablets to Enhance Connectivity in Bulambuli District
As the discussions continue and the project moves forward, a careful reevaluation and adjustment of the digital number plate system's features and costs are crucial to address the concerns raised by stakeholders. The government's commitment to finding an equilibrium between accessibility and security in this initiative remains pivotal for its success and public acceptance.