Record number of children attacked and killed in DR Congo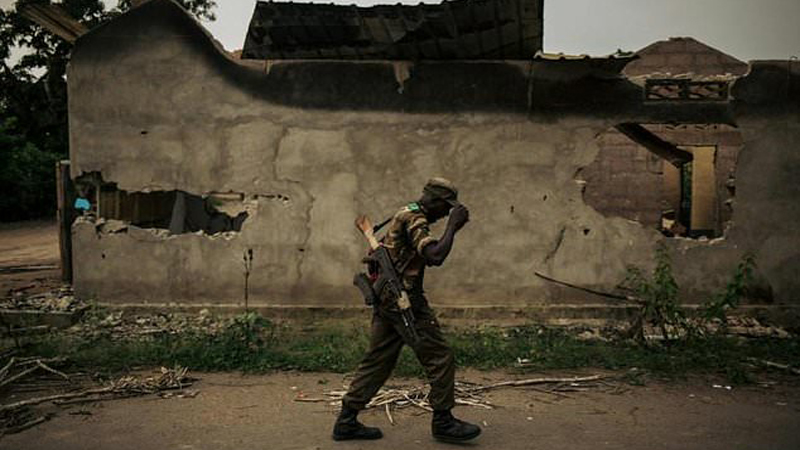 UNICEF said it has received only 11 percent of the funds required for its child protection response as part of its emergency appeal for eastern DRC.
The Democratic Republic of Congo is on track to see record numbers of children killed, maimed, kidnapped or sexually assaulted in 2023 for the third consecutive year, the UN said on Saturday.
The number of "grave violations against children" in the conflict-racked country is estimated to be more than 1,700 for the first half of 2023, said UNICEF, the United Nations children's agency — which marks a 41 percent increase on the same period last year.
The agency puts the increased number down to "intensifying violence, massive displacement, and proximity of armed groups to communities… leading to an alarming increase in cases of killing, maiming, and abduction of children".
If current trends continue, it said the country will pass the record set in 2022.
The number of children recruited and used by armed groups increased by 45 percent in the first six months of the year to around 1,100, while more than 400 children were killed or mutilated in that period.
The UN agency warned that rape and sexual violence against children were also on "an upward trajectory".
"I met children who survived the horrors of recruitment and use by armed groups and the unspeakable trauma of sexual violence -– atrocities that no-one should experience, let alone children," said Sheema Sen Gupta, the director of child protection at UNICEF, during a week-long mission to the DRC.
"These harrowing stories underscore the urgency for the government to intensify its efforts to safeguard civilians –- especially the most vulnerable, the country's children.
UNICEF said it has received only 11 percent of the funds required for its child protection response as part of its emergency appeal for eastern DRC.
It had already warned earlier this month that children in the DRC were facing unheard-of violence, saying there were "few worse places, if any, to be a child".
Police Officer Wounded in Shootout as Stolen Vehicle from Kenya Intercepted in Lira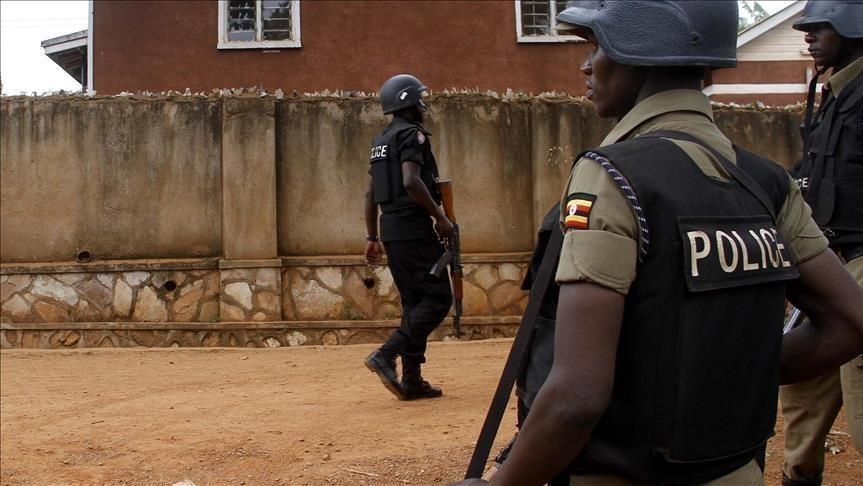 In a dramatic incident, a police officer from Lira Central Police Station sustained a gunshot wound in the stomach during a confrontation when law enforcement intercepted a Toyota Land Cruiser with registration number KDH 790K, suspected to be stolen from Kenya.
The altercation resulted in injuries to Tony Ebong and three others, identified as George Otyato from Awendo in Migori County, Kenya, Hussein Akako from Tororo-Malaba, and Paul Omara from Oyugisi Homa Bay County, Kenya.
The apprehended vehicle is currently impounded at Lira Central Police Station, and efforts are underway to locate a suspect who is believed to have escaped during the incident.
All injured individuals are receiving medical attention at Lira Regional Referral Hospital. The nature of their involvement in the alleged raid remains unclear.
A combined team of regular police and Flying Squad operatives established a checkpoint at Adwali cell, Boroboro ward, in Lira City East Division after receiving information about a suspected stolen vehicle from Kenya. The case was documented under Reference Number OB 24/9/11/2023 at Karuri Police Station, indicating that the vehicle was being driven into Uganda through the Busia border.
According to reports, the suspects attempted to mislead authorities by changing the vehicle's number plates to UBE 665K while in Dokolo district.
Patrick Jimmy Okema, the North Kyoga Police Spokesperson, confirmed that the vehicle's movements through Tororo, Mbale, Soroti, and Lira were tracked using a monitoring system. The ongoing investigation aims to unravel the circumstances surrounding the stolen vehicle and the individuals involved in the incident.