Kidnappers demand N50m to release nine CAC members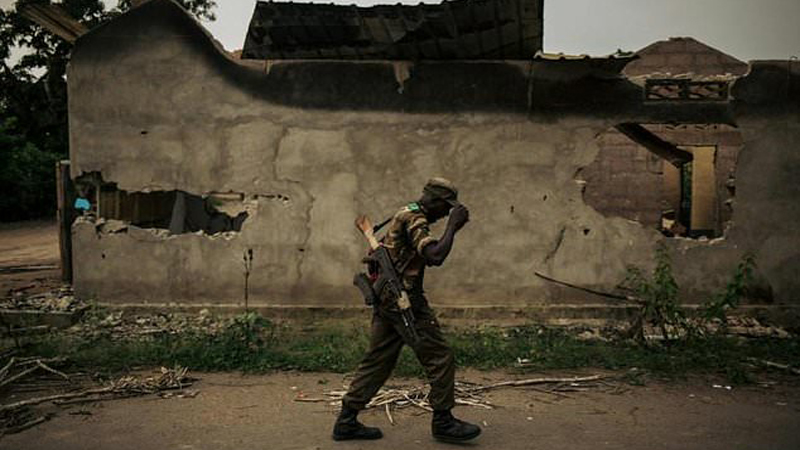 Abductors of nine members of the Christ Apostolic Church, Oke Igan, Akure, have demanded N50m as ransom for the release of their victims.
The kidnappers, on Friday afternoon, abducted 20 members of the church but eight escaped while the whereabouts of three were still unknown as at press time.
It was gathered that other members of the church have begun prayers for the safe release of the victims. gathered to seek the face of God for the safe release of the kidnapped members.
"It was around 4pm on Friday that someone called me that a bus belonging to the church was seen abandoned by the roadside around Elegbeka, and nobody was inside at the time
"The Cmcaller said he suspects the passengers have been kidnapped and so we started contacting our members and security agencies.
Norwegian Government Announces Closure of Embassy in Kampala, Uganda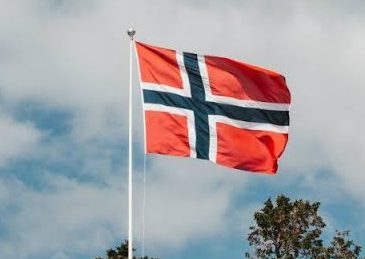 The Norwegian Government has revealed plans to close its Embassy in Kampala, Uganda, by 2024. This decision is part of a broader restructuring of the country's foreign service missions to better align with its foreign and development policy priorities.
The Norwegian Embassy in Kampala currently serves Uganda, Rwanda, and Burundi. Following the closure, its activities will be relocated to Kenya, where an increased number of diplomatic staff will be stationed to maintain and strengthen Norway's representation in these countries.
Announcing the decision, Minister of Foreign Affairs Anniken Huitfeldt stated, "In a rapidly changing world, it is essential for us to have diplomats in places where they can monitor global issues that have implications for Norway and promote Norwegian positions. At the same time, we must continually assess where it is best to maintain a presence to safeguard Norwegian interests optimally with the resources we have."
As part of the restructuring, more diplomatic staff will be assigned to Norwegian Embassies in Accra, Addis Ababa, Dar es Salaam, Kinshasa, and Nairobi. These missions are deemed essential for focusing on priority areas such as food security, business development, and regional security in Africa. Additionally, the Embassy in Beirut will receive a new diplomatic position dedicated to aid efforts related to Syria.
The Norwegian Government emphasized that its decision to close the Embassy in Uganda would not impact its aid to the country. In 2022, Uganda received NOK 382 million (Shs131.397 billion) from Norway, supporting various sectors, including civil society, education, energy, refugees, and women's rights.
Minister of International Development Anne Beathe Tvinnereim confirmed Norway's ongoing commitment to development cooperation with Uganda through civil society partners and multilateral organizations. The country also reaffirmed its dedication to promoting human rights, particularly those of women and minorities in Uganda.
Norway currently maintains 96 diplomatic and consular missions worldwide, including 78 embassies, 8 consulates general, 9 delegations, and 1 representative office. This restructuring aims to ensure effective resource allocation to support Norway's foreign policy priorities.