Kidnappers Kill 5-Year-Old Girl After Receiving Shs1Million Ransom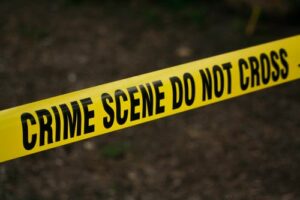 Police in Mukono have apprehended six individuals as part of the investigation into the tragic kidnapping and murder of a five-year-old girl.
Last week, Hope Biyinzika mysteriously vanished after returning home from Skylac Junior School in Namaliri trading centre, Kasawo sub-county. Her father, Vincent Kikomba, noted that nobody was home when she arrived and changed out of her school uniform.
As Hope remained missing, her family reached out to neighbors and filed a missing person's report with the police. A day later, an unidentified man contacted Kikomba, demanding a ransom of Shs5 million. After negotiations, the ransom amount was lowered to Shs2.6 million.
The community rallied together and raised Shs1 million, which was promptly sent to the kidnappers. However, the kidnappers set a three-day deadline to pay the remaining Shs1.6 million, threatening harm to the child if their demand wasn't met. Tragically, contact was lost after the deadline, and on Friday, Hope's decomposing body was discovered in a neighbor's pit latrine.
Police spokesperson Fred Enanga revealed that investigations indicate Hope was abducted while alone after school. The ransom calls and the discovery of her body confirm that this was indeed a kidnapping that took a devastating turn. Law enforcement teams exhumed the body and documented another potential crime scene in a nearby sorghum garden suspected to be the place of the murder.
"This is an unfortunate incident targeting an innocent child," remarked Enanga. Six suspects have been taken into custody, identified as Fred Kayemba, Walugembe Fred, Allan Ssenkuba, Ben Kiyingi, Emmanuel Katongole, and Fatuma Nansubuga. The suspected mastermind remains at large, and the police are determined to bring all those involved to justice.
END
Police Officer Wounded in Shootout as Stolen Vehicle from Kenya Intercepted in Lira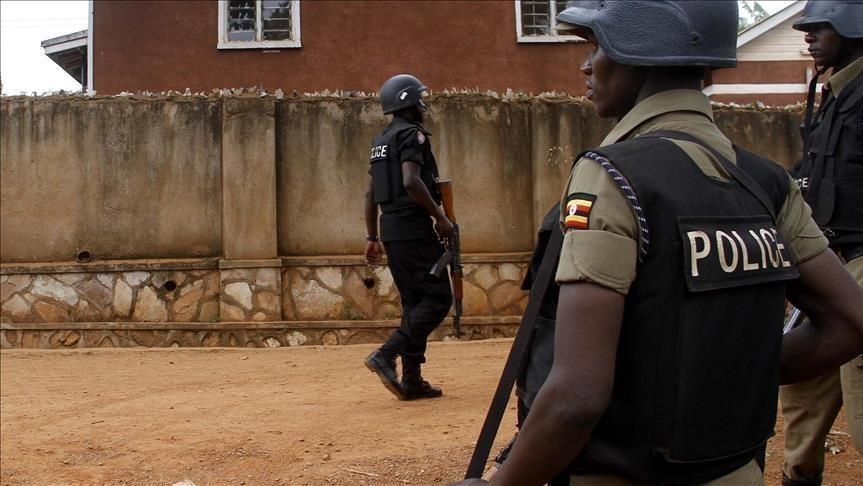 In a dramatic incident, a police officer from Lira Central Police Station sustained a gunshot wound in the stomach during a confrontation when law enforcement intercepted a Toyota Land Cruiser with registration number KDH 790K, suspected to be stolen from Kenya.
The altercation resulted in injuries to Tony Ebong and three others, identified as George Otyato from Awendo in Migori County, Kenya, Hussein Akako from Tororo-Malaba, and Paul Omara from Oyugisi Homa Bay County, Kenya.
The apprehended vehicle is currently impounded at Lira Central Police Station, and efforts are underway to locate a suspect who is believed to have escaped during the incident.
All injured individuals are receiving medical attention at Lira Regional Referral Hospital. The nature of their involvement in the alleged raid remains unclear.
A combined team of regular police and Flying Squad operatives established a checkpoint at Adwali cell, Boroboro ward, in Lira City East Division after receiving information about a suspected stolen vehicle from Kenya. The case was documented under Reference Number OB 24/9/11/2023 at Karuri Police Station, indicating that the vehicle was being driven into Uganda through the Busia border.
According to reports, the suspects attempted to mislead authorities by changing the vehicle's number plates to UBE 665K while in Dokolo district.
Patrick Jimmy Okema, the North Kyoga Police Spokesperson, confirmed that the vehicle's movements through Tororo, Mbale, Soroti, and Lira were tracked using a monitoring system. The ongoing investigation aims to unravel the circumstances surrounding the stolen vehicle and the individuals involved in the incident.