Shock As Kikuube Man Found Dead in Abandoned Quarry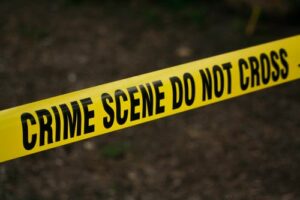 Residents of Kihoka village Ruhunga parish, Buhimba Sub County, Kikuube district were left in shock and grief over the weekend after a body of one of the residents in the area was discovered floating in a deserted quarry pond.
The deceased is Matyansi Bucyanayandi a male adult aged 54years and a resident of the same area.
Preliminary information from Police indicates the deceased was hired by the late Arafairi Kagoro to work as a porter 10 years ago. However, in 2022, when Kagoro passed on, Matyansi now deceased remained taking care of the late's estates where he later fell in love with one of Kagoro's step daughter's identified as Agnes Mushabe.
It is alleged Matyansi started hiring out the land belonging to the late Kagoro something that irked his relatives.
However, Julius Allan Hakiiza the Albertine regional spokesperson says on Saturday, Matyansi's body was found floating on water in a deserted quarry pond left by a Chinese construction company at around 7:45pm.
Hakiiza says police has arrested and detained Mushabe who is alleged to have collaborated with others still at large to murder the deceased.
When police retrieved the body, there were no signs of drowning with marks of strangling all his body.
Hakiiza now requests residents to cooperate with police and avail it with more information as investigations continue over this incident.
END
Police Launch Manhunt for 10 Suspects in Shocking Robbery and Rape Case in Nyamira County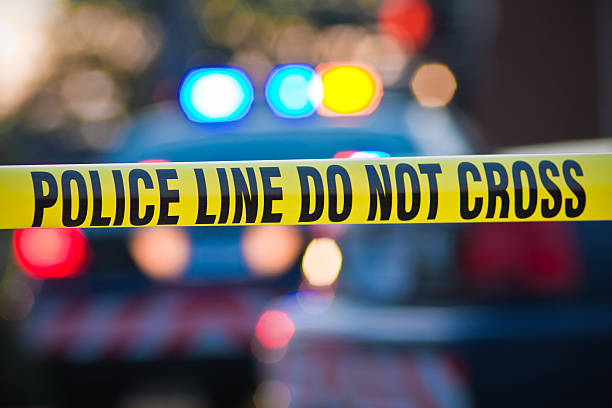 A shocking incident in Nyamira County, involving a brazen robbery and gang rape, has prompted a manhunt by the police for 10 individuals allegedly involved in the heinous crimes.
In a press release issued by the Directorate of Criminal Investigations (DCI) on November 2, 2023, it was revealed that one of the victims was a female Member of the County Assembly (MCA), and a minister from Nyamira County was also among those targeted.
Notably, Nyamira County has three female County Ministers: Dr. Grace Nyamongo (Gender, Youth, Sports Culture, and Social Services), Alice Manoti (Agriculture, Livestock, and Fisheries), and Emilly Moraa Ongaga (Finance, ICT & Economic Planning). The police did not specify which of the three ministers was subjected to the gang rape.
In addition to the political representatives, a school principal and a police officer were also victims of the gang during the incident that occurred on October 23.
Law enforcement officials have already apprehended one of the suspects, and they intend to interrogate him to assist in their ongoing investigation as they continue the search for the remaining individuals involved.
According to the report provided by the investigative agency, the gang besieged a residence for nearly seven hours. "After subduing the victims with beatings and death threats, members of the gang, armed with a pistol, machetes, and other crude weapons, took turns forcing themselves upon three of the women before making their escape, leaving the hostages traumatized," the statement read.
The horrifying incident unfolded from 9 p.m. to 4 a.m. on that fateful night.
Upon receiving the information, all security agencies in the county were mobilized, and investigations were initiated on October 24. The victims received medical attention at various hospitals in the county, and samples were collected from those who had suffered sexual abuse.
The gang also made off with various mobile phones and over Ksh130,000 in cash. Moreover, they seized an undisclosed number of ATM cards and proceeded to withdraw funds from the victims' bank accounts, with the exact amount remaining unknown, although it is estimated to be in the hundreds of thousands.
The investigative team, supported by crime research detectives and crime scene support personnel, identified a suspected ringleader at the scene and tracked him down in Kondele, Kisumu County. The suspect was brought to Nyamira County headquarters, where an identification parade was conducted, and the victims positively identified him. Subsequently, detectives filed a miscellaneous application to detain him for further questioning.