Equity Bank, Mastercard, and Innovation Village Join Forces to Support Farmers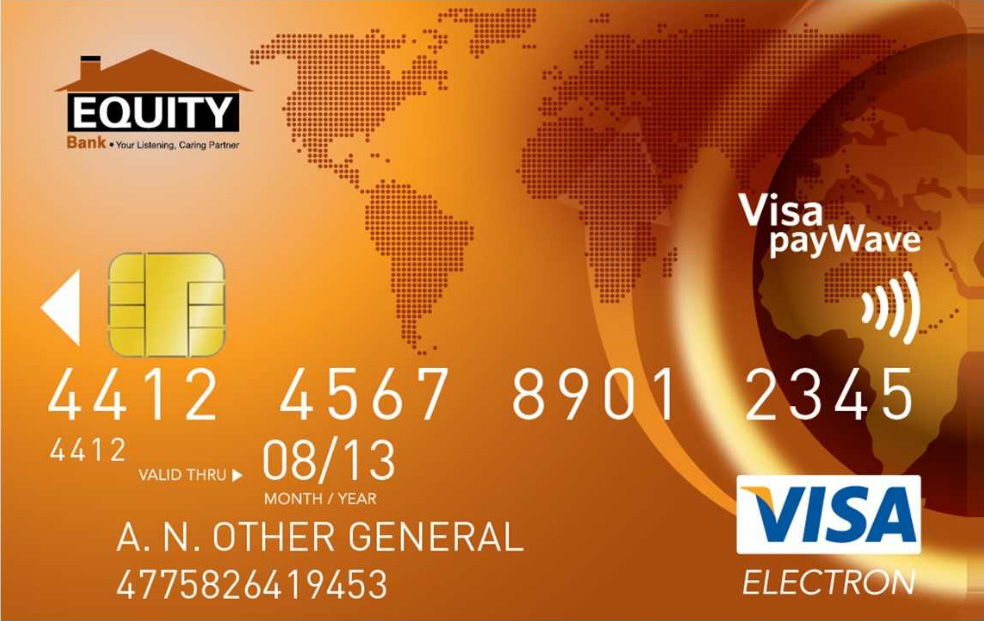 Equity Bank Uganda, Mastercard, and The Innovation Village have united in a promising partnership aimed at enhancing financial accessibility for everyday farmers and digitally underserved individuals, communities, and businesses throughout the nation.
This collaboration underscores the aspirations of ordinary Ugandans for greater financial inclusivity.
The partnership is committed to realizing financial services for every Ugandan, regardless of their background or location. The memorandum outlines initiatives such as the issuance of Financial Inclusion Cards by Equity Bank, leveraging Mastercard's Community Pass solution. These cards will operate seamlessly both online and offline, enabling individuals to securely manage and transact their finances digitally.
Mastercard's Community Pass is a suite of platform services designed to promote digital inclusion and provide a commercially viable approach to delivering essential services like agriculture, micro-commerce, aid, and healthcare in remote and underserved communities.
Significantly, this collaboration also extends improved access to credit to individuals and businesses through this card, fostering economic growth and development within this segment of society.
The other facet of this partnership involves Community Pass credentials issued as a functional form of identity for members of specific groups collaborating together. This simplifies and enhances access to multiple services in a secure, private, and cost-effective manner.
Equity Bank Uganda, in collaboration with technology companies in the country, will work on establishing a robust Community Pass digital acceptance footprint, further expanding the accessibility of digital services.
Daniel Huba, Vice President of SSA Market Development, Community Pass at Mastercard, expressed his enthusiasm for the partnership, highlighting its potential to enhance digital visibility, financial inclusion, and credit-building opportunities for marginalized and underserved populations. He emphasized Mastercard's belief in technology's capacity to promote financial inclusion.
Huba remarked, "Through this collaboration, marginalized and underserved populations are poised to gain access to digital solutions for their everyday transactions."
Kenneth Onyango, Executive Director of Commercial Banking at Equity Bank, shared his excitement about the partnership and its alignment with Equity Bank's customer-centric commitment. He stressed the significance of collaborating on forward-thinking payment solutions for excluded communities.
Furthermore, Equity Bank Uganda will partner with The Innovation Village to facilitate the implementation of the financial inclusion agenda through the Digital Economy Program. This partnership underscores their dedication to promoting growth and financial inclusion by harnessing digital infrastructure and shared platforms.
Onyango explained, "This means that even in remote areas, individuals and communities will have access to essential digital services, bridging the gap between urban and rural financial accessibility."
Japheth Kawanguzi, the CEO of The Innovation Village, emphasized that this collaboration is not merely a corporate goal; it's a shared responsibility. It calls upon all stakeholders, including Ugandans themselves, to collaborate in creating a world where financial services are genuinely accessible to everyone, leaving no one behind in the pursuit of a brighter financial future for themselves and their families.
"In a nation where the desire for financial inclusion is deeply rooted, this partnership between Equity Bank Uganda and Mastercard represents a beacon of hope, a promise of better days ahead for ordinary Ugandans striving for a more financially inclusive future," he added.
END
KACITA Advocates for Reduced Installation Fees of Digital Number Plates as Government Launches Project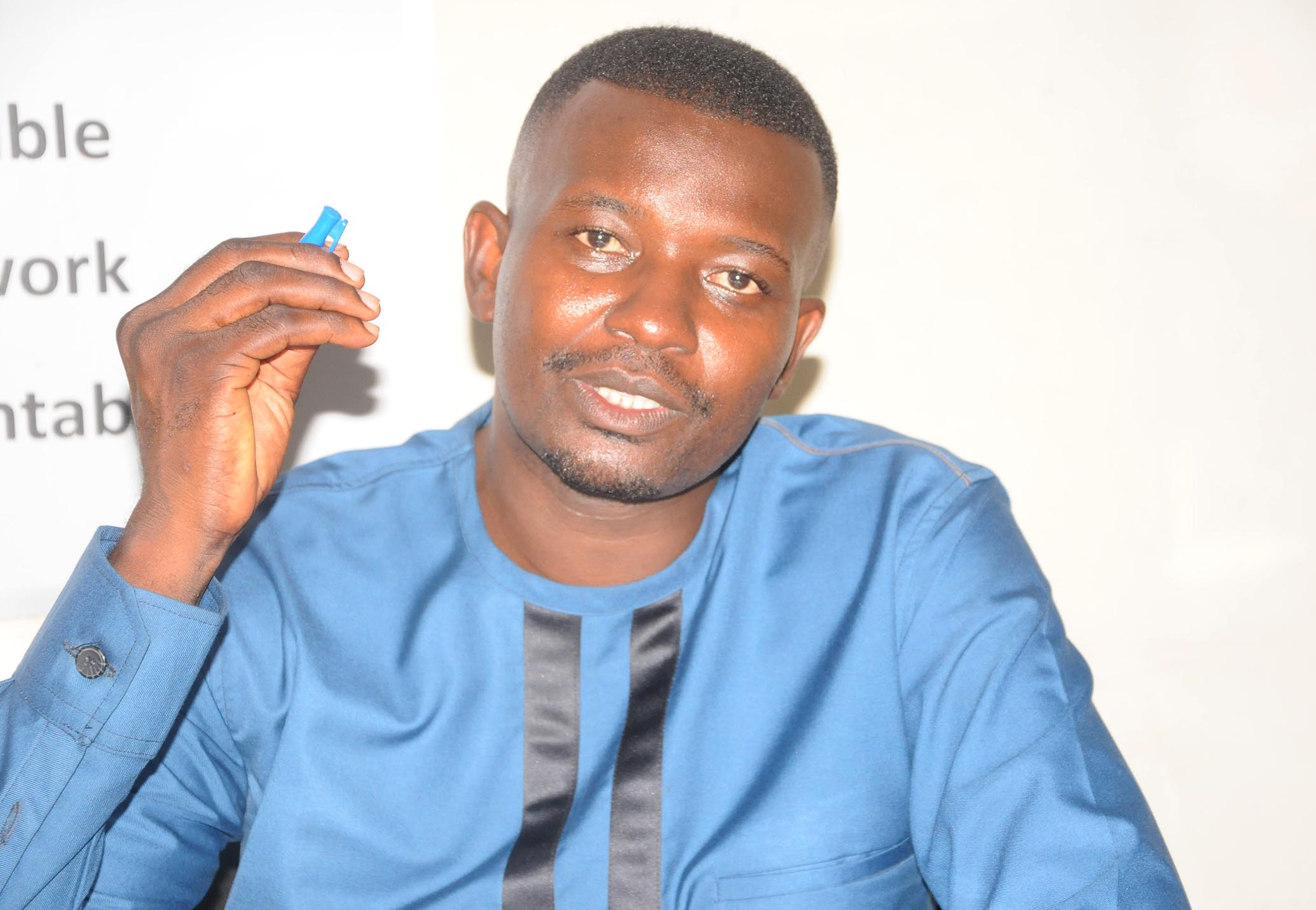 The Kampala City Traders Association (KACITA) has recently renewed its plea to the government, urging a reduction in the installation costs of digital number plates for newly registered vehicles. Thaddeus Musoke Nagenda, Chairperson of KACITA, emphasized the necessity for revising the fees associated with the installation of these number plates. He expressed gratitude for the Parliamentary acknowledgment of two of their previous petitions.
However, amidst these discussions, concerns have arisen among some legislators regarding the effectiveness of the digital number plate system in addressing prevailing security apprehensions. It is argued that the system might be lacking crucial elements, particularly adequate surveillance features like integrated cameras. This shortfall in the system's security components raises doubts about its capacity to comprehensively address security concerns related to vehicle identification.
Valuable Medications Worth Millions Ruined by Rain in Busia
Despite the discussions and concerns raised, the government proceeded with the official launch of the digital number plate project. The launch event, under the auspices of the Ministry of Works and Security, took place on Wednesday, signifying the formal commencement of the initiative.
KACITA remains resolute in its quest for more accessible installation costs for these digital number plates, aiming to ensure that new vehicle owners aren't burdened with exorbitant expenses. The association emphasizes the importance of affordability and accessibility in the implementation of such systems, particularly for the broader populace.
Nagenda, on behalf of KACITA, has urged for further deliberations to address the concerns raised by lawmakers regarding the efficiency and security elements of the digital number plate system. It is essential to ensure that the initiative is not only cost-effective but also incorporates robust security features to bolster its effectiveness in vehicular identification and monitoring.
The debates and initiatives surrounding the digital number plate installation fees highlight the intersecting interests of cost-effectiveness, security, and practicality. KACITA's persistent advocacy for a reduction in costs aligns with the need to balance accessible services and robust security measures in government initiatives.
UCC Donates Tablets to Enhance Connectivity in Bulambuli District
As the discussions continue and the project moves forward, a careful reevaluation and adjustment of the digital number plate system's features and costs are crucial to address the concerns raised by stakeholders. The government's commitment to finding an equilibrium between accessibility and security in this initiative remains pivotal for its success and public acceptance.