Police Bust Marijuana Garden in Masindi, Six Detained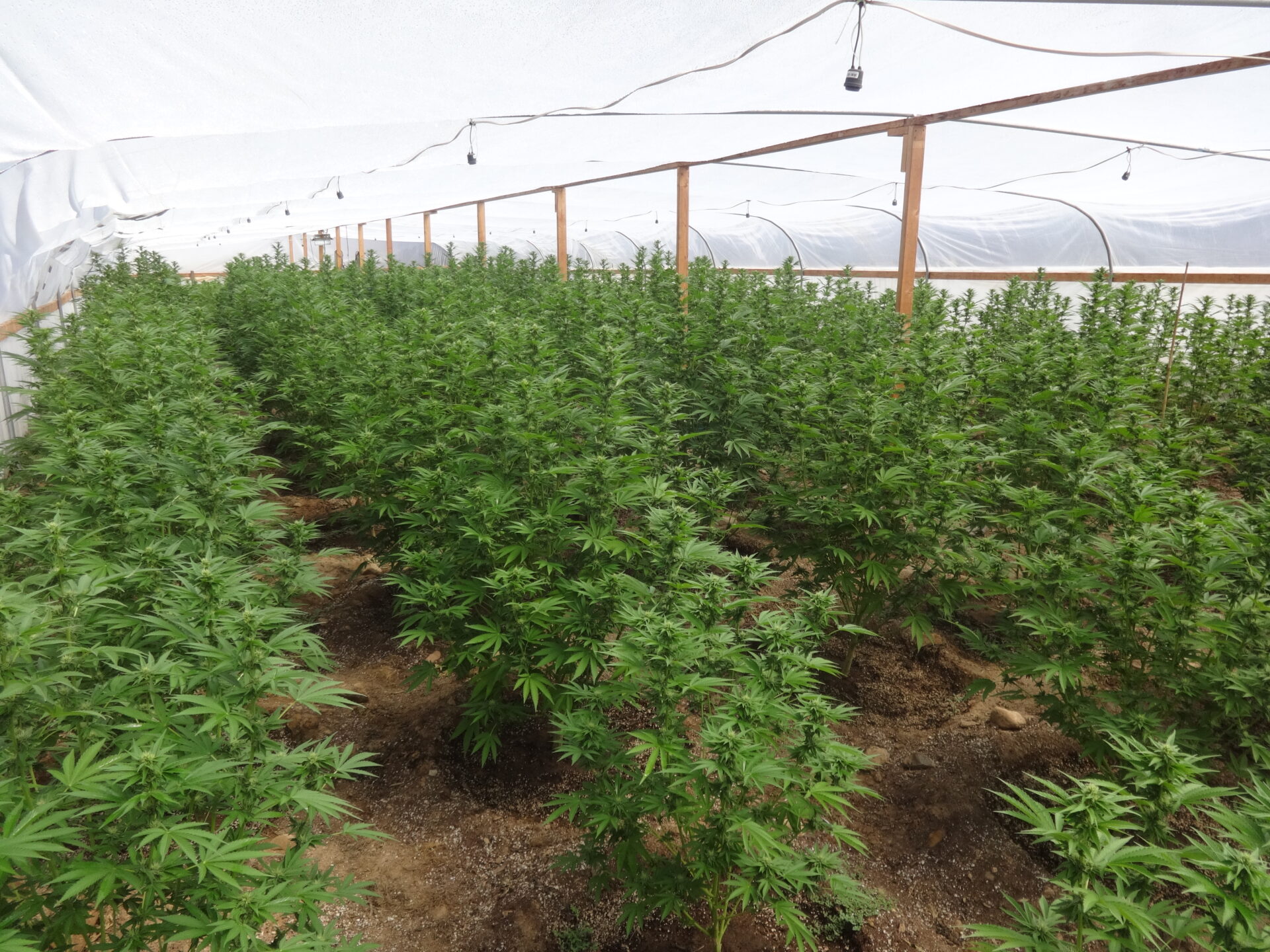 Six individuals in Masindi have been apprehended by the police for illicitly cultivating marijuana. Among those detained are Robert Asaba, Patrick Musinguzi, Delta Tumusiime, Latif Mubiru, Judith Amanyire, and Deo Kamanyire, who is considered a key suspect, along with his wife, Jane Majara. All of them are residents of Kijura South Cell in Masindi Municipality.
The operation was led by ASP Robert Odwoka, the officer in charge of the Field Force Unit (FFU) at Masindi Police Station. The suspects were discovered to have cultivated over an acre of marijuana, some of which had already been harvested and stored in a garage at Kamanyire's residence. The arrested individuals are expected to provide information that could lead to the apprehension of those purchasing marijuana from them, as well as shed light on the purpose for which it was being used.
According to Mr. Odwoka, some of the suspects claimed that they were growing marijuana for medicinal purposes. However, the cultivation of marijuana in the area has been linked to a surge in youth-related criminal activities, ranging from minor theft cases to more serious offenses like rape, as stated by Mr. Alfred Kwamya, the Chairman of Kijura South Cell.
On August 22, 2023, Uganda's Parliament passed a significant piece of legislation known as the Narcotics and Psychotropic Substances Control Bill 2023. This new law permits licensed cultivation and medical use of marijuana while imposing strict penalties for violations related to substance abuse.
Violators of this law could face severe consequences, including asset forfeiture, lengthy imprisonment, and substantial fines. For instance, Clause 10 of the bill prescribes life imprisonment for administering narcotics or psychotropic substances to minors, while Clause 11 mandates licensing for farmers who cultivate prohibited substances, with non-compliance resulting in imprisonment.
Pharmacists found prescribing restricted drugs could incur substantial fines or up to 10 years in prison under Clause 7. Clause 8 stipulates that medical professionals violating these regulations will be removed from the professional registry.
Clause 11 of the Bill outlines penalties for those illegally cultivating marijuana and other prohibited plants. If the bill is signed into law by the president, offenders could face a fine of Shs24 million, three times the value of the prohibited plant, or a five-year jail sentence for first-time offenders, and life imprisonment for repeat offenders.
Police Officer Wounded in Shootout as Stolen Vehicle from Kenya Intercepted in Lira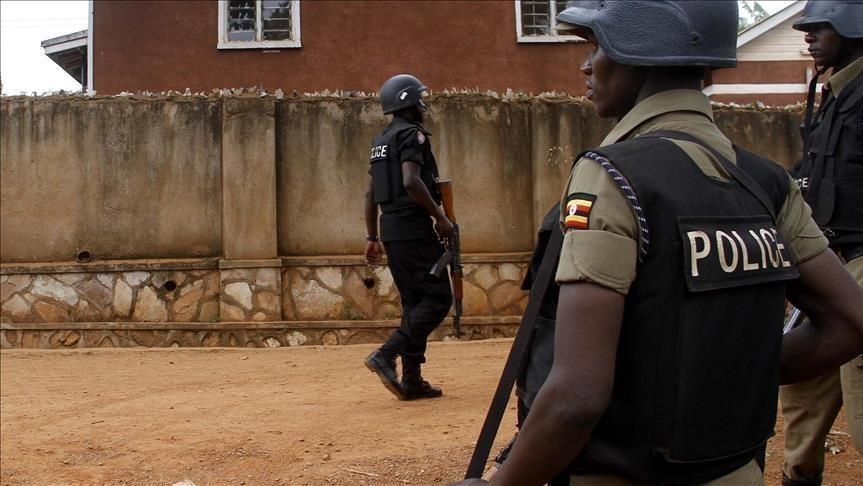 In a dramatic incident, a police officer from Lira Central Police Station sustained a gunshot wound in the stomach during a confrontation when law enforcement intercepted a Toyota Land Cruiser with registration number KDH 790K, suspected to be stolen from Kenya.
The altercation resulted in injuries to Tony Ebong and three others, identified as George Otyato from Awendo in Migori County, Kenya, Hussein Akako from Tororo-Malaba, and Paul Omara from Oyugisi Homa Bay County, Kenya.
The apprehended vehicle is currently impounded at Lira Central Police Station, and efforts are underway to locate a suspect who is believed to have escaped during the incident.
All injured individuals are receiving medical attention at Lira Regional Referral Hospital. The nature of their involvement in the alleged raid remains unclear.
A combined team of regular police and Flying Squad operatives established a checkpoint at Adwali cell, Boroboro ward, in Lira City East Division after receiving information about a suspected stolen vehicle from Kenya. The case was documented under Reference Number OB 24/9/11/2023 at Karuri Police Station, indicating that the vehicle was being driven into Uganda through the Busia border.
According to reports, the suspects attempted to mislead authorities by changing the vehicle's number plates to UBE 665K while in Dokolo district.
Patrick Jimmy Okema, the North Kyoga Police Spokesperson, confirmed that the vehicle's movements through Tororo, Mbale, Soroti, and Lira were tracked using a monitoring system. The ongoing investigation aims to unravel the circumstances surrounding the stolen vehicle and the individuals involved in the incident.