Rukungiri Man Remanded for Forging Academic Documents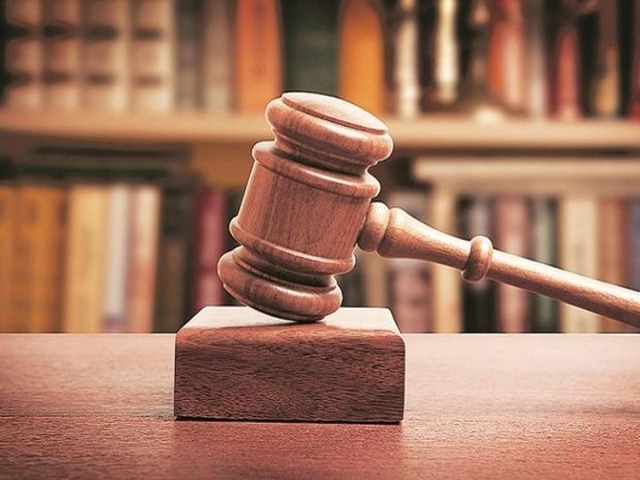 Grade one magistrate Hamidah Namukasa, presiding over a court in Rukungiri on Wednesday, ordered Beyongyera Ripon to be remanded for his involvement in the forgery of academic documents from Rukungiri Institute of Management. Ripon had presented these falsified documents at Kitagata Hospital and had also volunteered as a records officer there.
Beyongyera Ripon, a resident of Rukundo Kitagata town council, forged a diploma certificate from Rukungiri Institute of Management, despite never having attended a single lecture at the institution. During his court appearance, Ripon confessed to the forgery of these academic documents.
The magistrate, in her verdict, acknowledged that Ripon did not waste the court's time. However, she sentenced him to 2 years in prison or a fine of 300,000 Ugandan shillings.
When The Black Examiner reached out to Kitagata Hospital administrators, Mr. Muhanguzi Derrick confirmed that Beyongyera Ripon had indeed volunteered at the hospital for a period before leaving.
In a statement to Radio Rukungiri, Mr. Kamugisha, the director of Rukungiri Institute of Management, also disavowed any knowledge of Beyongyera Ripon ever being a student at the institution.
Police Officer Wounded in Shootout as Stolen Vehicle from Kenya Intercepted in Lira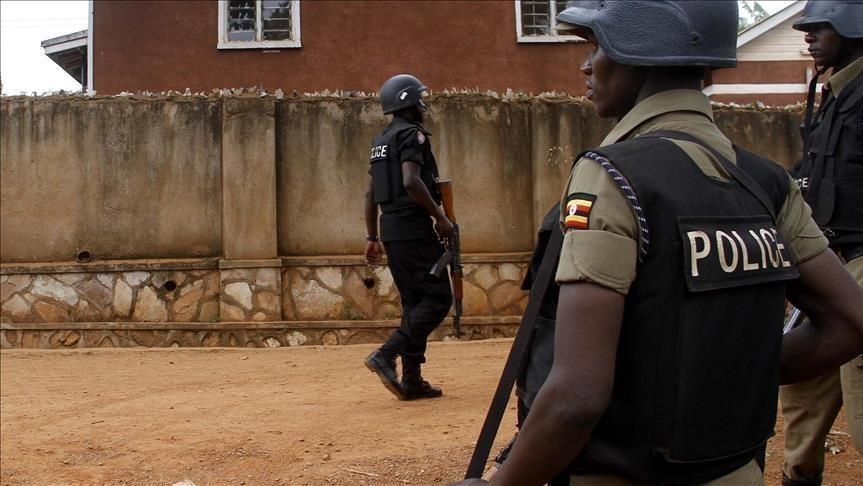 In a dramatic incident, a police officer from Lira Central Police Station sustained a gunshot wound in the stomach during a confrontation when law enforcement intercepted a Toyota Land Cruiser with registration number KDH 790K, suspected to be stolen from Kenya.
The altercation resulted in injuries to Tony Ebong and three others, identified as George Otyato from Awendo in Migori County, Kenya, Hussein Akako from Tororo-Malaba, and Paul Omara from Oyugisi Homa Bay County, Kenya.
The apprehended vehicle is currently impounded at Lira Central Police Station, and efforts are underway to locate a suspect who is believed to have escaped during the incident.
All injured individuals are receiving medical attention at Lira Regional Referral Hospital. The nature of their involvement in the alleged raid remains unclear.
A combined team of regular police and Flying Squad operatives established a checkpoint at Adwali cell, Boroboro ward, in Lira City East Division after receiving information about a suspected stolen vehicle from Kenya. The case was documented under Reference Number OB 24/9/11/2023 at Karuri Police Station, indicating that the vehicle was being driven into Uganda through the Busia border.
According to reports, the suspects attempted to mislead authorities by changing the vehicle's number plates to UBE 665K while in Dokolo district.
Patrick Jimmy Okema, the North Kyoga Police Spokesperson, confirmed that the vehicle's movements through Tororo, Mbale, Soroti, and Lira were tracked using a monitoring system. The ongoing investigation aims to unravel the circumstances surrounding the stolen vehicle and the individuals involved in the incident.