Bayern Munich Pursuing Real Madrid's Aurelien Tchouameni on Thomas Tuchel's Request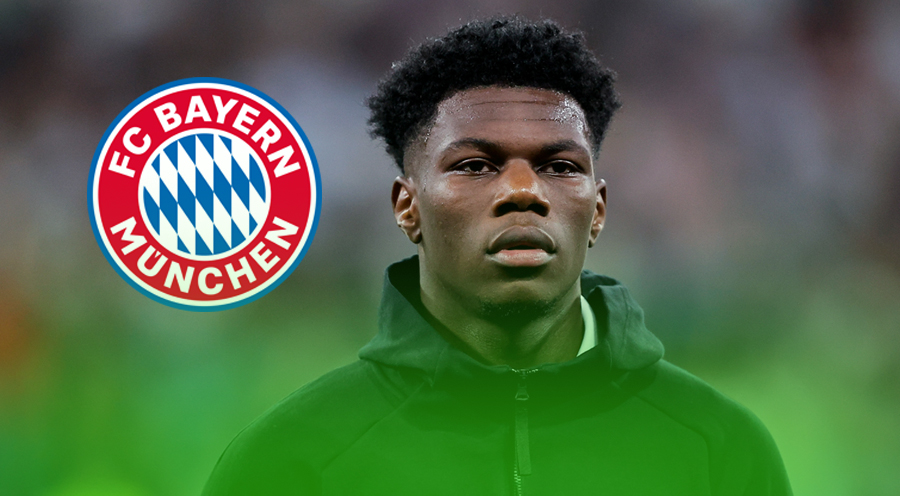 Thomas Tuchel has reportedly urged Bayern Munich to make a move for Real Madrid's midfield dynamo, Aurelien Tchouameni, during the 2024 summer transfer window.
Aurelien Tchouameni first gained recognition in his home country, where he made a name for himself with Bordeaux and AS Monaco. His stint with AS Monaco was particularly significant, as the 23-year-old midfielder gained prominence. As a result, several top clubs expressed interest in him before Real Madrid secured his services in the 2022 summer transfer window.
Real Madrid invested €80 million to acquire the French international. Despite experiencing a somewhat inconsistent debut season, Tchouameni has made his presence felt at the Santiago Bernabeu. He has already made 11 appearances for Real Madrid and contributed one goal.
The Frenchman's rapid progress has not gone unnoticed, drawing the attention of several high-profile clubs. Premier League giants expressed interest in him during the summer transfer window, but Real Madrid rejected their advances. Nonetheless, Tchouameni's market value remains high, and Bayern Munich is now among the clubs vying for his signature.
Bayern Munich had already expressed interest in the 23-year-old during the summer transfer window. However, a transfer never materialized, as the player remained committed to Real Madrid. Despite this, the Bundesliga champions are determined to secure his services next year, with Thomas Tuchel spearheading their efforts.
The future of Joshua Kimmich at the Allianz Arena is uncertain, as Barcelona and Manchester City have shown interest in him. In preparation for such a scenario, Bayern Munich is actively exploring options to replace the German international. Tchouameni is a viable target for the Bavarian giants.
However, whether Real Madrid is willing to entertain offers for the 23-year-old French international is unclear. Tchouameni may not be ready to leave the Santiago Bernabeu yet, given his stance during the summer. Therefore, it remains to be seen if Thomas Tuchel's efforts will culminate in Bayern Munich securing the player's services next year.
Lil Durk Faces Legal Battle Over Alleged Song Rights Fraud, Sparks Questions On Music Industry Transparency – The Hoima Post –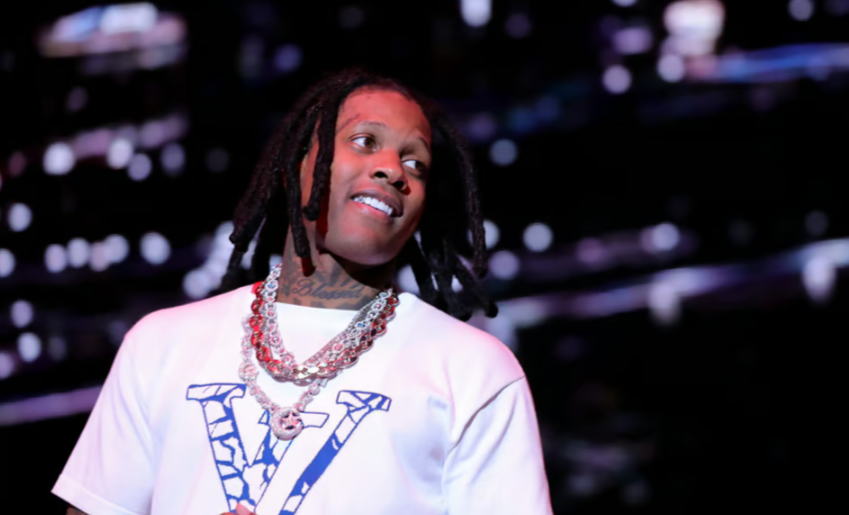 Chicago rapper Lil Durk is currently embroiled in a legal dispute with startup Exceed Talent Capital, which claims that the artist engaged in fraudulent activities related to song rights. The startup alleges that Lil Durk committed "fraud" by granting rights to the same song to two different companies, resulting in over $12 million in damages.
According to the lawsuit, Lil Durk entered into an agreement with Alamo Records well before his association with Exceed Talent Capital. The startup asserts that the artist's assertions and guarantees in the contract with Exceed were intentionally false when initially presented. Exceed claims to have paid Lil Durk for exclusive rights to convert his track "Bedtime" into a fractional investment opportunity. However, the startup alleges it was blindsided when it discovered Durk's exclusive deal with Alamo Records, a fact not disclosed by the rapper.
The lawsuit contends that, despite contractual assurances from Lil Durk regarding his rights to the recording, it was revealed that he had already assigned those exact rights to a third party. Alamo Records issued a cease-and-desist letter to Exceed in May, stating that Durk was under an exclusive recording agreement and had no authority to sell his recording royalties to any other entity.
Faced with the legal challenge, Exceed demanded that Lil Durk rectify the situation or refund the $450,000 already paid. However, the lawsuit alleges that the rapper ignored these requests. The aftermath of this legal affair proved costly for Exceed Talent Capital, forcing the startup to cancel the sale after investing "significant time, effort, and financial resources" and securing approval from the Securities and Exchange Commission. The damages are estimated to surpass $12 million, putting Exceed in a precarious position.
Despite Lil Durk's success on the charts, with "All My Life" reaching No. 2 on the Hot 100 earlier this year, the legal turmoil surrounding alleged fraudulent actions has raised questions about transparency and contractual obligations within the music industry. The lawsuit's implications could extend beyond Lil Durk, impacting the broader landscape of artist-fintech relationships.