Juventus Eyes Loan Deal for Tottenham Midfielder Pierre-Emile Hojbjerg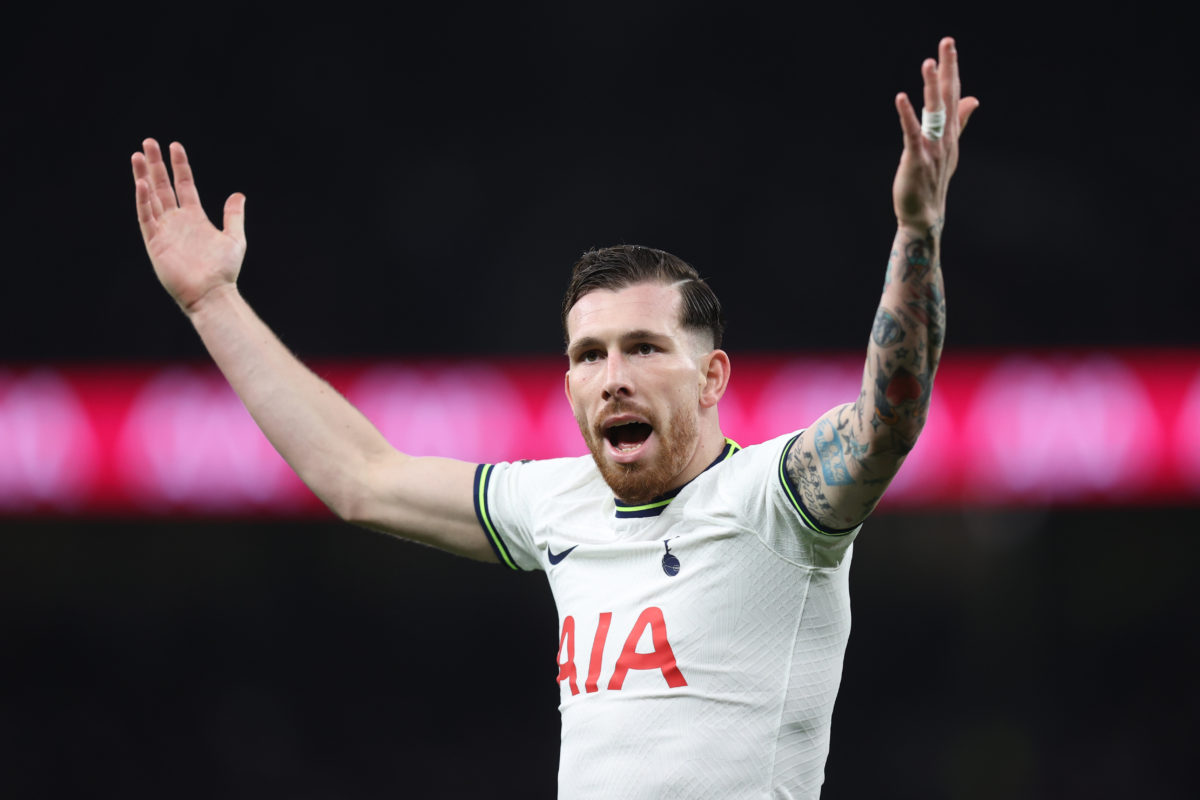 Tottenham Hotspur midfielder Pierre-Emile Hojbjerg has been the subject of transfer speculation in recent months, as he has fallen down the pecking order at the North London club following the arrival of Ange Postecoglou. According to a report from Calciomercato, Juventus is keen on securing him on a loan deal.
The Serie A giants are actively seeking to bolster their midfield with more quality and depth, especially following the doping incident involving Paul Pogba. Consequently, they have been exploring the market for potential midfield additions, and Pierre-Emile Hojbjerg has emerged as a target.
Hojbjerg could potentially prove to be a valuable acquisition for the Bianconeri. The Danish midfielder has consistently demonstrated his abilities in the Premier League and possesses the qualities necessary to succeed in Serie A. At the peak of his career, he has the potential to make an immediate impact at Juventus.
Securing Hojbjerg on a loan deal would provide Juventus with a cost-effective addition, potentially freeing up funds to strengthen other areas of their squad. However, it remains to be seen whether Tottenham is willing to allow him to leave on a loan basis.
In an ideal scenario, Tottenham should consider the option of a permanent transfer, allowing them to acquire a quality central midfielder. Permitting him to leave on loan could potentially weaken the squad and is unlikely to be in their best interests.
Currently sitting atop the league table, Tottenham has aspirations of competing for major trophies. Making the right signings in January could enhance their chances of having a successful season, and a loan departure for Hojbjerg may not align with their objectives.
From the midfielder's perspective, he is likely seeking regular playing time, and the opportunity to join a prestigious club such as Juventus could be an appealing proposition. He has also been linked with Spanish giants Atletico Madrid. At 28 years old, Hojbjerg aims to rejuvenate his career, and a January transfer would be a suitable option for him. The coming weeks will reveal whether all parties can reach an agreement.
Blueface's Mom, Karlissa Saffold, Takes Aim At Jaidyn Alexis' Family In Fiery Social Media Rant – The Hoima Post –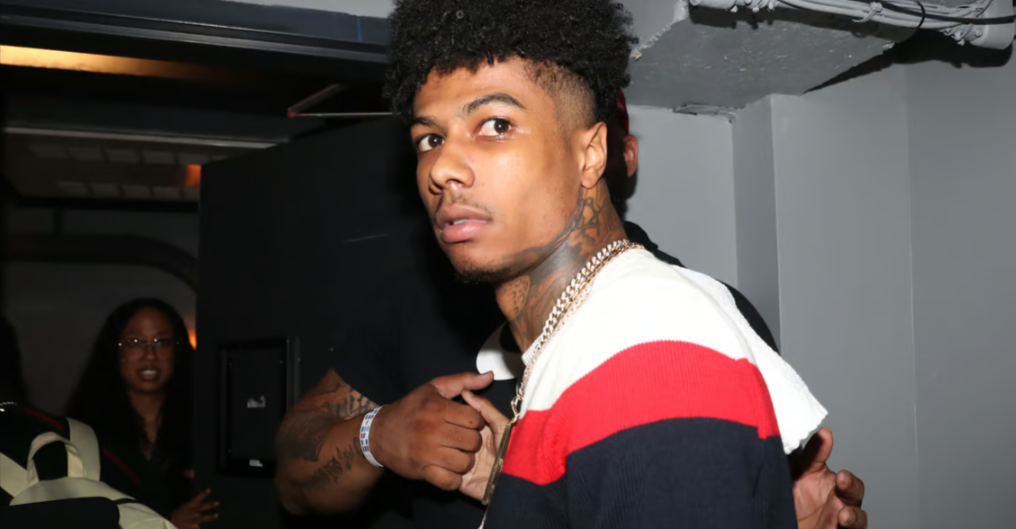 Jaidyn Alexis and Blueface's relationship has seen its fair share of ups and downs since high school, marked by numerous separations and reconciliations. Their connection goes beyond romance, as they share two children and are now bound by the 25-year-old rapper's recording contract with MILF Music and Columbia Records. However, recent social media activity from Blueface sparked interest when he removed all photos of him and Jaidyn from his Instagram.
Responding to the situation, Blueface's mom, Karlissa Saffold, took to social media to express her thoughts and directed her frustration at Jaidyn's mother in a heated rant. Recalling a past incident where she felt mistreated by Jaidyn's family, Saffold highlighted the challenges of being the one making sacrifices while facing financial struggles.
Amidst the emotional confrontation, Saffold called out Jaidyn's mother for not defending her daughter against online criticism. Although Saffold herself has engaged in negative comments about her future daughter-in-law in the past, she asserted that she has also defended Jaidyn when necessary. Expressing frustration, Saffold noted her efforts to reach out to Jaidyn's family, emphasizing the need for support and understanding between mothers.
While Saffold's message may not have been conciliatory, her protective instincts kicked in when she witnessed Tokyo Toni making controversial statements about Beyonce and Blue Ivy. Saffold promptly defended the 11-year-old, showcasing a change in her approach when it comes to standing up for others in the public eye. The complex dynamics surrounding Blueface, Jaidyn Alexis, and their families continue to captivate social media users, adding another layer to their ongoing saga. For more details, follow the link below.