Key Players Who Could Influence the Netherlands vs. France Showdown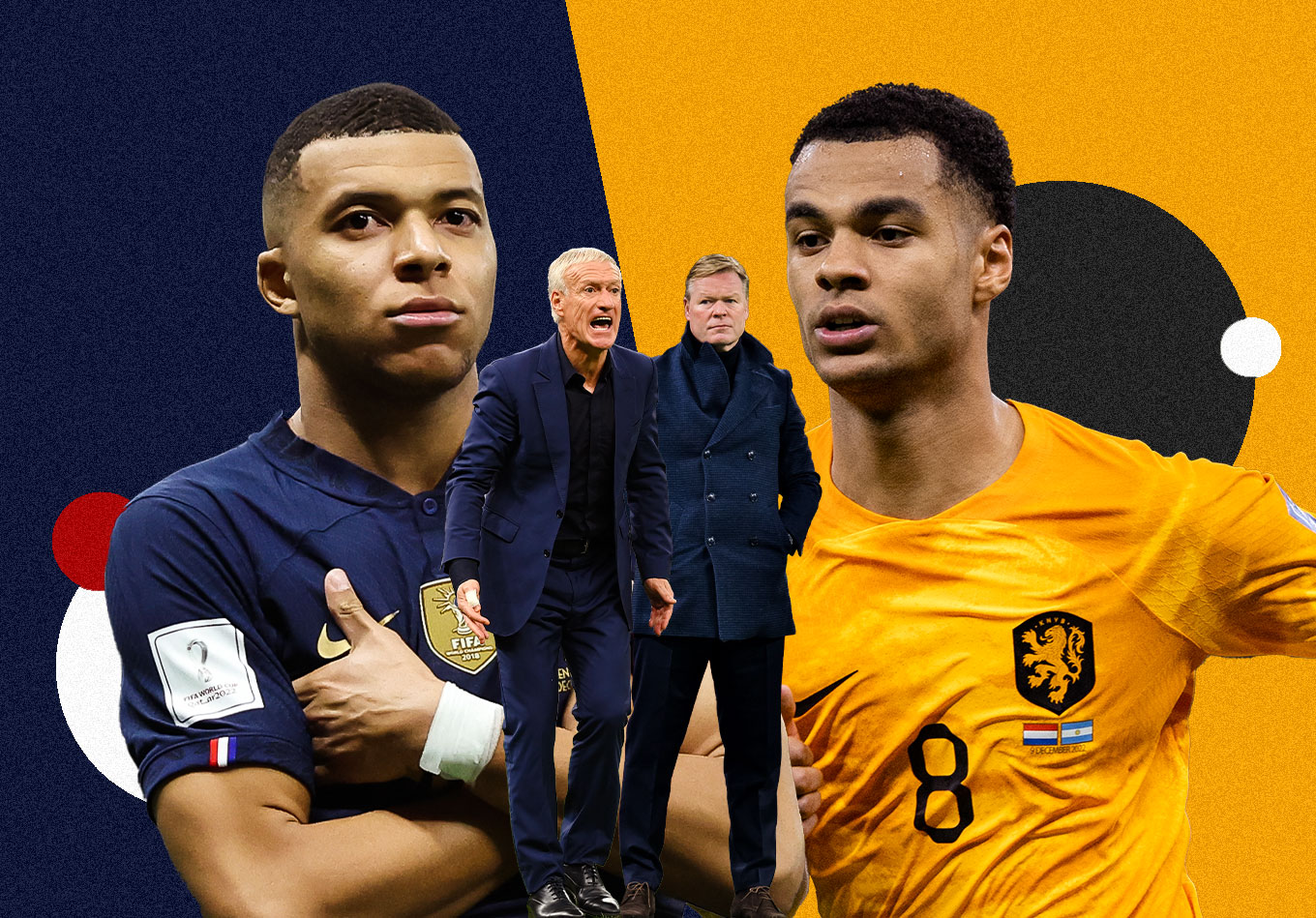 The Netherlands, under coach Ronald Koeman, face a critical test as they aim to secure a spot in the UEFA Euro 2024. A victory over France would be a significant sign of progress, but if they fail to qualify, an in-depth analysis of the issues will be necessary.
After a humbling defeat to France, the Netherlands has shown signs of recovery, sitting level with Greece in Group B. While they are favorites to finish second, the squad still has much to prove regarding their character.
Missing several crucial players for their pivotal clash against France, Koeman relies on the strength of his squad. Even without these key figures, the team possesses the talent to compete at the highest level.
On the other hand, Didier Deschamps has a squad with the potential to dominate world football. Their flawless record in this qualification group emphasizes their quality, and they have the players to secure a victory over the Netherlands.
Three influential players will play significant roles in the upcoming Netherlands vs. France clash. France's attacking duo, Kylian Mbappe and Antoine Griezmann, will be essential in penetrating the Dutch defense, while Virgil van Dijk, a key player for the Netherlands, will face the challenge of containing France's formidable attacking force.
Antoine Griezmann: Known for his explosive style and goal-scoring prowess in his younger days, Griezmann has matured into a reliable figure for Deschamps. Despite a lack of major club honors, he aims to add to his international success by winning the Euros.
Virgil van Dijk: A legendary figure at Liverpool, van Dijk has more to prove on the international stage. Leading the Dutch side, he faces the challenge of securing results against top teams.
Kylian Mbappe: With an impressive start to his club campaign and a strong presence in Deschamps' squad, Mbappe is vital for France's hopes of topping Group B. His performance against the Netherlands will be pivotal.
These three players hold the key to the outcome of the Netherlands vs. France showdown, with each having a crucial role to play in their team's success.
Blueface's Mom, Karlissa Saffold, Takes Aim At Jaidyn Alexis' Family In Fiery Social Media Rant – The Hoima Post –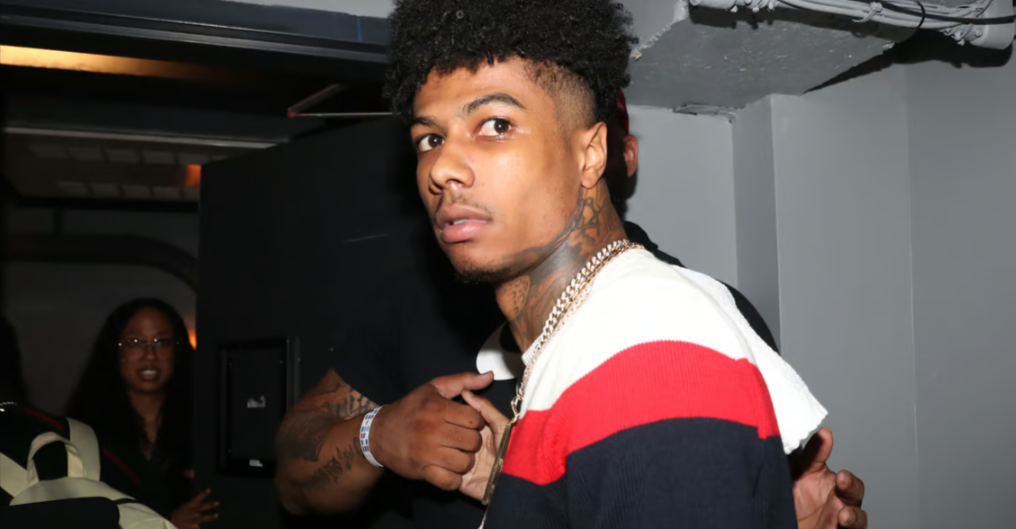 Jaidyn Alexis and Blueface's relationship has seen its fair share of ups and downs since high school, marked by numerous separations and reconciliations. Their connection goes beyond romance, as they share two children and are now bound by the 25-year-old rapper's recording contract with MILF Music and Columbia Records. However, recent social media activity from Blueface sparked interest when he removed all photos of him and Jaidyn from his Instagram.
Responding to the situation, Blueface's mom, Karlissa Saffold, took to social media to express her thoughts and directed her frustration at Jaidyn's mother in a heated rant. Recalling a past incident where she felt mistreated by Jaidyn's family, Saffold highlighted the challenges of being the one making sacrifices while facing financial struggles.
Amidst the emotional confrontation, Saffold called out Jaidyn's mother for not defending her daughter against online criticism. Although Saffold herself has engaged in negative comments about her future daughter-in-law in the past, she asserted that she has also defended Jaidyn when necessary. Expressing frustration, Saffold noted her efforts to reach out to Jaidyn's family, emphasizing the need for support and understanding between mothers.
While Saffold's message may not have been conciliatory, her protective instincts kicked in when she witnessed Tokyo Toni making controversial statements about Beyonce and Blue Ivy. Saffold promptly defended the 11-year-old, showcasing a change in her approach when it comes to standing up for others in the public eye. The complex dynamics surrounding Blueface, Jaidyn Alexis, and their families continue to captivate social media users, adding another layer to their ongoing saga. For more details, follow the link below.