PSG Joins Real Madrid in Pursuit of 24-Year-Old AC Milan Star Rafael Leao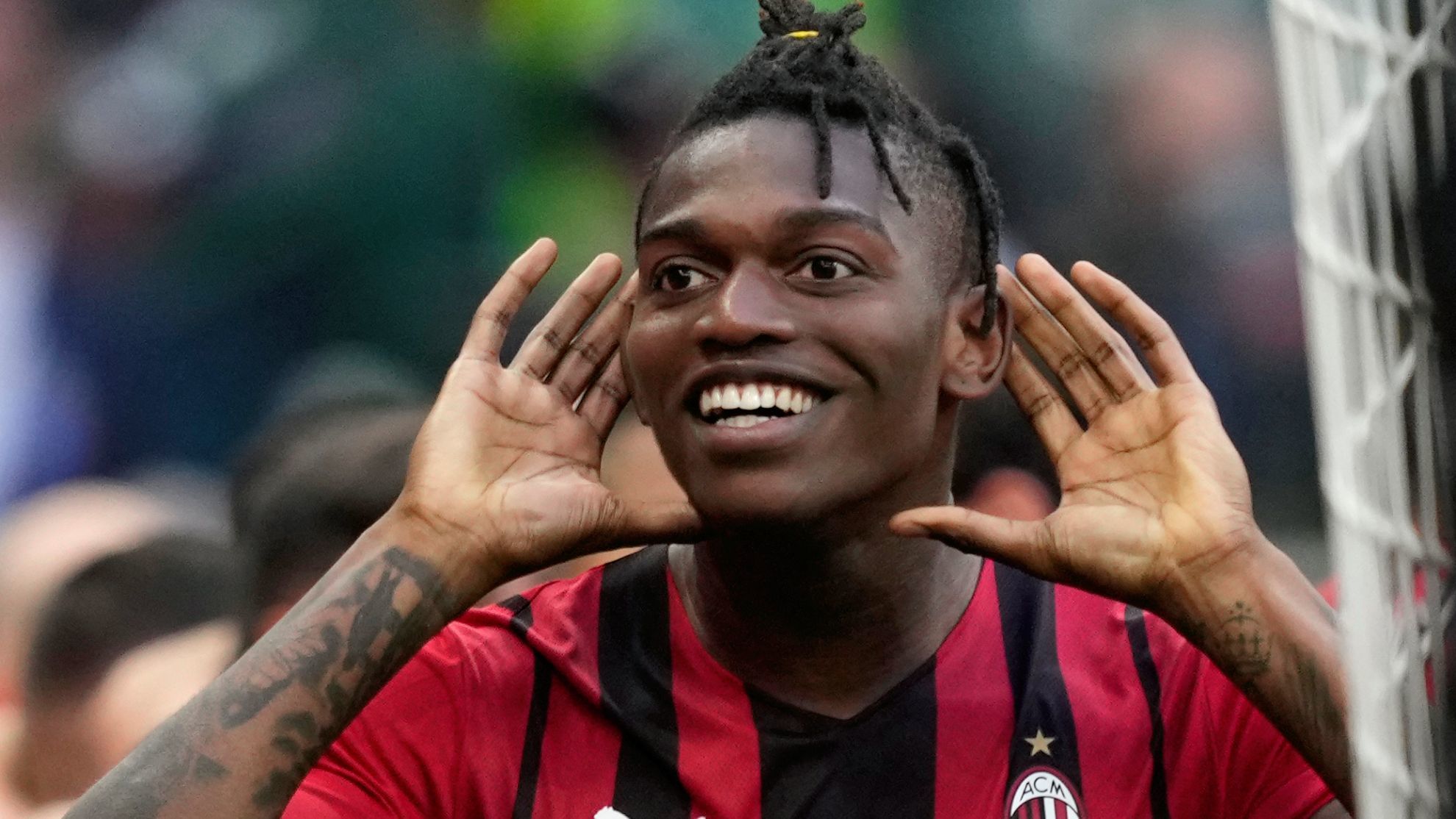 Paris Saint-Germain (PSG) is set to provide fierce competition to Real Madrid in the battle for the signature of the 24-year-old AC Milan standout, Rafael Leao. As per a report by Spanish outlet Fichajes, PSG has expressed a keen interest in the Portuguese attacker, who is also on the radar of several other top-flight clubs. AC Milan is expected to face a daunting challenge retaining their talisman beyond the upcoming summer transfer window.
Rafael Leao has firmly established himself as one of the most accomplished attackers in Serie A since his move to AC Milan from LOSC Lille in August 2019. The Portuguese international endured some struggles during his earlier stints with Sporting CP and Lille. However, his career took a transformative turn following his arrival at San Siro.
The 24-year-old played a pivotal role in AC Milan ending their prolonged Serie A title drought in the 2021/22 season. In the current 2023/24 campaign, Leao has made an impressive start, registering three goals and four assists in ten appearances. His consistent progress has garnered attention from heavyweights such as Real Madrid and PSG.
Real Madrid has held a long-standing interest in the former Lille attacker, having contemplated a move for him during the previous summer transfer window. While that transfer did not come to fruition, their interest remains undiminished. However, questions persist regarding how Leao would fit into Real Madrid's lineup, considering the presence of Vinicius Junior as the undisputed first-choice left-winger.
On the other hand, PSG confronts uncertainty regarding Kylian Mbappe's long-term future, with Real Madrid poised for a Bosman transfer in the upcoming summer. This development has prompted PSG to actively scour the market for an electrifying forward capable of filling the void potentially left by Mbappe. Consequently, Rafael Leao has emerged as a desirable target for the reigning La Liga champions.
The versatile Portuguese international has also attracted attention from various high-profile Premier League clubs, intensifying the intrigue surrounding his eventual destination. As interest in Leao continues to grow from giants like Real Madrid and PSG, the football world will be watching closely to see where the 24-year-old sensation eventually lands.
Blueface's Mom, Karlissa Saffold, Takes Aim At Jaidyn Alexis' Family In Fiery Social Media Rant – The Hoima Post –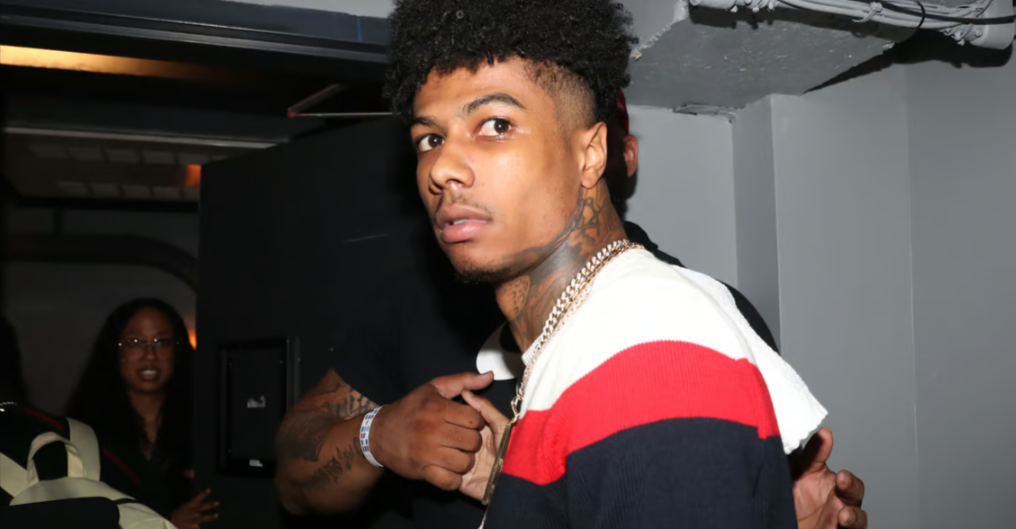 Jaidyn Alexis and Blueface's relationship has seen its fair share of ups and downs since high school, marked by numerous separations and reconciliations. Their connection goes beyond romance, as they share two children and are now bound by the 25-year-old rapper's recording contract with MILF Music and Columbia Records. However, recent social media activity from Blueface sparked interest when he removed all photos of him and Jaidyn from his Instagram.
Responding to the situation, Blueface's mom, Karlissa Saffold, took to social media to express her thoughts and directed her frustration at Jaidyn's mother in a heated rant. Recalling a past incident where she felt mistreated by Jaidyn's family, Saffold highlighted the challenges of being the one making sacrifices while facing financial struggles.
Amidst the emotional confrontation, Saffold called out Jaidyn's mother for not defending her daughter against online criticism. Although Saffold herself has engaged in negative comments about her future daughter-in-law in the past, she asserted that she has also defended Jaidyn when necessary. Expressing frustration, Saffold noted her efforts to reach out to Jaidyn's family, emphasizing the need for support and understanding between mothers.
While Saffold's message may not have been conciliatory, her protective instincts kicked in when she witnessed Tokyo Toni making controversial statements about Beyonce and Blue Ivy. Saffold promptly defended the 11-year-old, showcasing a change in her approach when it comes to standing up for others in the public eye. The complex dynamics surrounding Blueface, Jaidyn Alexis, and their families continue to captivate social media users, adding another layer to their ongoing saga. For more details, follow the link below.