Fire Investigation Underway at Kamuli Girls Primary School as Students Lose Property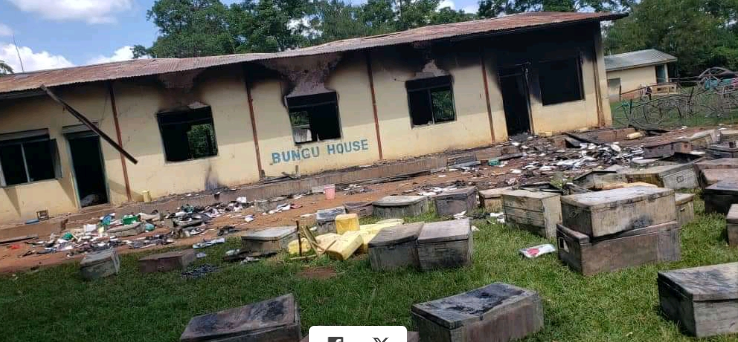 The Fire and Rescue Services in Kamuli are currently conducting an investigation into a fire outbreak that devastated Kamuli Girls Primary School, located in Bukwenge Cell, Sabawali Parish, Kamuli Municipality, Kamuli District, leaving pupils without their belongings.
This unfortunate incident transpired on the night of October 14, 2023, around midnight. The fire engulfed one of the dormitories housing P7 candidates, which included a total of 101 pupils.
Kasadha Michael, the spokesperson for Busoga North police, stated, "Swift action by the matron ensured the safe evacuation of the students to a secure location, averting potential harm as the fire escalated."
"Our Fire and Rescue Services team effectively extinguished the flames. Sadly, the students lost their personal belongings, which included bedding, metallic cases containing books, and personal effects, as they were all consumed by the fire."
Preliminary investigations conducted by the police suggest that the fire originated from an unoccupied lower bunk. A student on the upper bunk sensed the rising heat and promptly reported it to the matron.
Upon receiving the alert, the matron attempted to control the fire using an extinguisher during its initial stages. However, despite the staff's efforts, the fire became uncontrollable, and the safety and evacuation of students took precedence over their belongings.
Police Officer Wounded in Shootout as Stolen Vehicle from Kenya Intercepted in Lira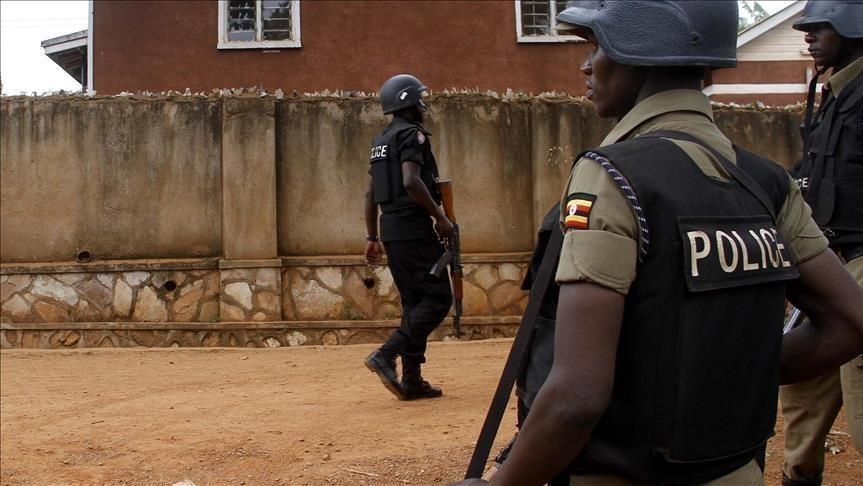 In a dramatic incident, a police officer from Lira Central Police Station sustained a gunshot wound in the stomach during a confrontation when law enforcement intercepted a Toyota Land Cruiser with registration number KDH 790K, suspected to be stolen from Kenya.
The altercation resulted in injuries to Tony Ebong and three others, identified as George Otyato from Awendo in Migori County, Kenya, Hussein Akako from Tororo-Malaba, and Paul Omara from Oyugisi Homa Bay County, Kenya.
The apprehended vehicle is currently impounded at Lira Central Police Station, and efforts are underway to locate a suspect who is believed to have escaped during the incident.
All injured individuals are receiving medical attention at Lira Regional Referral Hospital. The nature of their involvement in the alleged raid remains unclear.
A combined team of regular police and Flying Squad operatives established a checkpoint at Adwali cell, Boroboro ward, in Lira City East Division after receiving information about a suspected stolen vehicle from Kenya. The case was documented under Reference Number OB 24/9/11/2023 at Karuri Police Station, indicating that the vehicle was being driven into Uganda through the Busia border.
According to reports, the suspects attempted to mislead authorities by changing the vehicle's number plates to UBE 665K while in Dokolo district.
Patrick Jimmy Okema, the North Kyoga Police Spokesperson, confirmed that the vehicle's movements through Tororo, Mbale, Soroti, and Lira were tracked using a monitoring system. The ongoing investigation aims to unravel the circumstances surrounding the stolen vehicle and the individuals involved in the incident.