Manchester United Eyes £50 Million Deal for Crystal Palace Defender Marc Guehi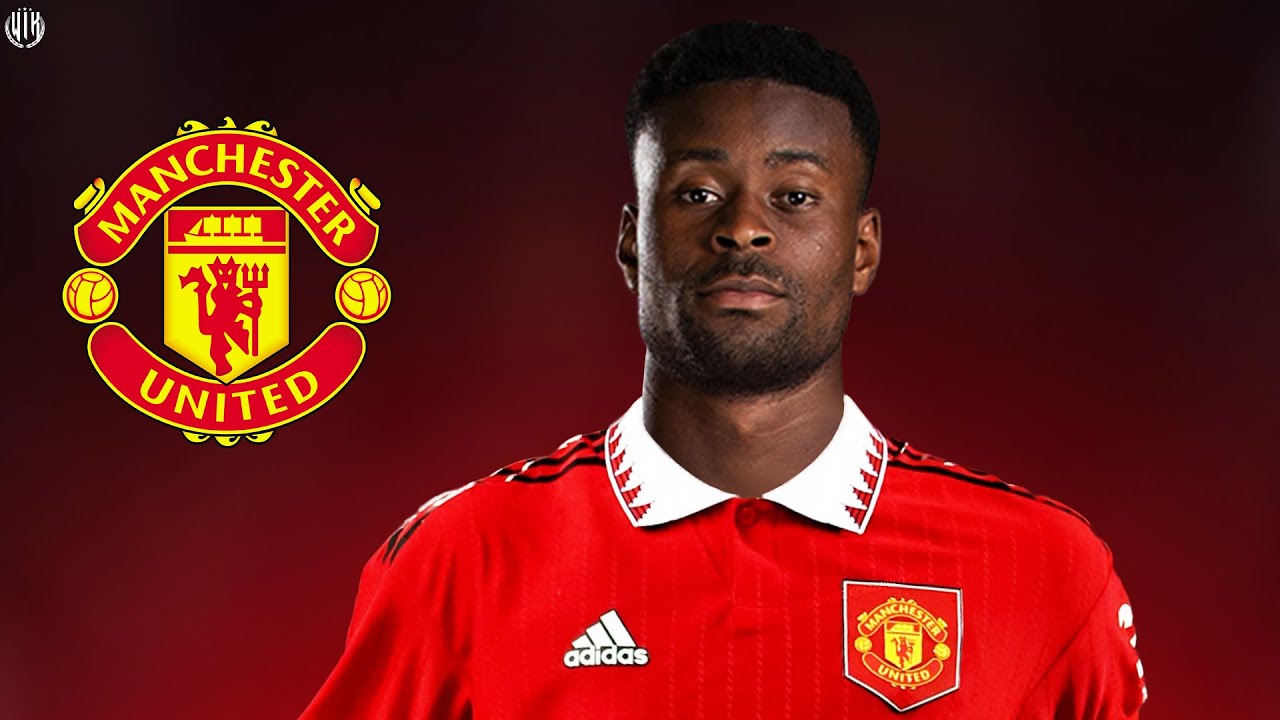 According to reports from South London News, Manchester United is showing keen interest in securing the services of 23-year-old Crystal Palace center-back Marc Guehi. The Red Devils have been closely monitoring Guehi for some time now and are considering a potential move for his services in the summer of 2024. The Eagles have placed a £50 million valuation on the talented defender.
Guehi, who began his career at Chelsea, made his debut for the Blues' first team in the winter of 2020. Subsequently, he embarked on two successful loan spells at Swansea City. Despite impressing during his loan stints, he was unable to secure a place in Chelsea's senior squad, leading to his departure in the summer of 2021.
However, there remains a clause in Guehi's contract that allows Chelsea the right to match any offer accepted by Crystal Palace for the 23-year-old center-back, potentially enabling his return to Stamford Bridge in the future.
Since joining Crystal Palace, Guehi has featured in a total of 91 matches, establishing himself as a mainstay in the first team and forming a crucial partnership with Joachim Andersen in the heart of the defense.
While Guehi still has nearly three years remaining on his contract with the Eagles, his future may lie elsewhere next summer due to the significant interest he has generated from some of England's top clubs.
Manchester United is among the clubs keen on acquiring his services. The Red Devils have encountered a challenging start to the new season, plagued by a high number of injuries, particularly among their defenders. Currently, Lisandro Martínez is sidelined with an injury, and Raphaël Varane's fitness has been a persistent concern since joining the club.
With both Martinez and Varane facing fitness challenges, manager Erik ten Hag has been compelled to field alternative central defense pairings. This has prompted Manchester United to seek a new center-back, with Marc Guehi emerging as a prime target.
The 23-year-old possesses the qualities that make him an ideal fit for Manchester United and Erik ten Hag's tactical system. However, any potential transfer would likely surpass the club's existing record fee, which stands at £50 million, paid for Aaron Wan-Bissaka in 2019. Furthermore, Chelsea could potentially enter the race for Guehi, further intensifying the competition for his signature.
Blueface's Mom, Karlissa Saffold, Takes Aim At Jaidyn Alexis' Family In Fiery Social Media Rant – The Hoima Post –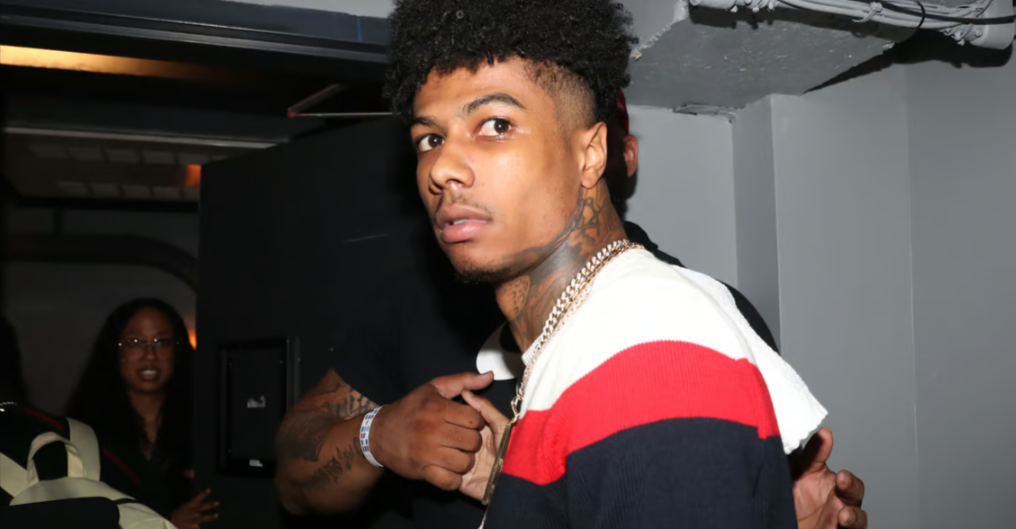 Jaidyn Alexis and Blueface's relationship has seen its fair share of ups and downs since high school, marked by numerous separations and reconciliations. Their connection goes beyond romance, as they share two children and are now bound by the 25-year-old rapper's recording contract with MILF Music and Columbia Records. However, recent social media activity from Blueface sparked interest when he removed all photos of him and Jaidyn from his Instagram.
Responding to the situation, Blueface's mom, Karlissa Saffold, took to social media to express her thoughts and directed her frustration at Jaidyn's mother in a heated rant. Recalling a past incident where she felt mistreated by Jaidyn's family, Saffold highlighted the challenges of being the one making sacrifices while facing financial struggles.
Amidst the emotional confrontation, Saffold called out Jaidyn's mother for not defending her daughter against online criticism. Although Saffold herself has engaged in negative comments about her future daughter-in-law in the past, she asserted that she has also defended Jaidyn when necessary. Expressing frustration, Saffold noted her efforts to reach out to Jaidyn's family, emphasizing the need for support and understanding between mothers.
While Saffold's message may not have been conciliatory, her protective instincts kicked in when she witnessed Tokyo Toni making controversial statements about Beyonce and Blue Ivy. Saffold promptly defended the 11-year-old, showcasing a change in her approach when it comes to standing up for others in the public eye. The complex dynamics surrounding Blueface, Jaidyn Alexis, and their families continue to captivate social media users, adding another layer to their ongoing saga. For more details, follow the link below.