USA vs. Germany Preview: Expected Lineups, Projections, Strategies, Team Updates, and Crucial Statistics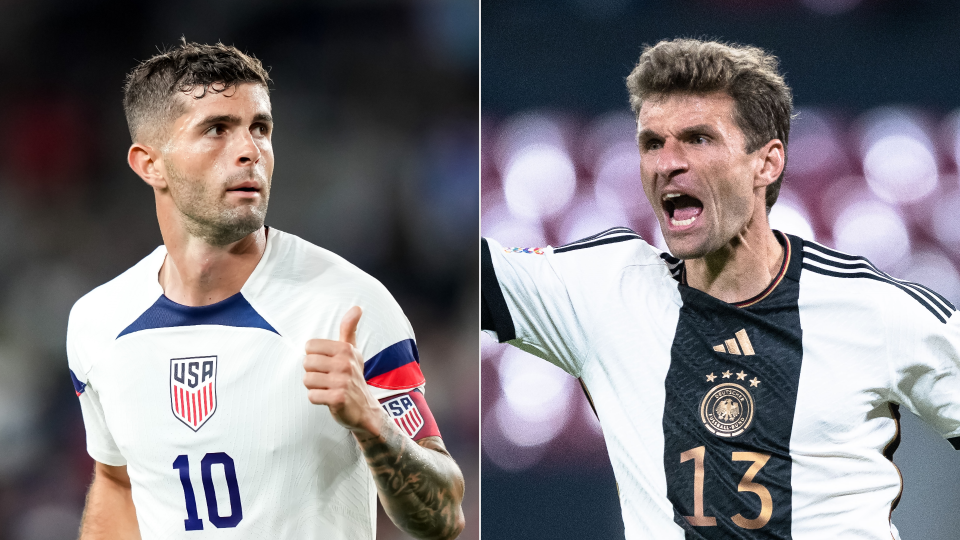 As the Julian Nagelsmann era dawns for the German national football team, they are set to face a formidable challenge against the USA at the Rentschler Field in Connecticut. The Hansi Flick era, once promising, has ended, and Nagelsmann has taken the reins with an eye on building towards UEFA Euro 2024.
Under the guidance of Gregg Berhalter, the USA has shown significant improvement after enduring a few years of lackluster performances. The Stars and Stripes currently boast a remarkable 13-game unbeaten streak, with their most recent noteworthy loss occurring in the 2022 FIFA World Cup's Round of 16 against the Netherlands.
Germany's journey under Hansi Flick turned sour, with a disappointing group-stage exit at the last World Cup. Consequently, Flick became the first manager to be dismissed by the DFB instead of leaving voluntarily. Now, Julian Nagelsmann has stepped in with a short-term contract to lead the team.
In their last encounter in 2015, the USA emerged victorious with a 2-1 win over Germany in a friendly match. Let's delve into the forthcoming showdown between these two sides.
Team News & Tactical Approach
USA: Gregg Berhalter's squad for this match remains largely unchanged from the September international break. Injuries have ruled out Tyler Adams, Malik Tillman, and Antonee Robinson. Alex Zendejas has been called up as Tillman's replacement. The team is expected to line up in a 4-3-3 formation, with Matt Turner in goal.
The defensive line will include Sergino Dest, Miles Robinson, Chris Richards, and Kristoffer Lund, while Yunus Musah and Weston McKennie will provide defensive support in the midfield. Folarin Balogun will lead the attack, supported by Christian Pulisic and Timothy Weah.
Germany: Julian Nagelsmann's squad for this match features notable omissions and the return of Mats Hummels, who earns his first call-up since UEFA Euro 2020. Notable absentees include Serge Gnabry, Timo Werner, and Nico Schlotterbeck, with Manuel Neuer still recovering from a leg injury.
Germany is expected to line up in a 4-2-2-2 formation, with Marc-Andre ter Stegen in goal. Malick Thiaw may fill in at right-back, and the central defensive pairing will consist of Niklas Sule and Antonio Rudiger, with David Raum completing the backline.
Ilkay Gundogan will wear the captain's armband, and Pascal Gross may feature in the midfield, especially with Joshua Kimmich recovering from illness. Thomas Muller and Jamal Musiala will support the two strikers, likely Leroy Sane and Niclas Fullkrug.
Key Stats
The USA and Germany have never played to a draw in their 11 previous meetings.
Germany holds the edge in the head-to-head record with seven wins to the USA's four.
The USA is on a 13-game unbeaten run, with just one loss this year and eight wins in regulation time (alongside five draws).
Germany recently ended a five-game winless streak with a 2-1 victory over Japan.
Christian Pulisic has faced a Nagelsmann-led team four times in the Bundesliga, scoring twice, both against Hoffenheim.
Player to Watch: Pascal Gross
Pascal Gross returns to the German squad after a long absence and will be eager to make his mark. With stiff competition among midfielders, the Brighton & Hove Albion star must seize this opportunity to secure his place heading into the European Championships next year. Keep an eye on Gross as he aims to leave his mark in this weekend's fixture in Connecticut.
Match Prediction: USA 1-2 Germany
The "new manager bounce" is a well-known phenomenon, but the challenges facing the German national team won't disappear overnight with Nagelsmann's arrival. However, the change in leadership should provide motivation to the squad. While defensive vulnerabilities may persist, Germany is expected to edge out the USA with a narrow 2-1 win.
Blueface's Mom, Karlissa Saffold, Takes Aim At Jaidyn Alexis' Family In Fiery Social Media Rant – The Hoima Post –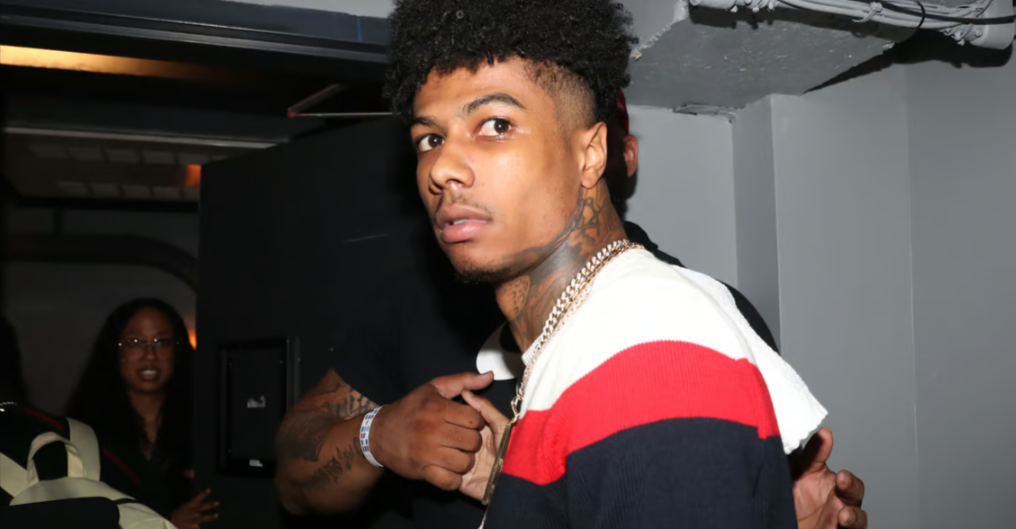 Jaidyn Alexis and Blueface's relationship has seen its fair share of ups and downs since high school, marked by numerous separations and reconciliations. Their connection goes beyond romance, as they share two children and are now bound by the 25-year-old rapper's recording contract with MILF Music and Columbia Records. However, recent social media activity from Blueface sparked interest when he removed all photos of him and Jaidyn from his Instagram.
Responding to the situation, Blueface's mom, Karlissa Saffold, took to social media to express her thoughts and directed her frustration at Jaidyn's mother in a heated rant. Recalling a past incident where she felt mistreated by Jaidyn's family, Saffold highlighted the challenges of being the one making sacrifices while facing financial struggles.
Amidst the emotional confrontation, Saffold called out Jaidyn's mother for not defending her daughter against online criticism. Although Saffold herself has engaged in negative comments about her future daughter-in-law in the past, she asserted that she has also defended Jaidyn when necessary. Expressing frustration, Saffold noted her efforts to reach out to Jaidyn's family, emphasizing the need for support and understanding between mothers.
While Saffold's message may not have been conciliatory, her protective instincts kicked in when she witnessed Tokyo Toni making controversial statements about Beyonce and Blue Ivy. Saffold promptly defended the 11-year-old, showcasing a change in her approach when it comes to standing up for others in the public eye. The complex dynamics surrounding Blueface, Jaidyn Alexis, and their families continue to captivate social media users, adding another layer to their ongoing saga. For more details, follow the link below.