Vivo Energy Uganda Launches 'Bikula Bonnet and Win' Promotion with Shell Helix Motor Oils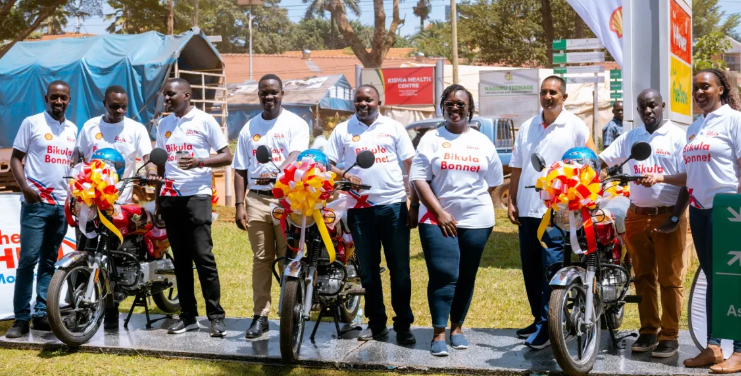 Vivo Energy Uganda, the distributor and promoter of Shell-branded fuels and lubricants in Uganda, unveiled its 'Bikula Bonnet and Win' promotion featuring Shell Helix motor oils.
The 'Bikula Bonnet' campaign, meaning 'open your car bonnet,' is designed to reward over 15,000 motorists with instant prizes when they either top up their engine oil or service their vehicles with Shell Helix motor oils.
Rebecca Nassiwa, the Lubricants Brand Manager at Vivo Energy Uganda, highlighted the benefits of Shell Helix motor oils, emphasizing their capacity to enhance engine cleanliness, improve fuel economy, and optimize engine performance for various vehicles, including passenger cars, SUVs, and high-performance vehicles.
Over the next ten weeks of the 'Bikula Bonnet and Win' promotion, customer service teams at Shell service stations across the country will encourage motorists to participate by inspecting engine oil levels, oil quality, and service history when they open their car bonnets. Customers who opt for Shell Helix motor oils for top-ups or servicing will automatically become eligible for a chance to win instant prizes. These rewards include fuel top-ups, discounts on car servicing, and a variety of Shell Helix branded merchandise.
During the promotion's launch at Shell Bugolobi, Johan Grobbelaar, Managing Director of Vivo Energy Uganda, expressed their aim to reward valued customers who choose Shell Helix motor oils and enjoy the advantages of these high-quality lubricants. He invited all drivers to visit participating Shell stations, top up, or service their cars with Shell Helix to seize the opportunity to win exciting prizes.
Grobbelaar also stressed the company's commitment to enhancing vehicle performance and customer satisfaction, promising to create outstanding experiences for their customers. He encouraged all motorists to explore the exceptional benefits of Shell Helix motor oils to unlock their vehicle's true potential and revolutionize their driving experience.
The Shell Helix 'Bikula Bonnet and Win' promotion will run from October throughout the festive season, offering motorists an opportunity to benefit from this exciting campaign.
KACITA Advocates for Reduced Installation Fees of Digital Number Plates as Government Launches Project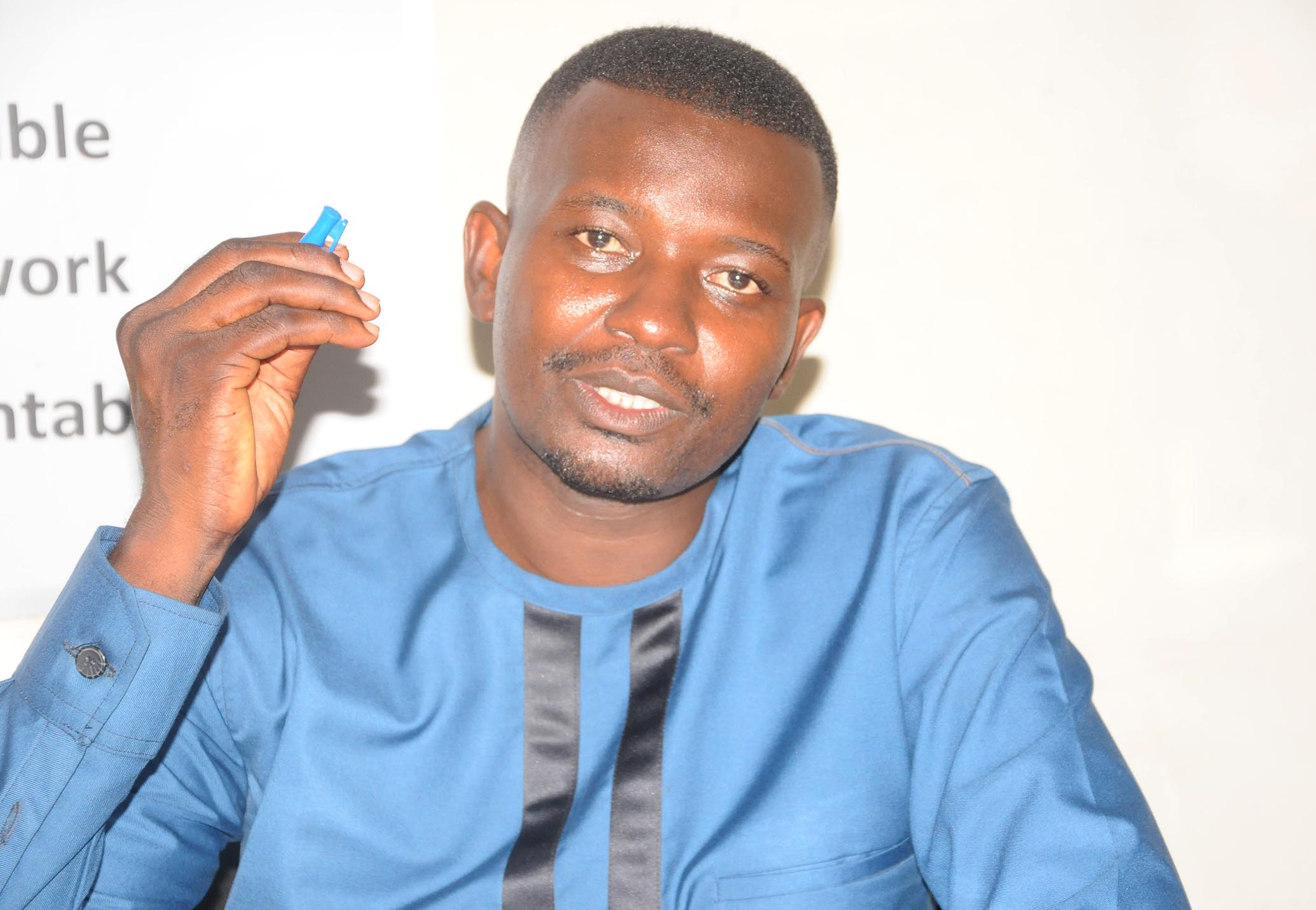 The Kampala City Traders Association (KACITA) has recently renewed its plea to the government, urging a reduction in the installation costs of digital number plates for newly registered vehicles. Thaddeus Musoke Nagenda, Chairperson of KACITA, emphasized the necessity for revising the fees associated with the installation of these number plates. He expressed gratitude for the Parliamentary acknowledgment of two of their previous petitions.
However, amidst these discussions, concerns have arisen among some legislators regarding the effectiveness of the digital number plate system in addressing prevailing security apprehensions. It is argued that the system might be lacking crucial elements, particularly adequate surveillance features like integrated cameras. This shortfall in the system's security components raises doubts about its capacity to comprehensively address security concerns related to vehicle identification.
Valuable Medications Worth Millions Ruined by Rain in Busia
Despite the discussions and concerns raised, the government proceeded with the official launch of the digital number plate project. The launch event, under the auspices of the Ministry of Works and Security, took place on Wednesday, signifying the formal commencement of the initiative.
KACITA remains resolute in its quest for more accessible installation costs for these digital number plates, aiming to ensure that new vehicle owners aren't burdened with exorbitant expenses. The association emphasizes the importance of affordability and accessibility in the implementation of such systems, particularly for the broader populace.
Nagenda, on behalf of KACITA, has urged for further deliberations to address the concerns raised by lawmakers regarding the efficiency and security elements of the digital number plate system. It is essential to ensure that the initiative is not only cost-effective but also incorporates robust security features to bolster its effectiveness in vehicular identification and monitoring.
The debates and initiatives surrounding the digital number plate installation fees highlight the intersecting interests of cost-effectiveness, security, and practicality. KACITA's persistent advocacy for a reduction in costs aligns with the need to balance accessible services and robust security measures in government initiatives.
UCC Donates Tablets to Enhance Connectivity in Bulambuli District
As the discussions continue and the project moves forward, a careful reevaluation and adjustment of the digital number plate system's features and costs are crucial to address the concerns raised by stakeholders. The government's commitment to finding an equilibrium between accessibility and security in this initiative remains pivotal for its success and public acceptance.