Kawempe Muslim Ladies FC to Start Uganda Women's Super League Campaign Against Rines SS WFC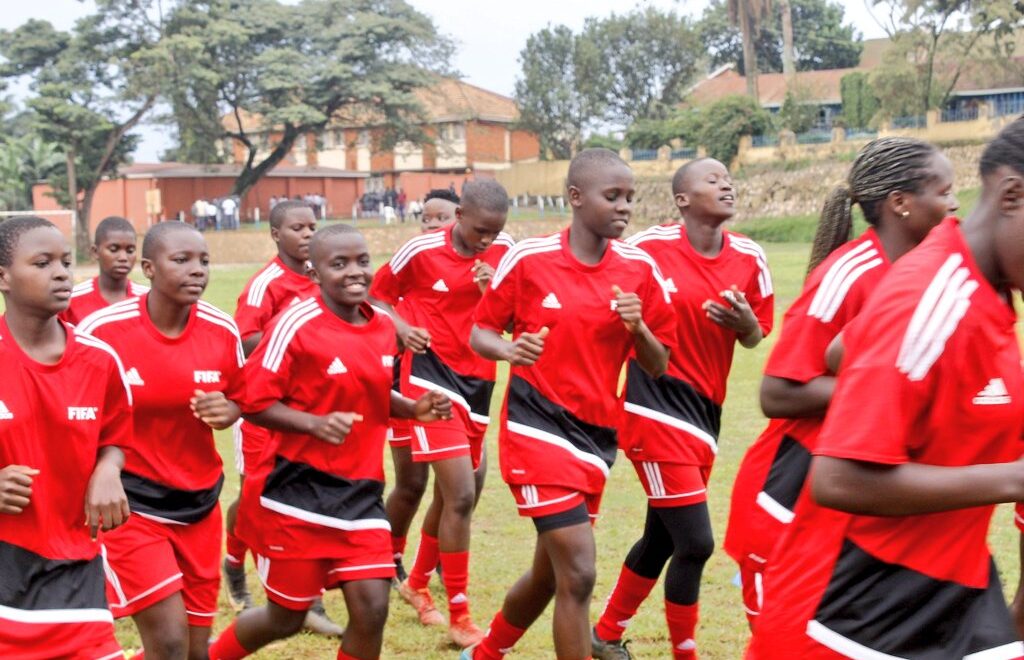 Kawempe Muslim Ladies FC is set to kick off their 2023/24 Uganda Women's Super League campaign with an away match against Rines SS WFC at Kabaka Kyabagu Stadium in Wakiso on Sunday, October 15 at 10 AM.
The visiting team aims to begin the season with a victory, having secured a double victory over Rines SS WFC in the previous season. Nevertheless, the hosts are determined to seek revenge for those defeats and make a strong start to their own campaign.
Kawempe will be without several key players from the previous season, such as Shakirah Nyinagahirwa, Hadijah Nandago, and Samalie Nakacwa, who have all joined Kampala Queens on loan. Additionally, the team's long-serving captain, Aisha Nantongo, has departed for professional football overseas.
Despite these departures, the squad has been reinforced with the addition of experienced midfielder Yudaya Nakayenze, expected to lead the team this season. Allen Nasazi will also play a crucial role in the attack, as she aims to start scoring goals this Sunday.
Rines SS WFC will rely on their top scorer from last season, Eva Nagayi, along with key players Amina Nababi and Jesca Namanda. Namanda, who proved to be a formidable force in the previous season, is remembered for scoring six goals in nine games, including a hat-trick against Asubo Ladies FC in the final league game.
Head coach Bright Nyanzi Taddeo expressed confidence in his team's abilities, stating, "We didn't secure a single point in our two league games against Kawempe last season, but that's in the past. We have been diligently training and refining our tactics, and I believe that if the girls execute the game plan, we can win the match."
Lil Durk Faces Legal Battle Over Alleged Song Rights Fraud, Sparks Questions On Music Industry Transparency – The Hoima Post –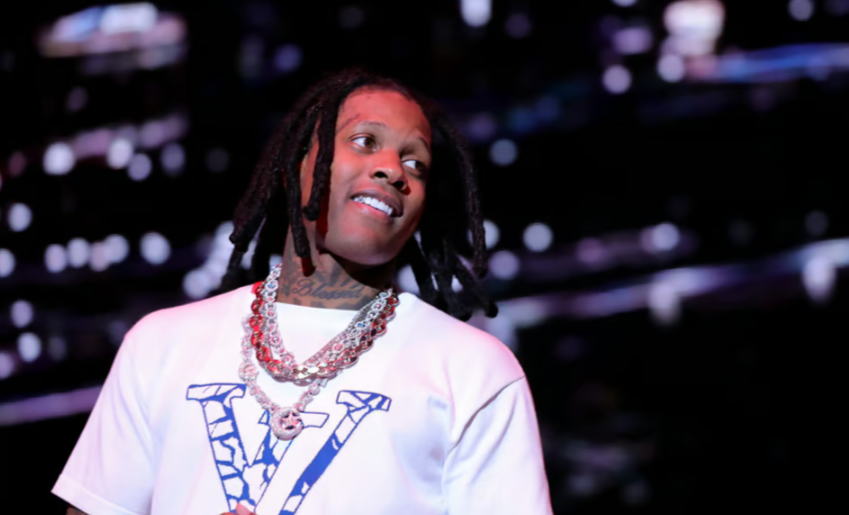 Chicago rapper Lil Durk is currently embroiled in a legal dispute with startup Exceed Talent Capital, which claims that the artist engaged in fraudulent activities related to song rights. The startup alleges that Lil Durk committed "fraud" by granting rights to the same song to two different companies, resulting in over $12 million in damages.
According to the lawsuit, Lil Durk entered into an agreement with Alamo Records well before his association with Exceed Talent Capital. The startup asserts that the artist's assertions and guarantees in the contract with Exceed were intentionally false when initially presented. Exceed claims to have paid Lil Durk for exclusive rights to convert his track "Bedtime" into a fractional investment opportunity. However, the startup alleges it was blindsided when it discovered Durk's exclusive deal with Alamo Records, a fact not disclosed by the rapper.
The lawsuit contends that, despite contractual assurances from Lil Durk regarding his rights to the recording, it was revealed that he had already assigned those exact rights to a third party. Alamo Records issued a cease-and-desist letter to Exceed in May, stating that Durk was under an exclusive recording agreement and had no authority to sell his recording royalties to any other entity.
Faced with the legal challenge, Exceed demanded that Lil Durk rectify the situation or refund the $450,000 already paid. However, the lawsuit alleges that the rapper ignored these requests. The aftermath of this legal affair proved costly for Exceed Talent Capital, forcing the startup to cancel the sale after investing "significant time, effort, and financial resources" and securing approval from the Securities and Exchange Commission. The damages are estimated to surpass $12 million, putting Exceed in a precarious position.
Despite Lil Durk's success on the charts, with "All My Life" reaching No. 2 on the Hot 100 earlier this year, the legal turmoil surrounding alleged fraudulent actions has raised questions about transparency and contractual obligations within the music industry. The lawsuit's implications could extend beyond Lil Durk, impacting the broader landscape of artist-fintech relationships.