Wakiso Hill WFC Set to Debut in FUFA Women Super League Against She Makerere WFC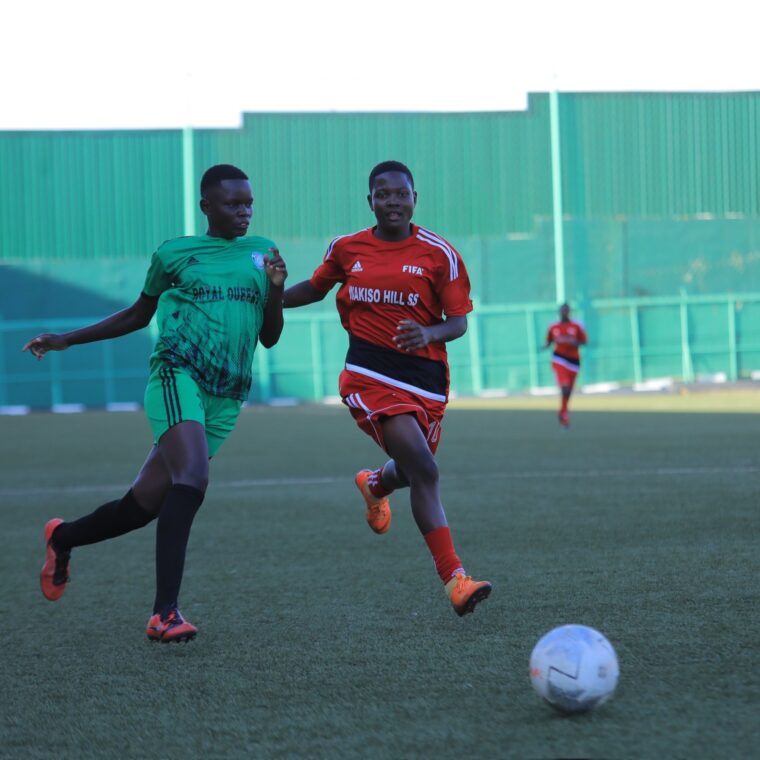 Wakiso Hill WFC, the newly promoted side in the FUFA Women Super League, is poised to kick off their top-flight journey as they face She Makerere WFC on Sunday morning at St Mary's Stadium, Kitende.
The Antelopes are determined to make a strong first impression in their inaugural season in the premier league. They will receive an additional boost from Busiro North Member of Parliament, Hon. Paul Nsubuga, who has generously provided tickets for the first 30 fans and pledged to donate fifty thousand shillings (50,000) for every goal scored by the team.
Conversely, She Makerere WFC is eager to improve upon their fifth-place finish from the previous season, with new signing Noaline Namiro expected to lead the attacking line. Captain Josephine Ndagire will be at the helm of the team from the defensive midfield.
Head coach of Wakiso Hill WFC, Swalleh Kamya, exudes confidence in his team's ability to secure a victory against their opponents, notwithstanding their status as newcomers to the top tier. He expressed, "It's our debut game in the super league, and it carries immense significance. We have made ample preparations to face She Makerere, a team that thwarted our promotion bid in the 2021/22 season. This is an opportunity for us to seek revenge and clinch victory. The playing surface at Kitende is of high quality, and we aim to dominate the game and score well-constructed goals."
In the inaugural match of matchday one for the 2023/24 FUFA Women Super League, UCU Lady Cardinals and Lady Doves played to a goalless draw at the UCU Sports Grounds in Mukono.
Match Day One Results and Upcoming Fixtures Saturday, October 14
UCU Lady Cardinals FC 0-0 Lady Doves FC at UCU Sports Grounds, Mukono
Sunday, October 15, with kick-off at 10:00 AM
Kampala Queens FC vs. Uganda Martyrs Lubaga WFC at MTN-Omondi Stadium, Lugogo
Wakiso Hill WFC vs. She Makerere FC at St Mary's Stadium, Kitende
Asubo Gafford Ladies FC vs. She Maroons FC at Kampala Quality Ground
Rines SS WFC vs. Kawempe Muslim Ladies FC at Kabaka Kyabagu, Wakis
Blueface's Mom, Karlissa Saffold, Takes Aim At Jaidyn Alexis' Family In Fiery Social Media Rant – The Hoima Post –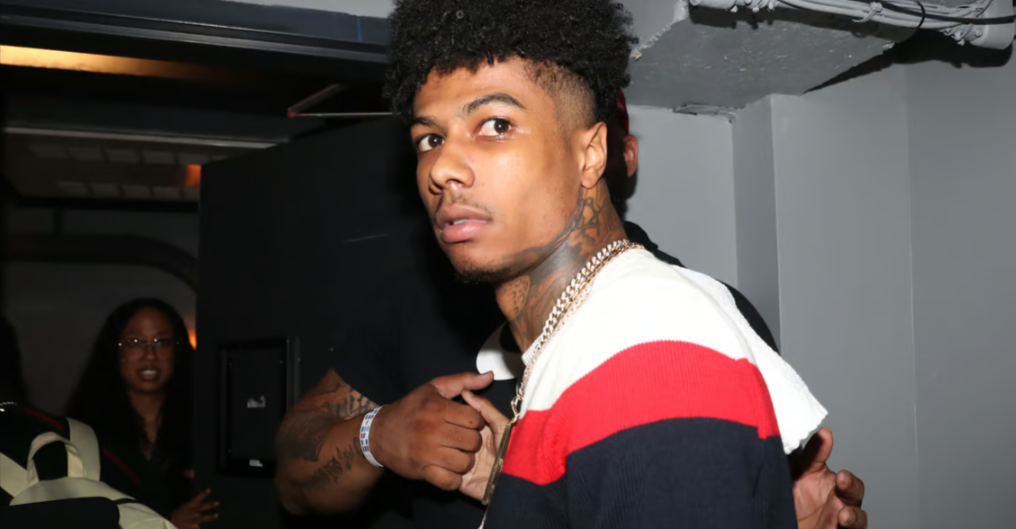 Jaidyn Alexis and Blueface's relationship has seen its fair share of ups and downs since high school, marked by numerous separations and reconciliations. Their connection goes beyond romance, as they share two children and are now bound by the 25-year-old rapper's recording contract with MILF Music and Columbia Records. However, recent social media activity from Blueface sparked interest when he removed all photos of him and Jaidyn from his Instagram.
Responding to the situation, Blueface's mom, Karlissa Saffold, took to social media to express her thoughts and directed her frustration at Jaidyn's mother in a heated rant. Recalling a past incident where she felt mistreated by Jaidyn's family, Saffold highlighted the challenges of being the one making sacrifices while facing financial struggles.
Amidst the emotional confrontation, Saffold called out Jaidyn's mother for not defending her daughter against online criticism. Although Saffold herself has engaged in negative comments about her future daughter-in-law in the past, she asserted that she has also defended Jaidyn when necessary. Expressing frustration, Saffold noted her efforts to reach out to Jaidyn's family, emphasizing the need for support and understanding between mothers.
While Saffold's message may not have been conciliatory, her protective instincts kicked in when she witnessed Tokyo Toni making controversial statements about Beyonce and Blue Ivy. Saffold promptly defended the 11-year-old, showcasing a change in her approach when it comes to standing up for others in the public eye. The complex dynamics surrounding Blueface, Jaidyn Alexis, and their families continue to captivate social media users, adding another layer to their ongoing saga. For more details, follow the link below.