17-Year-Old Takes His Own Life at His Father's Bushenyi Residence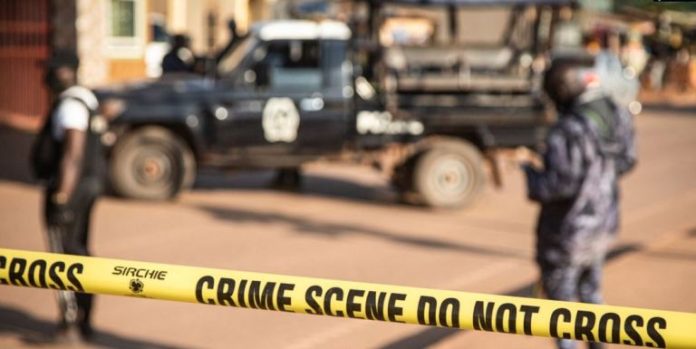 In a heart-wrenching incident, a 17-year-old boy, Akandwanaho Derrick, has tragically taken his own life through hanging at his father's residence in Bushenyi. The young boy hailed from Katunga Village, Kakanju Parish, Kakanju Sub-county, within the Bushenyi district, and the incident transpired at his father Gumisiriza Nathan's home.
The unfortunate event unfolded on the 13th of October 2023, around 1 pm. On that fateful day, the father of the deceased had left for Akashanda trading center, leaving Akandwanaho alone at home. Little did he know that tragedy would strike his family. The shocking news of his son's suicide was relayed to him by the area chairman, and it was a devastating revelation.
SSP Marcial Tumusiime, the official spokesperson for the Greater Bushenyi Police, has officially confirmed the incident. He disclosed that the police promptly responded to the scene, meticulously documented the situation, and gathered statements from witnesses.
As the investigation unfolds, Tumusiime has also informed the public that the young boy's lifeless body has been retrieved and transferred to the KIU hospital mortuary. A postmortem examination will be conducted to shed light on the circumstances surrounding this tragic suicide. The community is left in shock, as they grapple with the loss of a promising young life.
Police Officer Wounded in Shootout as Stolen Vehicle from Kenya Intercepted in Lira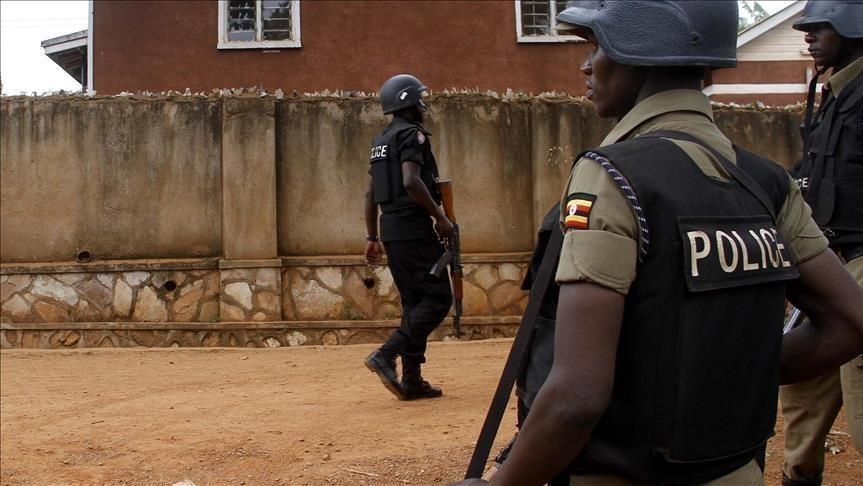 In a dramatic incident, a police officer from Lira Central Police Station sustained a gunshot wound in the stomach during a confrontation when law enforcement intercepted a Toyota Land Cruiser with registration number KDH 790K, suspected to be stolen from Kenya.
The altercation resulted in injuries to Tony Ebong and three others, identified as George Otyato from Awendo in Migori County, Kenya, Hussein Akako from Tororo-Malaba, and Paul Omara from Oyugisi Homa Bay County, Kenya.
The apprehended vehicle is currently impounded at Lira Central Police Station, and efforts are underway to locate a suspect who is believed to have escaped during the incident.
All injured individuals are receiving medical attention at Lira Regional Referral Hospital. The nature of their involvement in the alleged raid remains unclear.
A combined team of regular police and Flying Squad operatives established a checkpoint at Adwali cell, Boroboro ward, in Lira City East Division after receiving information about a suspected stolen vehicle from Kenya. The case was documented under Reference Number OB 24/9/11/2023 at Karuri Police Station, indicating that the vehicle was being driven into Uganda through the Busia border.
According to reports, the suspects attempted to mislead authorities by changing the vehicle's number plates to UBE 665K while in Dokolo district.
Patrick Jimmy Okema, the North Kyoga Police Spokesperson, confirmed that the vehicle's movements through Tororo, Mbale, Soroti, and Lira were tracked using a monitoring system. The ongoing investigation aims to unravel the circumstances surrounding the stolen vehicle and the individuals involved in the incident.