Cardi B Skillfully Brushes Off Haters with Perfect Response to Criticism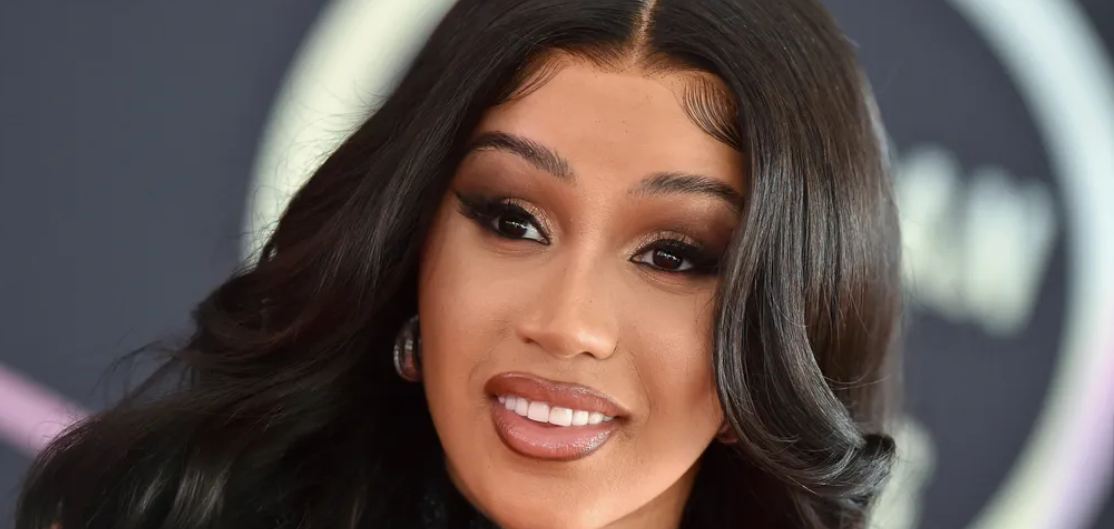 Becoming a celebrity has always required a thick skin, but in the age of social media, public figures need to be tougher than ever. In a matter of minutes, stars can watch their careers teeter on the edge of ruin due to their comments, opinions, or actions. The worst-case scenario often involves going viral for unflattering content, which can't be enjoyable either. Nevertheless, seasoned celebrities have learned to brush off the trolls and not take the hateful comments too seriously. After getting caught up in a heated exchange with those criticizing her for smoking a cigarette on her birthday earlier this month, Cardi B is back to her usual unbothered self.
During the early hours of Monday (October 16), the mother of two found a moment to respond to someone who had insulted her latest thirst trap video. In the video, Cardi proudly flaunts her surgically enhanced hourglass figure, confidently modeling a tight white dress and thigh-high boots. At 31, she looks undeniably radiant, but not everyone shared that view. One Twitter critic retweeted the post and wrote, "She looks like she has a mustache."
Upon seeing the troll's comment, Cardi didn't miss a beat and responded, "I do have a mustache… Why do you think my pu**y is so good?" It's essential to note that there is nothing wrong with women having facial hair, and Cardi B evidently isn't ashamed of hers. Judging by Offset's reaction to her recent twerking antics, it seems she's not exaggerating about her sex life either.
Cardi B is renowned for her quick-witted clapbacks, and her response to the criticism was no exception. On another note, DJ Akademiks has suggested that she could be a formidable contender in the boxing ring, particularly in a showdown with Nicki Minaj. Read what the Off the Record host had to say about that possibility in the link below and share your thoughts on whether Bardi could take on the Queen of Rap in the comments.
Omusawo Tintah To Host Renowned Swiss Artist Mr. Kamanzi on Metro fm 90.8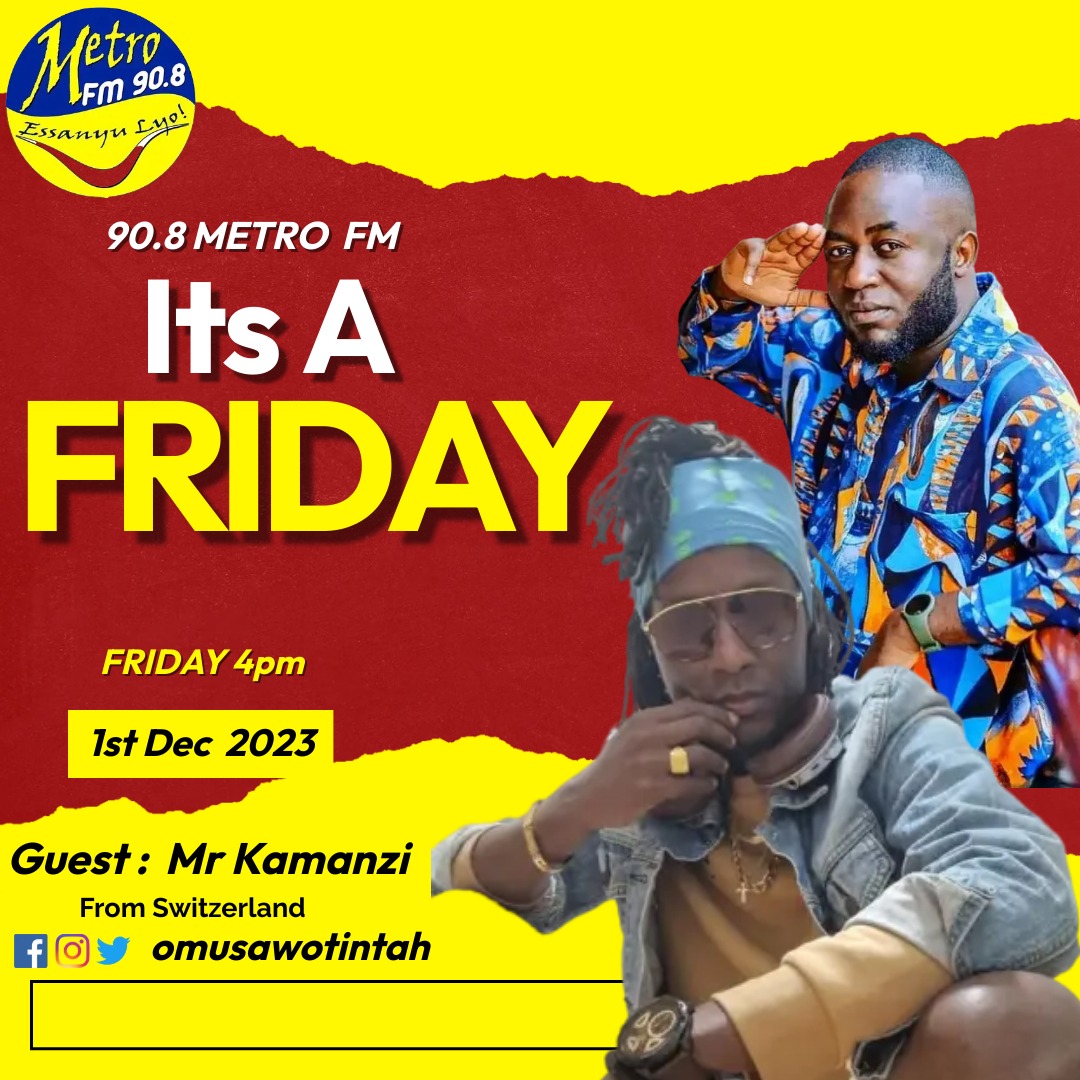 Metro FM 90.8's celebrated radio presenter and media activist, Omusawo Tintah, is gearing up to host the sensational Switzerland-based singer, Mr. Kamanzi, this Friday on his renowned radio show, Free Style Friday, running from 4 pm to 7 pm.
Omusawo Tintah's Free Style Friday has become a staple for music enthusiasts, featuring top-notch music and hosting internationally acclaimed artists. The show's popularity has soared, making it one of Uganda's most loved and trending radio programs.
Mr. Kamanzi, who is set to be the special guest on this week's episode, brings a wealth of musical talent and a captivating story to share. His journey in the world of music began at the age of 12, fueled by a deep passion for the art form. One of his childhood dreams was to perform on the grand stage, a dream that materialized in 1995 and marked the commencement of his music career.
Known for his distinctive vocal style, often referred to as "the husky voice of Africa," Mr. Kamanzi migrated to Switzerland a few years later. In 2008, he had the privilege of sharing the stage with T.o.k and Sean Paul in Dar es Salaam, Tanzania, a significant milestone in his musical journey.
With two published albums, namely "Unite" and "Today and Tomorrow," Mr. Kamanzi has made waves in the music industry. His track "Show Dem the Sign" received extensive airplay on local radio stations, solidifying his position as a notable artist. His performances have graced numerous stages across Africa and Europe, showcasing his versatility in musical genres, including Reggae, Afrobeat, Dancehall, and Pop Dancehall.
Beyond his musical accomplishments, Mr. Kamanzi's work with the Reggaenerators since 2021 has added a collaborative dimension to his career. His music carries a powerful message of upliftment, education, peace, and love, aligning with his personal motto: "Anywhere mi deh mi spread love."
As Free Style Friday prepares to host this illustrious artist, fans can anticipate an engaging and soulful session, blending Omusawo Tintah's charismatic hosting with the melodious tunes and inspiring story of Mr. Kamanzi. Tune in to Metro FM 90.8 this Friday for a musical experience that transcends borders and embraces the universal language of love through music.