Clinton Mirrors Advocates for Human Rights and Diplomacy in the Israel-Palestine Conflict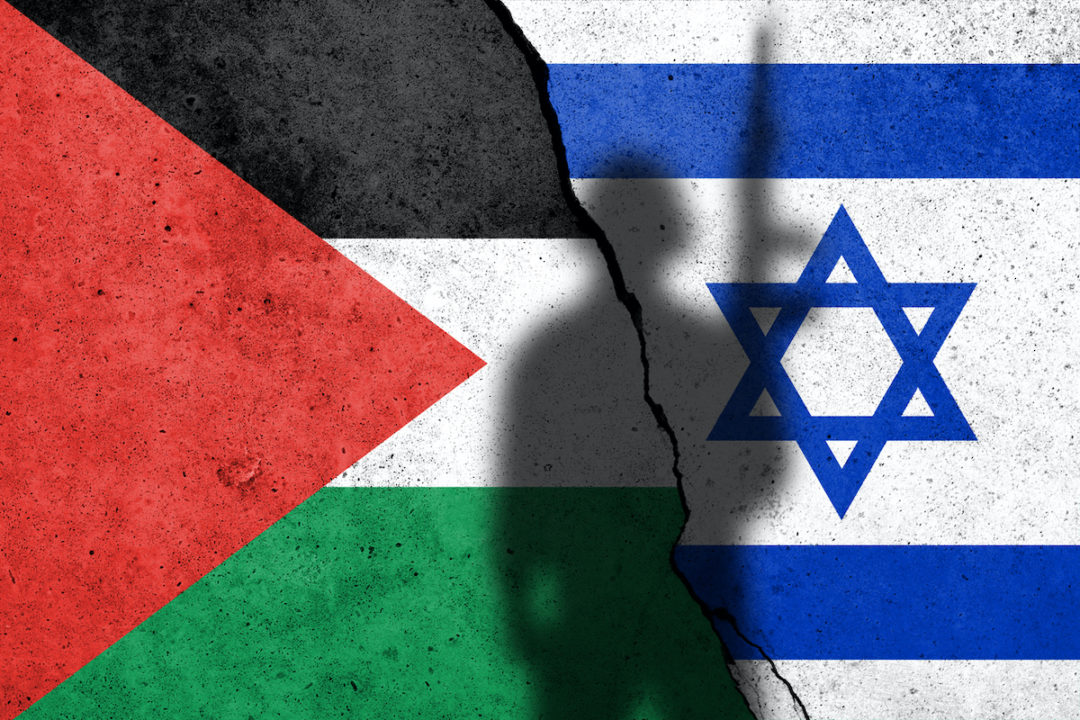 The Israel-Palestine conflict, an enduring struggle characterized by its complex geopolitical, historical, and human rights dimensions, has been a subject of global concern for decades. In the midst of this intricate discourse stands Clinton Mirrors, a dedicated human rights advocate who underscores the paramount importance of safeguarding the rights and dignity of all individuals entangled in this multifaceted conflict. The ongoing violence and suffering experienced by both Israeli and Palestinian civilians have raised profound alarm and a pressing need for immediate attention.
A central concern emphasized by Clinton Mirrors is the potential for the Israel-Palestine conflict to transcend regional boundaries and, if not handled with judicious care, escalate into a global conflagration. The consequences of such an escalation are grave, with the ominous specter of widespread instability and the tragic loss of innocent lives.
Clinton Mirrors also stresses the need for great powers, particularly the United States, and other influential nations to exercise caution when engaging in conflicts like the Israel-Palestine issue. A look back at history reveals that American involvement in various global conflicts, notably in the Middle East, has, at times, resulted in unintended and far-reaching consequences. The toll of past interventions, marked by significant loss of life and enduring suffering, serves as a poignant reminder that intervention should be meticulously considered, with a strong emphasis on diplomacy, human rights, and conflict resolution.
When we reflect on America's historical involvements, including but not limited to conflicts in Iraq and Afghanistan, the profound and lasting effects become apparent. These conflicts have exacted a heavy toll, leading to the loss of countless lives, the displacement of millions, and the persistence of instability in the region. This somber reality underscores the significance of measured and thoughtful intervention, with a focus on diplomacy, human rights, and peacebuilding.
In the context of the Israel-Palestine conflict, Clinton Mirrors advocates for the prioritization of peaceful negotiations, adherence to international law, and the protection of human rights. The international community is called upon to play a constructive role in mediating and facilitating dialogue between the involved parties.
Furthermore, the pursuit of a resolution in this conflict should revolve around the well-being and rights of all affected individuals, regardless of their nationality or ethnicity. The bedrock for sustainable peace, justice, and diplomacy must lead the way in ending the suffering endured by both Israeli and Palestinian communities.
In unity, we can foster empathy, mutual understanding, and cooperation, ultimately striving for a future marked by enduring peace and unwavering respect for human rights in the Israel-Palestine conflict. Clinton Mirrors' impassioned plea serves as a call to action, urging us all to collectively work towards a more harmonious world.
Writer Is Clinton Mirrors Ampaire, a political activist and hybrid mobilizer in Uganda under the National Unity Platform (NUP) party
Blueface's Mom, Karlissa Saffold, Takes Aim At Jaidyn Alexis' Family In Fiery Social Media Rant – The Hoima Post –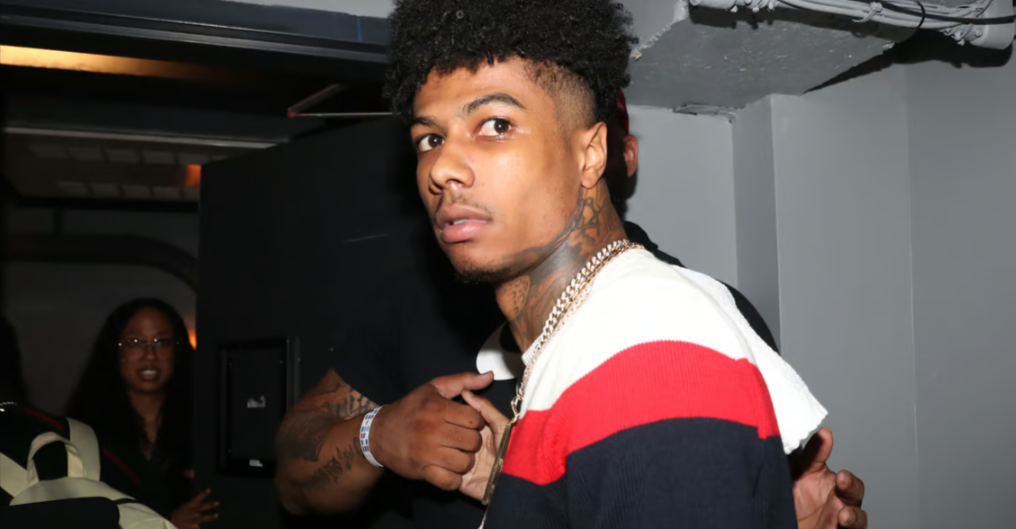 Jaidyn Alexis and Blueface's relationship has seen its fair share of ups and downs since high school, marked by numerous separations and reconciliations. Their connection goes beyond romance, as they share two children and are now bound by the 25-year-old rapper's recording contract with MILF Music and Columbia Records. However, recent social media activity from Blueface sparked interest when he removed all photos of him and Jaidyn from his Instagram.
Responding to the situation, Blueface's mom, Karlissa Saffold, took to social media to express her thoughts and directed her frustration at Jaidyn's mother in a heated rant. Recalling a past incident where she felt mistreated by Jaidyn's family, Saffold highlighted the challenges of being the one making sacrifices while facing financial struggles.
Amidst the emotional confrontation, Saffold called out Jaidyn's mother for not defending her daughter against online criticism. Although Saffold herself has engaged in negative comments about her future daughter-in-law in the past, she asserted that she has also defended Jaidyn when necessary. Expressing frustration, Saffold noted her efforts to reach out to Jaidyn's family, emphasizing the need for support and understanding between mothers.
While Saffold's message may not have been conciliatory, her protective instincts kicked in when she witnessed Tokyo Toni making controversial statements about Beyonce and Blue Ivy. Saffold promptly defended the 11-year-old, showcasing a change in her approach when it comes to standing up for others in the public eye. The complex dynamics surrounding Blueface, Jaidyn Alexis, and their families continue to captivate social media users, adding another layer to their ongoing saga. For more details, follow the link below.