Head of West Nile Region Professional Standards Unit Arrested for Alleged Aggravated Defilement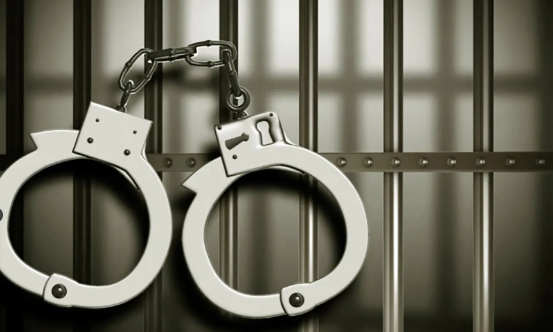 Inspector of Police (IP) Thomas Otim, who serves as the head of the West Nile Region Professional Standards Unit, has been arrested following accusations of aggravated defilement made by a colleague concerning his young daughter. Otim was taken into custody on Tuesday, and the Directorate of Public Prosecution's guidance is being awaited.
According to information provided by Arua CPS police, the 49-year-old suspect is alleged to have defiled the daughter of a police surgeon stationed at Arua Central Police Barracks. The alleged incident occurred on October 9, 2023, within the police barracks.
It is reported that Otim, who resides near the victim's family, lured the girl into his house while she was at home with her mother, Rachel Nsiima. The mother explained that they heard the girl scream, which prompted her elder brother to intervene.
Following this, Nsiima conducted an examination of her daughter, which revealed injuries in her private area. She promptly reported the incident to the police, leading to the initiation of a General Inquiry File (GEF: No. 86/2023). Subsequent medical examinations confirmed penetration and injuries to the girl's private parts.
Otim was initially granted bail due to his role as the head of the West Nile PSU. However, he was re-arrested on Tuesday following a directive from the Police headquarters. Given the suspect's position, the victim has been placed on Post Exposure Prophylaxis (PEP). Josephine Angucia, the Police Spokesperson for West Nile, has confirmed both the incident and Otim's arrest.
The office of the Professional Standards Unit will be temporarily overseen by Otim's Deputy while investigations continue under Arua Central Business District CRB 900/2023.
Police Officer Wounded in Shootout as Stolen Vehicle from Kenya Intercepted in Lira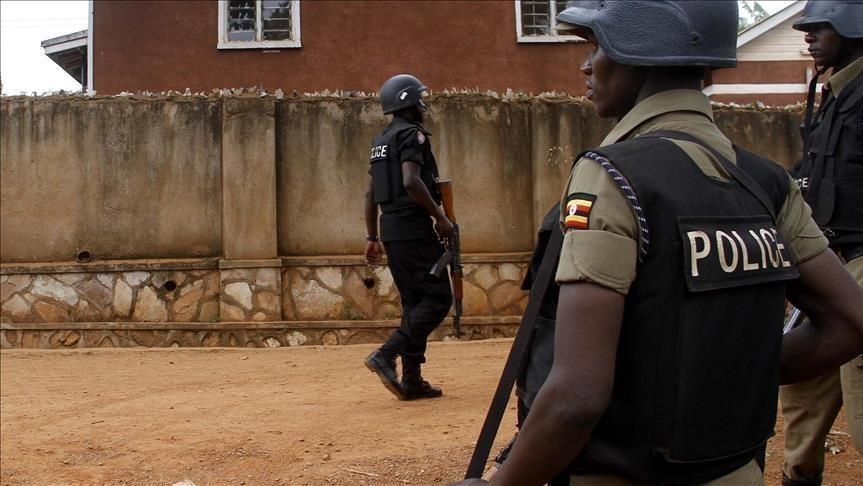 In a dramatic incident, a police officer from Lira Central Police Station sustained a gunshot wound in the stomach during a confrontation when law enforcement intercepted a Toyota Land Cruiser with registration number KDH 790K, suspected to be stolen from Kenya.
The altercation resulted in injuries to Tony Ebong and three others, identified as George Otyato from Awendo in Migori County, Kenya, Hussein Akako from Tororo-Malaba, and Paul Omara from Oyugisi Homa Bay County, Kenya.
The apprehended vehicle is currently impounded at Lira Central Police Station, and efforts are underway to locate a suspect who is believed to have escaped during the incident.
All injured individuals are receiving medical attention at Lira Regional Referral Hospital. The nature of their involvement in the alleged raid remains unclear.
A combined team of regular police and Flying Squad operatives established a checkpoint at Adwali cell, Boroboro ward, in Lira City East Division after receiving information about a suspected stolen vehicle from Kenya. The case was documented under Reference Number OB 24/9/11/2023 at Karuri Police Station, indicating that the vehicle was being driven into Uganda through the Busia border.
According to reports, the suspects attempted to mislead authorities by changing the vehicle's number plates to UBE 665K while in Dokolo district.
Patrick Jimmy Okema, the North Kyoga Police Spokesperson, confirmed that the vehicle's movements through Tororo, Mbale, Soroti, and Lira were tracked using a monitoring system. The ongoing investigation aims to unravel the circumstances surrounding the stolen vehicle and the individuals involved in the incident.