Hilarious Moments: Khloé Kardashian's Best Sisterly Mocking on KUWTK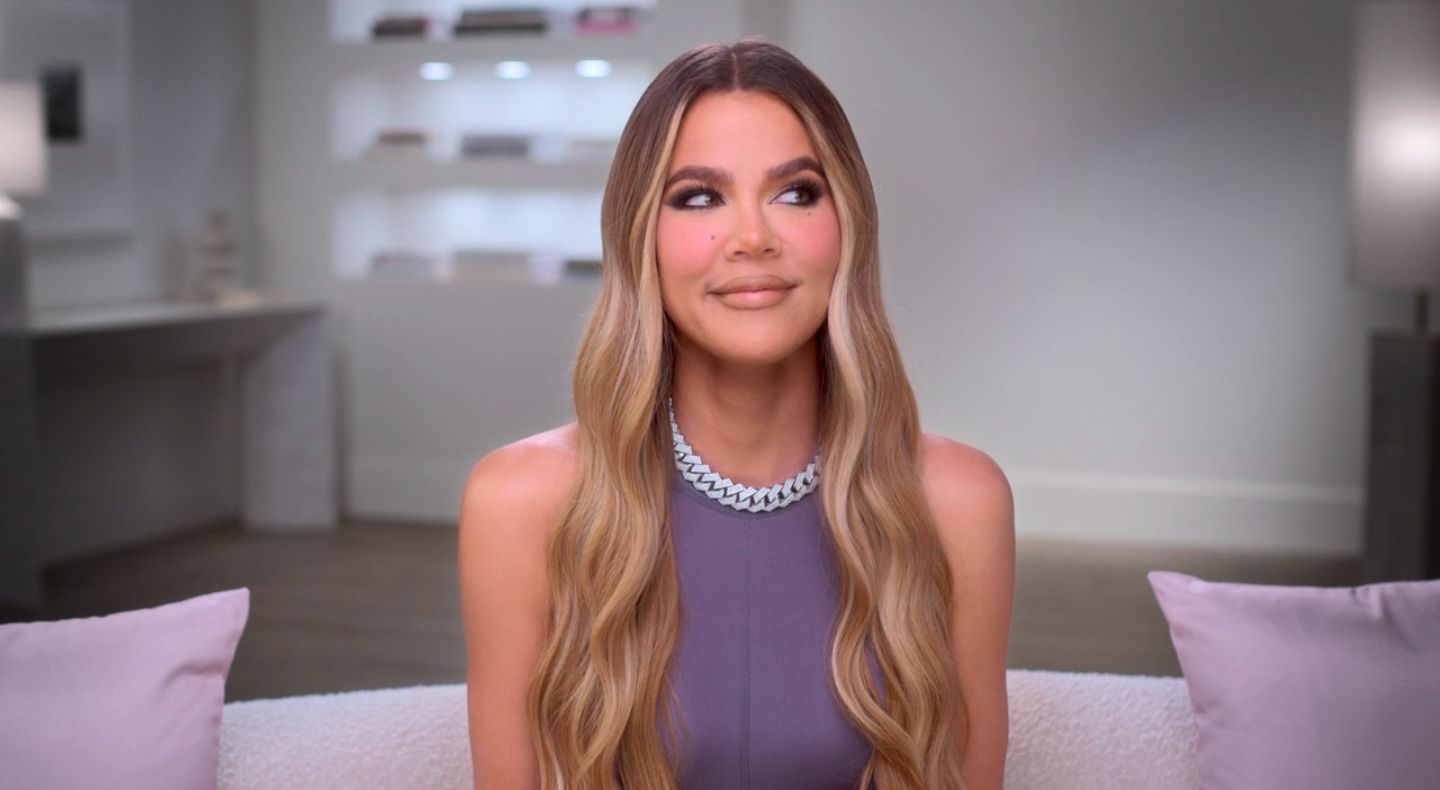 Khloé Kardashian is known for her sharp wit and humorous jabs at her sisters on "Keeping Up with the Kardashians" (KUWTK). Throughout the show's run, Khloé has delivered some of the most entertaining and laugh-out-loud moments by playfully teasing her siblings. Here's a look at some of Khloé's funniest sister-mocking moments on KUWTK.
In the video transcript, Khloé takes a no-holds-barred approach to her sisters, poking fun at their quirks and idiosyncrasies. She doesn't shy away from addressing sensitive topics, whether it's Kim's iconic selfie poses, Kourtney's pregnancies, or Kendall's penchant for dating basketball players. Khloé's sense of humor shines through as she delivers hilarious one-liners and playful banter.
From Kim's selfie game to Kourtney's fashion choices and everything in between, Khloé keeps the audience entertained with her quick wit and comedic timing. Her ability to make light of her family's quirks and foibles has endeared her to fans and made her a standout personality on the show.
Khloé's unique brand of humor has left an indelible mark on KUWTK, and her sister-mocking moments are a testament to her comedic talent. Whether she's teasing her family about relationships, fashion, or everyday mishaps, Khloé's wit and playful banter continue to be a highlight of the show, making viewers laugh while bringing her sisters down to earth with a dose of humor.
Omusawo Tintah To Host Renowned Swiss Artist Mr. Kamanzi on Metro fm 90.8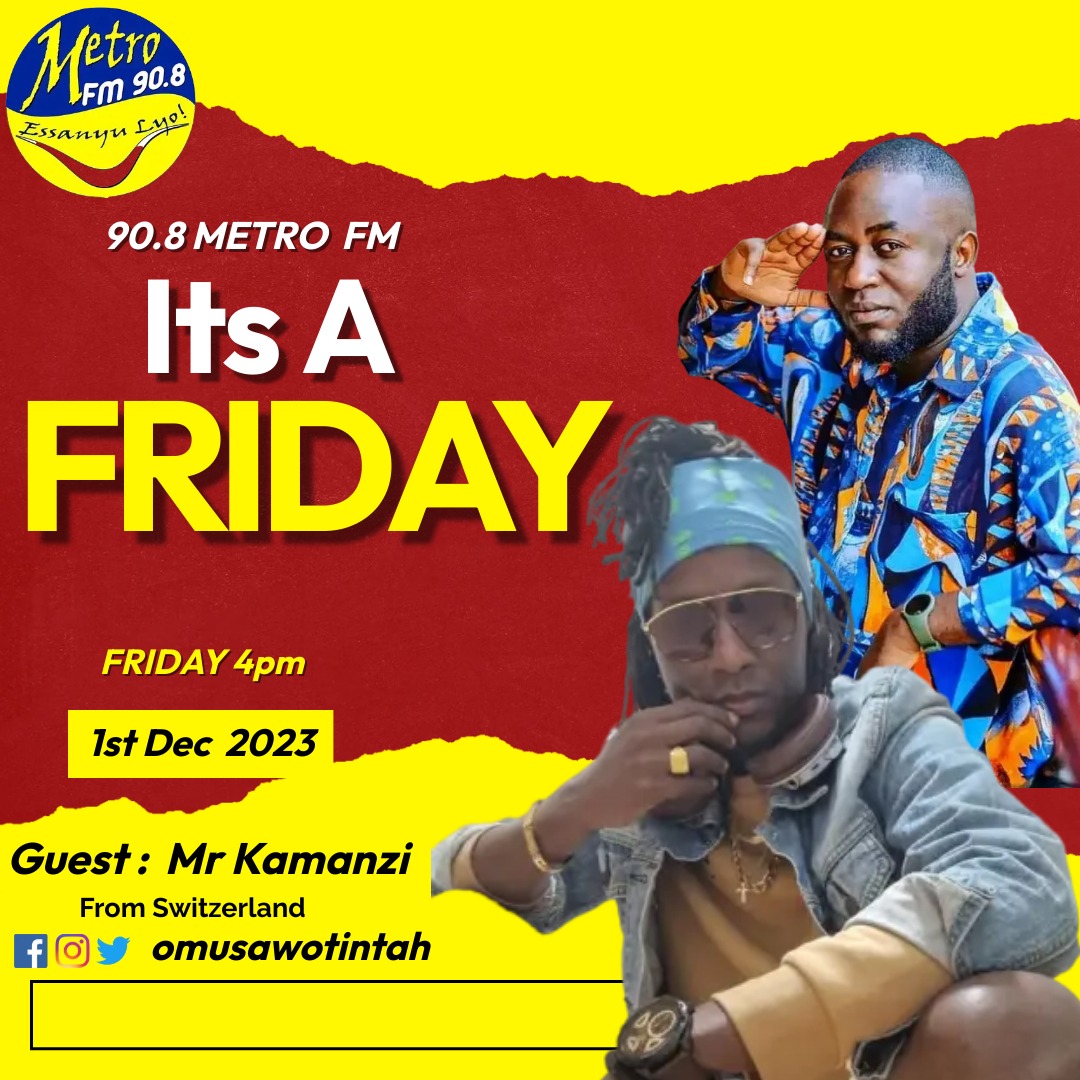 Metro FM 90.8's celebrated radio presenter and media activist, Omusawo Tintah, is gearing up to host the sensational Switzerland-based singer, Mr. Kamanzi, this Friday on his renowned radio show, Free Style Friday, running from 4 pm to 7 pm.
Omusawo Tintah's Free Style Friday has become a staple for music enthusiasts, featuring top-notch music and hosting internationally acclaimed artists. The show's popularity has soared, making it one of Uganda's most loved and trending radio programs.
Mr. Kamanzi, who is set to be the special guest on this week's episode, brings a wealth of musical talent and a captivating story to share. His journey in the world of music began at the age of 12, fueled by a deep passion for the art form. One of his childhood dreams was to perform on the grand stage, a dream that materialized in 1995 and marked the commencement of his music career.
Known for his distinctive vocal style, often referred to as "the husky voice of Africa," Mr. Kamanzi migrated to Switzerland a few years later. In 2008, he had the privilege of sharing the stage with T.o.k and Sean Paul in Dar es Salaam, Tanzania, a significant milestone in his musical journey.
With two published albums, namely "Unite" and "Today and Tomorrow," Mr. Kamanzi has made waves in the music industry. His track "Show Dem the Sign" received extensive airplay on local radio stations, solidifying his position as a notable artist. His performances have graced numerous stages across Africa and Europe, showcasing his versatility in musical genres, including Reggae, Afrobeat, Dancehall, and Pop Dancehall.
Beyond his musical accomplishments, Mr. Kamanzi's work with the Reggaenerators since 2021 has added a collaborative dimension to his career. His music carries a powerful message of upliftment, education, peace, and love, aligning with his personal motto: "Anywhere mi deh mi spread love."
As Free Style Friday prepares to host this illustrious artist, fans can anticipate an engaging and soulful session, blending Omusawo Tintah's charismatic hosting with the melodious tunes and inspiring story of Mr. Kamanzi. Tune in to Metro FM 90.8 this Friday for a musical experience that transcends borders and embraces the universal language of love through music.