Ugandan Parliament Mourns Tourists and Guide Killed by Suspected ADF Rebels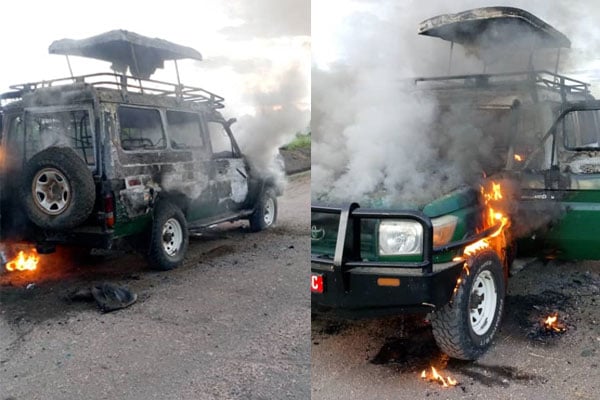 In a somber session, the Ugandan Parliament expressed its deep condolences and mourned the tragic loss of two foreign tourists and their Ugandan guide, who fell victim to a brutal attack by suspected Allied Democratic Forces (ADF) rebels within the confines of Queen Elizabeth National Park.
The Minister for Security, Mr. Jim Muhwezi, addressed Parliament, providing details of the harrowing incident and shedding light on the circumstances surrounding the deadly attack. He revealed that the assailants took advantage of security vulnerabilities within the Uganda Wild Life Authority, ultimately resulting in the loss of innocent lives.
The Deputy Speaker of Parliament, Mr. Thomas Tayebwa, recognized the gravity of the situation and made the decision to prevent members of Parliament from initiating a debate on Mr. Muhwezi's statement, emphasizing the sensitivity and ongoing investigation surrounding the matter. The Parliament, for the time being, has chosen to focus on honoring the memory of the victims and offering condolences to their families.
Police Officer Wounded in Shootout as Stolen Vehicle from Kenya Intercepted in Lira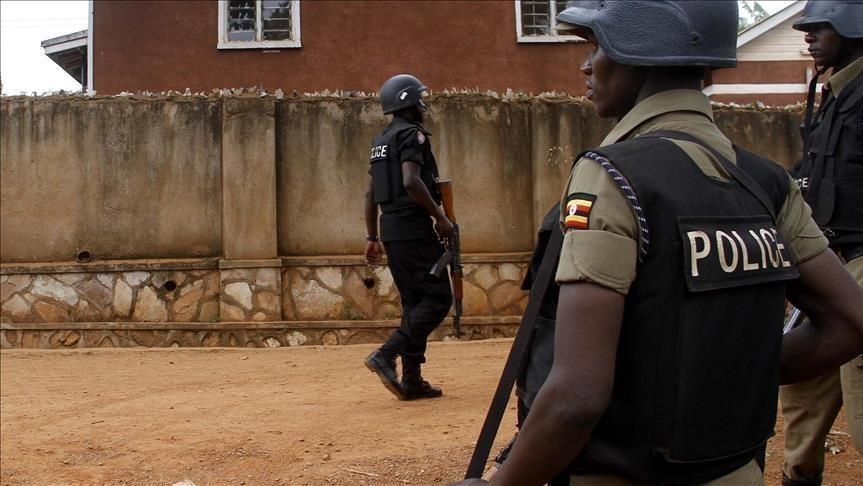 In a dramatic incident, a police officer from Lira Central Police Station sustained a gunshot wound in the stomach during a confrontation when law enforcement intercepted a Toyota Land Cruiser with registration number KDH 790K, suspected to be stolen from Kenya.
The altercation resulted in injuries to Tony Ebong and three others, identified as George Otyato from Awendo in Migori County, Kenya, Hussein Akako from Tororo-Malaba, and Paul Omara from Oyugisi Homa Bay County, Kenya.
The apprehended vehicle is currently impounded at Lira Central Police Station, and efforts are underway to locate a suspect who is believed to have escaped during the incident.
All injured individuals are receiving medical attention at Lira Regional Referral Hospital. The nature of their involvement in the alleged raid remains unclear.
A combined team of regular police and Flying Squad operatives established a checkpoint at Adwali cell, Boroboro ward, in Lira City East Division after receiving information about a suspected stolen vehicle from Kenya. The case was documented under Reference Number OB 24/9/11/2023 at Karuri Police Station, indicating that the vehicle was being driven into Uganda through the Busia border.
According to reports, the suspects attempted to mislead authorities by changing the vehicle's number plates to UBE 665K while in Dokolo district.
Patrick Jimmy Okema, the North Kyoga Police Spokesperson, confirmed that the vehicle's movements through Tororo, Mbale, Soroti, and Lira were tracked using a monitoring system. The ongoing investigation aims to unravel the circumstances surrounding the stolen vehicle and the individuals involved in the incident.