VIDEO :Britney Spears Opens Up About Her Abortion: Justin Timberlake's Reluctance to Be a Father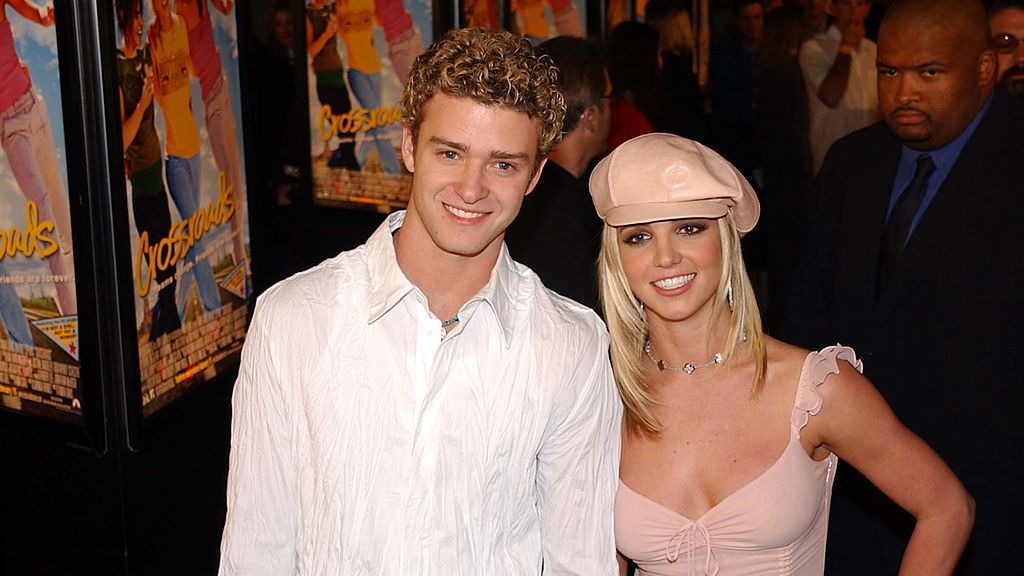 The highly anticipated memoir by pop icon Britney Spears is set to be released soon, and fans are eagerly awaiting its insights into the life of the beloved singer. While the book had been shrouded in secrecy, some details have started to emerge, captivating public interest. Among the revelations are Britney's traumatic experiences in acting, but one particular story has been making headlines.
Recent reports suggest that one of Britney's exes, Justin Timberlake, had expressed concerns about the content of the memoir. And now, more information has come to light about why Justin may have had such worries.
According to sources cited by TMZ, around late 2000, Britney Spears discovered she was pregnant with Justin Timberlake's child. In her forthcoming book, she shares, "I loved Justin so much. I always expected us to have a family together one day. This would just be much earlier than I'd anticipated." Both Britney and Justin were approximately 19 years old at the time.
In light of the news, Spears reveals that they both agreed it was in her best interest to undergo an abortion. As of now, Justin Timberlake's representatives have not issued any comments regarding this revelation.
Interestingly, two individuals who appear relatively unconcerned with the memoir's content are Britney's ex-husband, Sam Asghari, and her father, Jamie Spears. Asghari claims to have already read the book, suggesting he has nothing to fear from its contents. On the other hand, Jamie Spears, Britney's father, comes as a surprise, considering his involvement in her highly publicized legal battles surrounding her conservatorship.
Leaked details from the memoir are also shedding light on the conservatorship issue that has dominated headlines for years. Britney Spears is quoted in the book as saying that she "became a robot" during the 13-year ordeal. Fans are eager to learn more about how her family dealt with the situation when the full memoir is released next week.
The revelations about Britney Spears' past and the candid details from her memoir are undoubtedly sparking curiosity and conversations among her fans and the general public. Feel free to share your thoughts on the recently disclosed details about Britney's pregnancy with Justin Timberlake in the comment section below.
Omusawo Tintah To Host Renowned Swiss Artist Mr. Kamanzi on Metro fm 90.8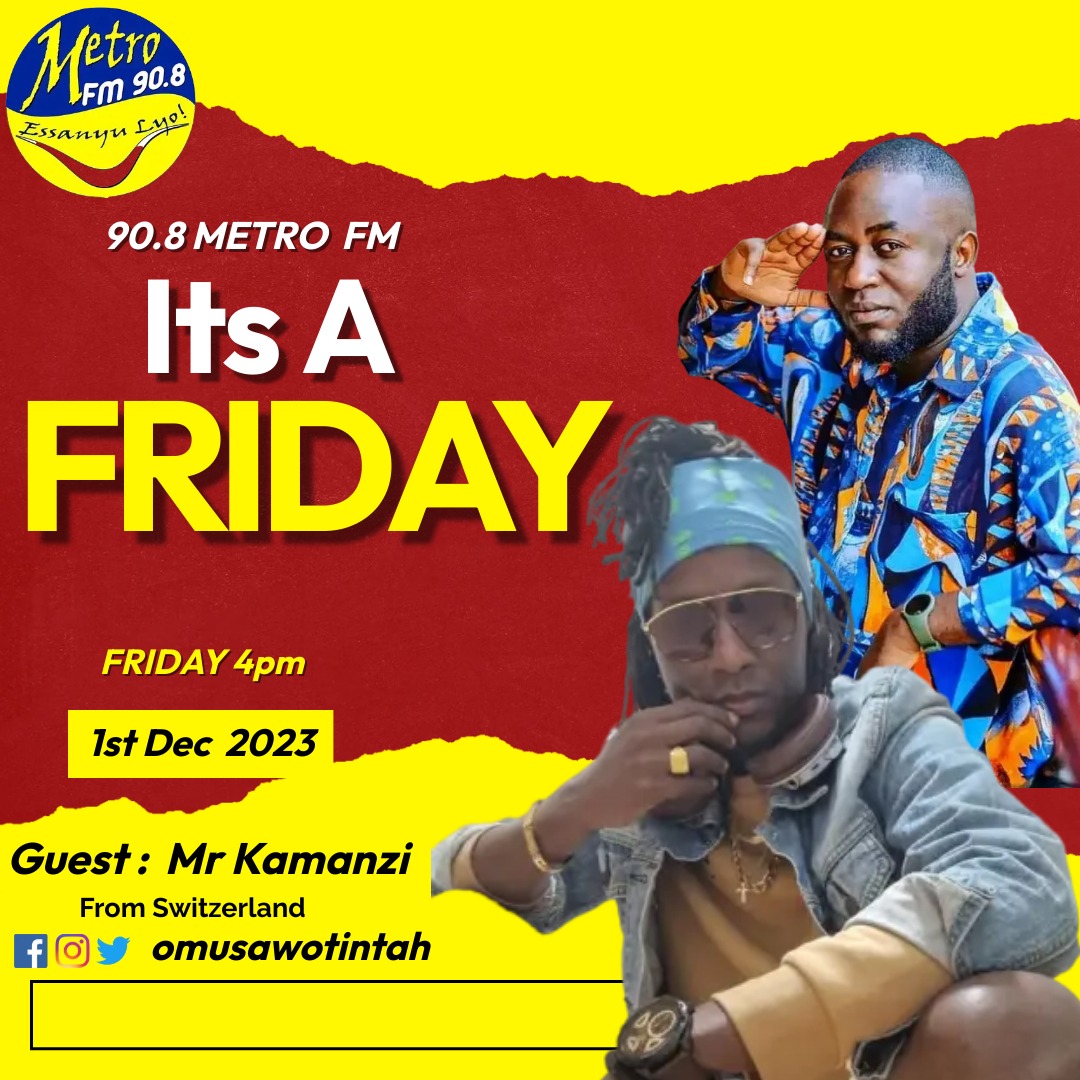 Metro FM 90.8's celebrated radio presenter and media activist, Omusawo Tintah, is gearing up to host the sensational Switzerland-based singer, Mr. Kamanzi, this Friday on his renowned radio show, Free Style Friday, running from 4 pm to 7 pm.
Omusawo Tintah's Free Style Friday has become a staple for music enthusiasts, featuring top-notch music and hosting internationally acclaimed artists. The show's popularity has soared, making it one of Uganda's most loved and trending radio programs.
Mr. Kamanzi, who is set to be the special guest on this week's episode, brings a wealth of musical talent and a captivating story to share. His journey in the world of music began at the age of 12, fueled by a deep passion for the art form. One of his childhood dreams was to perform on the grand stage, a dream that materialized in 1995 and marked the commencement of his music career.
Known for his distinctive vocal style, often referred to as "the husky voice of Africa," Mr. Kamanzi migrated to Switzerland a few years later. In 2008, he had the privilege of sharing the stage with T.o.k and Sean Paul in Dar es Salaam, Tanzania, a significant milestone in his musical journey.
With two published albums, namely "Unite" and "Today and Tomorrow," Mr. Kamanzi has made waves in the music industry. His track "Show Dem the Sign" received extensive airplay on local radio stations, solidifying his position as a notable artist. His performances have graced numerous stages across Africa and Europe, showcasing his versatility in musical genres, including Reggae, Afrobeat, Dancehall, and Pop Dancehall.
Beyond his musical accomplishments, Mr. Kamanzi's work with the Reggaenerators since 2021 has added a collaborative dimension to his career. His music carries a powerful message of upliftment, education, peace, and love, aligning with his personal motto: "Anywhere mi deh mi spread love."
As Free Style Friday prepares to host this illustrious artist, fans can anticipate an engaging and soulful session, blending Omusawo Tintah's charismatic hosting with the melodious tunes and inspiring story of Mr. Kamanzi. Tune in to Metro FM 90.8 this Friday for a musical experience that transcends borders and embraces the universal language of love through music.