Former Ugandan Minister and Author, Henry Kyemba, Passes Away at 84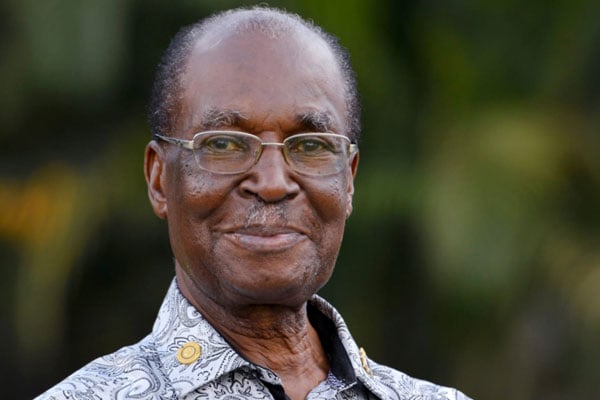 It is with deep sorrow that we report the passing of Henry Kisaja Magumba Kyemba, a prominent retired political figure in Uganda, at the age of 84. Mr. Kyemba succumbed to complications related to diabetes, as confirmed by a family member.
Henry Kyemba, often referred to as Henry Kyemba, was born on the 8th of February in 1937. He made significant contributions to Uganda's political landscape and held various high-ranking positions throughout his career. Notably, he served as the Minister of Health during the tumultuous rule of Idi Amin in Uganda.
His tenure as Minister of Health began in February 1974 and continued until May 1977 when he was forced to flee into exile due to the political climate and safety concerns. This period of service coincided with one of the most challenging and turbulent times in Uganda's history.
Henry Kyemba is also celebrated as the author of the groundbreaking book titled "State of Blood," which he penned in 1977, shortly after his departure from Uganda. In this remarkable literary work, he provides a gripping and firsthand account of the tyrannical rule imposed by Idi Amin. The book not only serves as a historical record but also offers valuable insights into the harrowing experiences of that era.
As a distinguished political figure and an insightful author, Henry Kyemba's contributions have left a lasting impact on Uganda's history and the world's understanding of the challenging period he lived through. His legacy will be remembered with respect and admiration for his unwavering commitment to truth and justice.
The passing of Henry Kyemba marks the end of an era, and his memory will continue to inspire those who seek to understand the complex dynamics of Uganda's history and the enduring quest for a better future. Our thoughts and condolences go out to his family and all those who were touched by his life and work.
Renowned Radio DJ "Omusawo Tintah" Jets In Tanzania For Royal Roots Reggae Festival – The Hoima Post –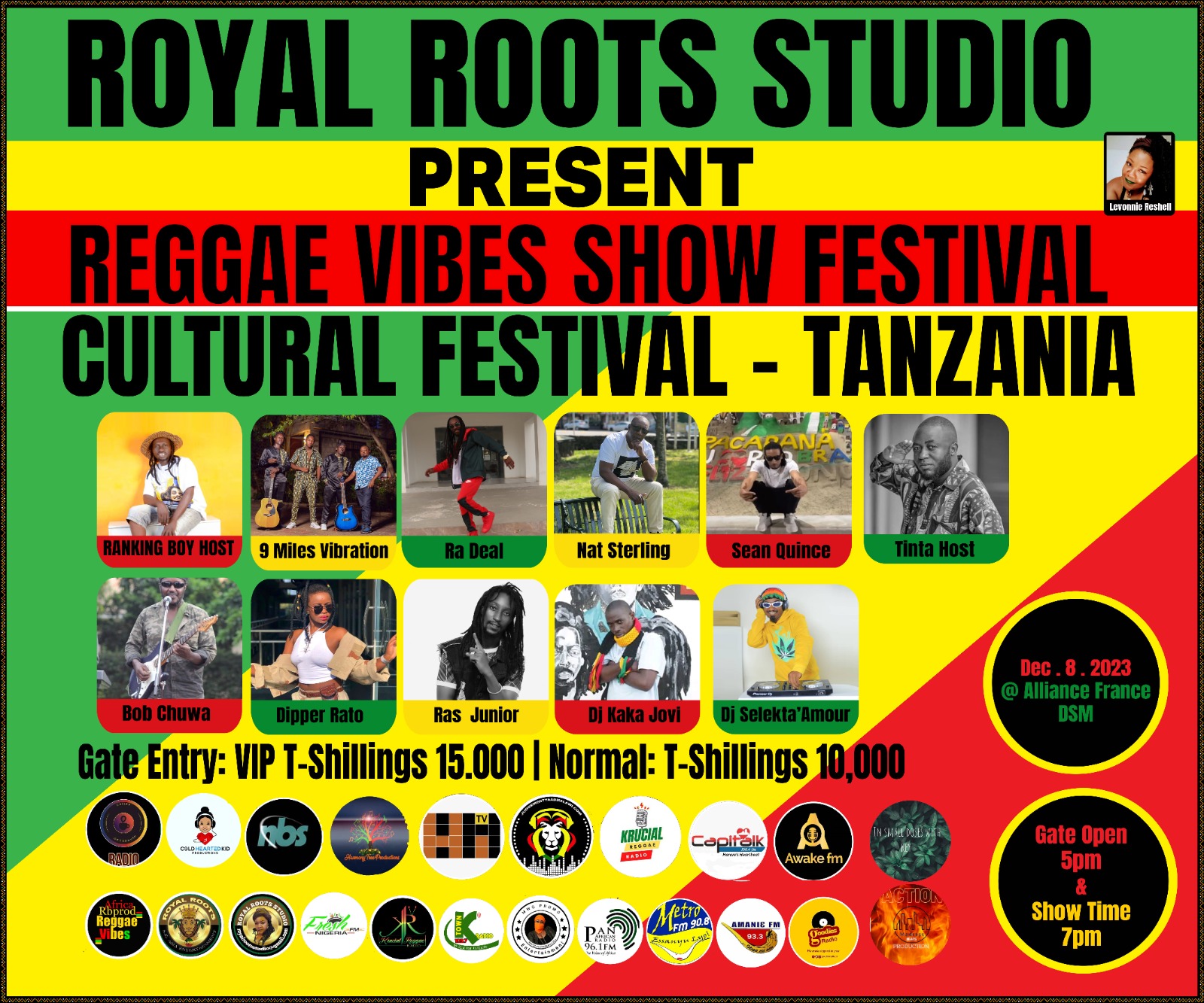 Dar es Salaam, Tanzania – In an exciting turn of events, the acclaimed radio DJ, Male Deogratius, popularly known as Omusawo Tintah, touched down in Tanzania on Thursday morning, gearing up for a momentous occasion—the Royal Roots Reggae Festival. The event promises to be a celebration of reggae culture, uniting fans from across the globe for a night of rhythmic beats and positive vibes.
Omusawo Tintah, a well-known figure in the music scene, is set to co-host the festival alongside Tanzanian sensation Ranking Boy. The dynamic duo aims to create an unforgettable experience for reggae enthusiasts, showcasing the rich heritage of roots reggae.
The Royal Roots Reggae Festival, scheduled to take place at Alliance Francaise Tanzania, has generated immense anticipation. The venue, known for its cultural significance, will provide an intimate setting for music lovers to immerse themselves in the sounds of reggae.
Halle Bailey Addresses Pregnancy Rumors and Expresses Gratitude to Real Supporters
International Flair: Jamaican Sensation Radeal to Headline Alongside Bob Chuwa, Dipper Rato, and Sean Quince
The festival's lineup boasts an impressive array of international artists, including the legendary Jamaican performer Radeal. Hailing from the reggae capital, Jamaica, Radeal is expected to bring his signature style and infectious energy to the Tanzanian stage.
Taylor Swift Opens Up About Romance with Travis Kelce in TIME Person of the Year Interview
Joining Radeal are other notable artists such as Bob Chuw, Dipper Rato, and Sean Quince, each contributing their unique talents to the festival. The diverse lineup ensures a fusion of reggae sub-genres, promising an eclectic and vibrant musical experience for attendees.
Paris Jackson Navigates TMZ Interview with Diplomacy: Refuses to Comment on Offset's Tattoo Tribute
Cultural Fusion at Alliance Francaise Tanzania
Alliance Francaise Tanzania, a hub for cultural exchange, is the ideal venue for the Royal Roots Reggae Festival. With its commitment to promoting the arts, the venue sets the stage for a night of unity and celebration. Attendees can expect a fusion of reggae rhythms and Tanzanian hospitality, creating an atmosphere that transcends borders.
As Omusawo Tintah and Ranking Boy prepare to take center stage, the Royal Roots Reggae Festival holds the promise of being a landmark event in Tanzania's cultural calendar. With international and local talents converging in a celebration of reggae's roots, the festival is set to leave a lasting impact on the hearts of music enthusiasts.
Ticket Information and Event Details
Tickets for the Royal Roots Reggae Festival are now available for purchase online and at select outlets. The festival will kick off at 7:00 PM on 8th dec , promising a night filled with pulsating beats and positive vibrations. Don't miss the chance to be part of this reggae extravaganza—get your tickets and join Omusawo Tintah  for a night to remember!