Kampala Lawyer David Balondemu Arrested for Alleged Fraud Against South Korean Investor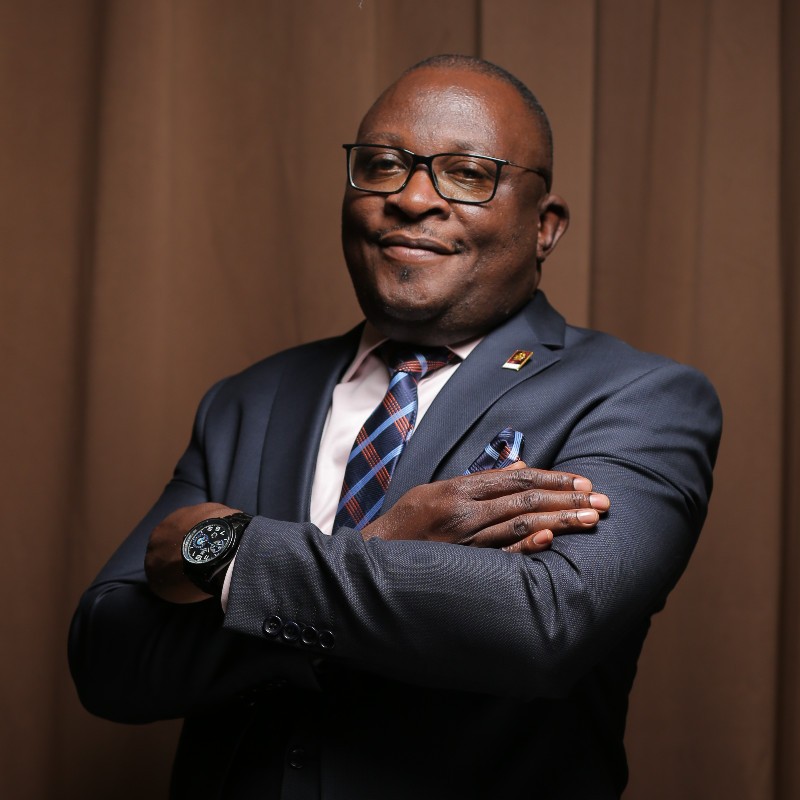 Renowned city lawyer, David Balondemu, has reportedly been taken into custody on charges of defrauding a South Korean investor out of a substantial sum of money.
Balondemu, who also serves as the chairman of the Kampala Land Board, was apprehended on Wednesday by the State House Anti-Corruption Unit (SHACU) following complaints that he had swindled Hyun UK Kim, a Korean investor, out of $600,000 (Shs2.2 billion), according to a local news source.
The lawyer is currently detained at SID Kireka, awaiting a court hearing.
Balondemu assumed the role of chairman of the Kampala Land Board in 2020 after being appointed by Lord Mayor Erias Lukwago. However, his appointment was met with opposition from certain whistleblowers who accused him of involvement in various fraudulent activities.
At the time, Balondemu was among the city lawyers investigated by the Kibuli CID department for allegedly collaborating with gold dealers to deceive unsuspecting foreign investors in counterfeit gold deals.
His arrest comes in the wake of the recent detention and arraignment of two individuals, James Mugisha Jeff and Maviri Godfrey, by the Police and SHACU. The two suspects were brought before the KCCA Chief Magistrates Court on charges related to defrauding the Korean investor.
The accused were charged with obtaining money by false pretense and conspiracy to commit a felony and have been remanded until October 25, 2023.
The allegations suggest that between August and November 2021, Kim fell victim to a 53kg gold scam in Kampala, leading to a loss of over US$300,000 (Shs1.1 billion). It was James Mugisha Jeff who introduced the investor to the deal, as he was acquainted with the alleged gold seller, who remained at large at the time of the arrest. Notably, Maviri was consistently present during the interactions and dealings with the gold 'seller.'
Police Officer Wounded in Shootout as Stolen Vehicle from Kenya Intercepted in Lira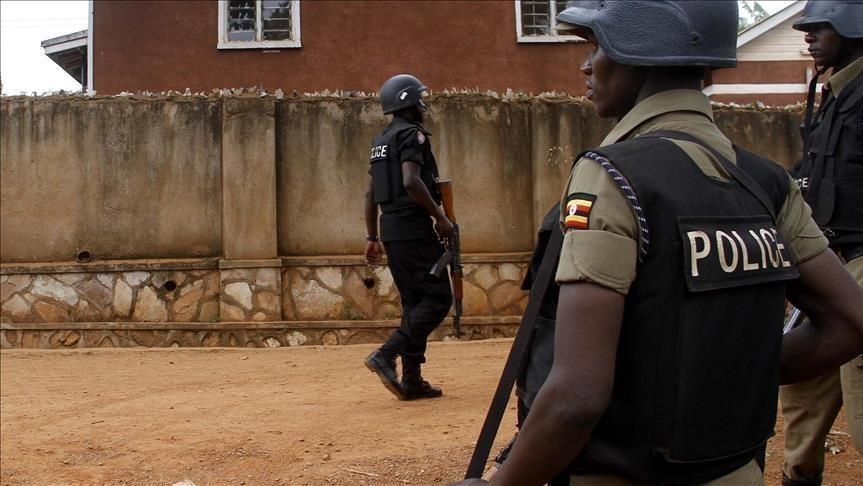 In a dramatic incident, a police officer from Lira Central Police Station sustained a gunshot wound in the stomach during a confrontation when law enforcement intercepted a Toyota Land Cruiser with registration number KDH 790K, suspected to be stolen from Kenya.
The altercation resulted in injuries to Tony Ebong and three others, identified as George Otyato from Awendo in Migori County, Kenya, Hussein Akako from Tororo-Malaba, and Paul Omara from Oyugisi Homa Bay County, Kenya.
The apprehended vehicle is currently impounded at Lira Central Police Station, and efforts are underway to locate a suspect who is believed to have escaped during the incident.
All injured individuals are receiving medical attention at Lira Regional Referral Hospital. The nature of their involvement in the alleged raid remains unclear.
A combined team of regular police and Flying Squad operatives established a checkpoint at Adwali cell, Boroboro ward, in Lira City East Division after receiving information about a suspected stolen vehicle from Kenya. The case was documented under Reference Number OB 24/9/11/2023 at Karuri Police Station, indicating that the vehicle was being driven into Uganda through the Busia border.
According to reports, the suspects attempted to mislead authorities by changing the vehicle's number plates to UBE 665K while in Dokolo district.
Patrick Jimmy Okema, the North Kyoga Police Spokesperson, confirmed that the vehicle's movements through Tororo, Mbale, Soroti, and Lira were tracked using a monitoring system. The ongoing investigation aims to unravel the circumstances surrounding the stolen vehicle and the individuals involved in the incident.