UPC Faction Leader Calls for Akena's Peaceful Exit , After Court ruling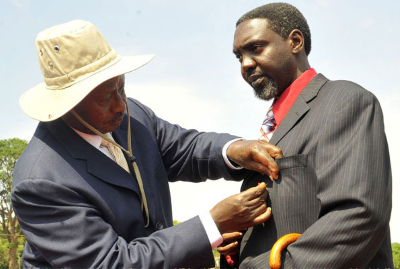 In response to last week's Supreme Court ruling, which declared Jimmy Akena's occupancy of the UPC presidency as illegal, the leader of the Uganda People's Congress faction, Peter Walubiri, has called on Akena to vacate his office peacefully. He warns that if Akena does not comply, stronger measures will be taken.
Akena, however, remains steadfast in his position as the UPC party president. He stated this earlier this week, emphasizing that he is undeterred by the court ruling. Akena vows to continue his duties, asserting that those behind the case seek to undermine the legacy of his late father, Milton Obote.
Counsel Walubiri, addressing the media on Thursday, emphasized that following the court's decision, Akena lacks a legal basis to maintain his role. He also affirmed that the legitimate party leaders are committed to exposing the illegality of Akena's actions.
"Given Mr. Akena's recent unsuccessful attempt to misuse the legal process to claim leadership of the party unlawfully, the rightful party leaders will redouble their efforts to complete the ongoing census of all party members and leaders. They will also mobilize party members to focus on rebuilding the party now that this issue is resolved," Walubiri stated.
Walubiri has pledged to pursue all lawful means to have Akena removed from Uganda House and hold him accountable for any misuse of party funds and resources dating back to 2015. The situation remains tense as the two factions within the UPC continue to clash over the party's leadership.
Blueface's Mom, Karlissa Saffold, Takes Aim At Jaidyn Alexis' Family In Fiery Social Media Rant – The Hoima Post –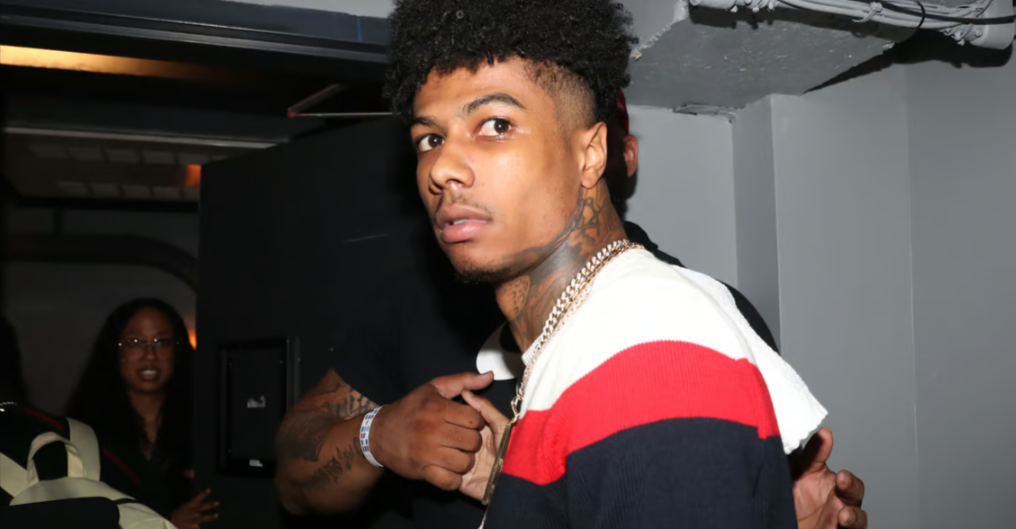 Jaidyn Alexis and Blueface's relationship has seen its fair share of ups and downs since high school, marked by numerous separations and reconciliations. Their connection goes beyond romance, as they share two children and are now bound by the 25-year-old rapper's recording contract with MILF Music and Columbia Records. However, recent social media activity from Blueface sparked interest when he removed all photos of him and Jaidyn from his Instagram.
Responding to the situation, Blueface's mom, Karlissa Saffold, took to social media to express her thoughts and directed her frustration at Jaidyn's mother in a heated rant. Recalling a past incident where she felt mistreated by Jaidyn's family, Saffold highlighted the challenges of being the one making sacrifices while facing financial struggles.
Amidst the emotional confrontation, Saffold called out Jaidyn's mother for not defending her daughter against online criticism. Although Saffold herself has engaged in negative comments about her future daughter-in-law in the past, she asserted that she has also defended Jaidyn when necessary. Expressing frustration, Saffold noted her efforts to reach out to Jaidyn's family, emphasizing the need for support and understanding between mothers.
While Saffold's message may not have been conciliatory, her protective instincts kicked in when she witnessed Tokyo Toni making controversial statements about Beyonce and Blue Ivy. Saffold promptly defended the 11-year-old, showcasing a change in her approach when it comes to standing up for others in the public eye. The complex dynamics surrounding Blueface, Jaidyn Alexis, and their families continue to captivate social media users, adding another layer to their ongoing saga. For more details, follow the link below.