Victor Osimhen to Arsenal in January? Transfer Rumors Swirl as Gunners Seek Striking Reinforcements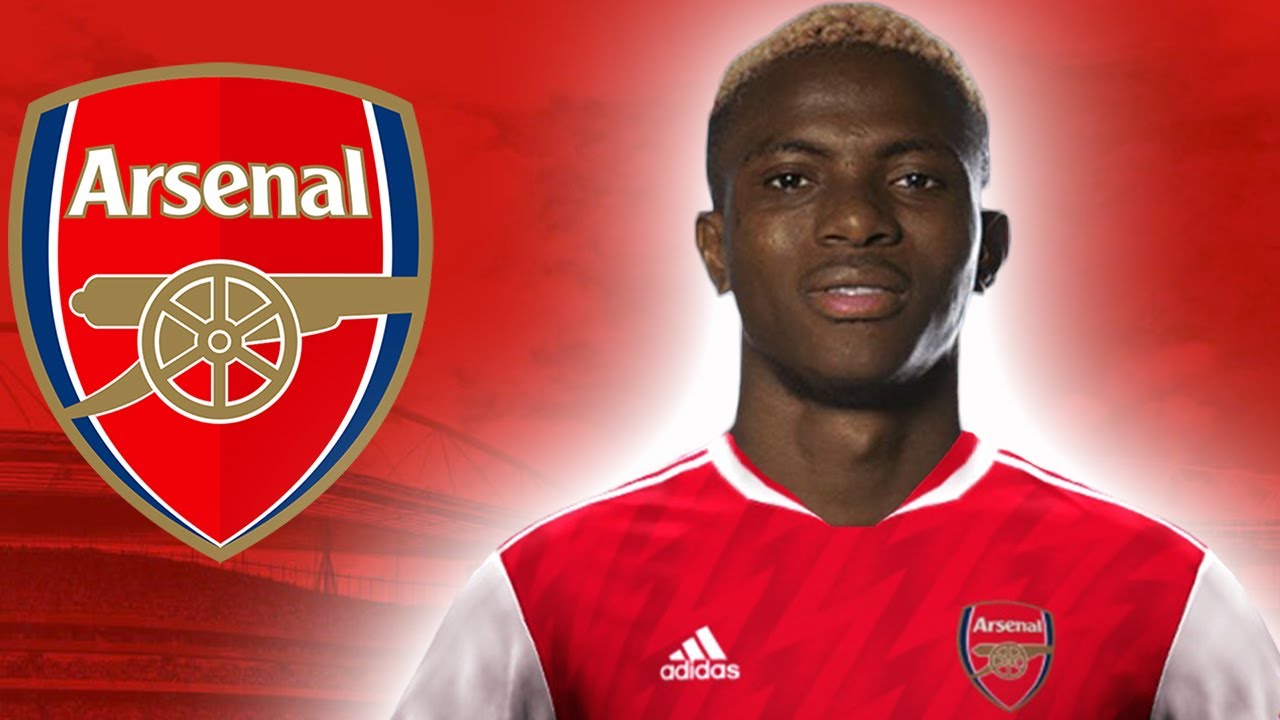 Arsenal is reportedly exploring the possibility of acquiring Victor Osimhen from Napoli during the upcoming January transfer window. Rumors surrounding the potential move are intensifying, adding to the excitement ahead of the Premier League's return this weekend.
Analyzing Arsenal's Striker Options
As the transfer window approaches, Arsenal is leaving no stone unturned in their quest to bolster their squad. Recent reports indicate that they are actively considering Victor Osimhen as a potential reinforcement for their forward line. The Nigerian striker currently plays for Napoli in Serie A and has earned a reputation as a clinical finisher with remarkable speed and agility.
Striker Search Continues
Arsenal is on the hunt for a new striker, and Osimhen's name has risen to the forefront of transfer rumors. While the Gunners already have options like Gabriel Jesus and Eddie Nketiah for the center-forward role, there's an apparent desire to secure a clinical focal point to complement their attack.
Arsenal's interest in Osimhen comes at a time when other Premier League clubs are also exploring the possibility of signing quality strikers. Players like Ivan Toney and Ollie Watkins have been linked with potential moves, with rumors swirling about potential departures from their current clubs.
The Case for Gabriel Jesus
One of the names in contention for a possible swap deal with Napoli is Arsenal's Gabriel Jesus. However, the idea of swapping Jesus for Osimhen is met with skepticism among some football pundits and fans. Jesus has made a significant impact at Arsenal, bringing leadership and versatility to the squad. His dynamism and ability to play multiple forward roles have proven invaluable.
A Swapping Conundrum
While swap deals in football are not uncommon, especially when top-level clubs are involved, it's not a straightforward decision for Arsenal. Jesus offers more than just goals; he contributes to team morale, plays a leadership role, and provides flexibility in attack. Swapping such a player for Osimhen could disrupt the balance that Mikel Arteta has established.
The Price Tag on Osimhen
Another factor to consider is the price tag associated with Osimhen. He was valued at €130 million last season, a figure that may deter Arsenal from pursuing a move in January. There are other quality strikers available in the market at a more reasonable price, making it essential for Arsenal to weigh their options carefully.
Midfield Reinforcement a Priority
While the idea of acquiring a top-class striker is tantalizing, it's vital for Arsenal to focus on other areas of the squad, particularly the midfield. Arsenal's midfield could benefit from a world-class addition, and addressing this issue should be a top priority. With potential departures, such as those of Granit Xhaka or Lucas Torreira, the Gunners need to reinforce this area to maintain a strong presence in the Premier League.
Blueface's Mom, Karlissa Saffold, Takes Aim At Jaidyn Alexis' Family In Fiery Social Media Rant – The Hoima Post –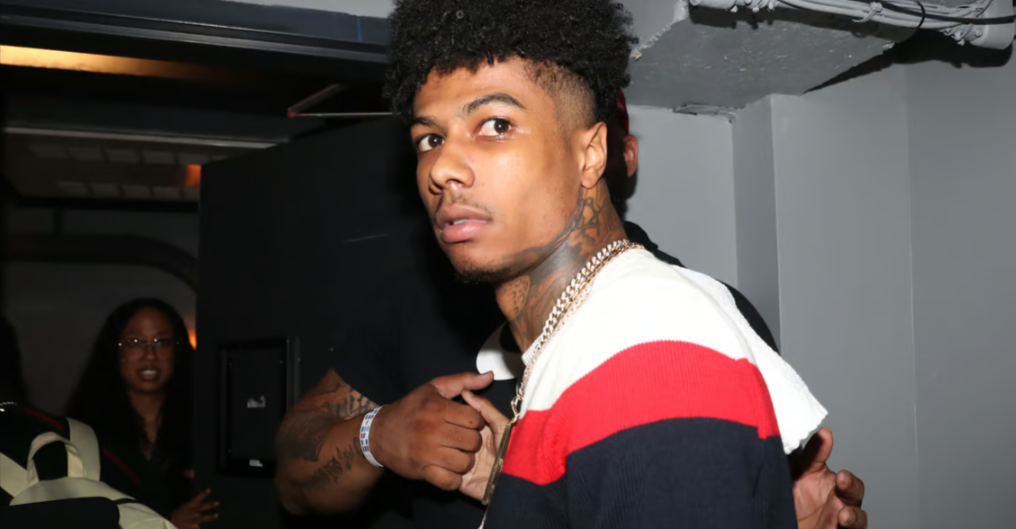 Jaidyn Alexis and Blueface's relationship has seen its fair share of ups and downs since high school, marked by numerous separations and reconciliations. Their connection goes beyond romance, as they share two children and are now bound by the 25-year-old rapper's recording contract with MILF Music and Columbia Records. However, recent social media activity from Blueface sparked interest when he removed all photos of him and Jaidyn from his Instagram.
Responding to the situation, Blueface's mom, Karlissa Saffold, took to social media to express her thoughts and directed her frustration at Jaidyn's mother in a heated rant. Recalling a past incident where she felt mistreated by Jaidyn's family, Saffold highlighted the challenges of being the one making sacrifices while facing financial struggles.
Amidst the emotional confrontation, Saffold called out Jaidyn's mother for not defending her daughter against online criticism. Although Saffold herself has engaged in negative comments about her future daughter-in-law in the past, she asserted that she has also defended Jaidyn when necessary. Expressing frustration, Saffold noted her efforts to reach out to Jaidyn's family, emphasizing the need for support and understanding between mothers.
While Saffold's message may not have been conciliatory, her protective instincts kicked in when she witnessed Tokyo Toni making controversial statements about Beyonce and Blue Ivy. Saffold promptly defended the 11-year-old, showcasing a change in her approach when it comes to standing up for others in the public eye. The complex dynamics surrounding Blueface, Jaidyn Alexis, and their families continue to captivate social media users, adding another layer to their ongoing saga. For more details, follow the link below.