VIDEO : 42 Dugg Released from Prison, Welcomed Home by Yo Gotti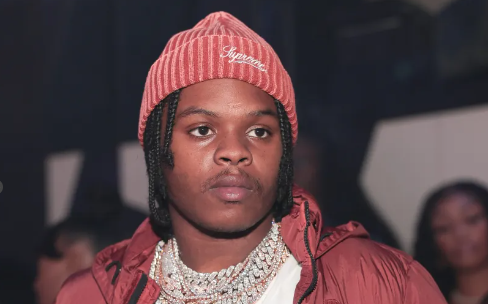 After spending nearly a year and a half behind bars, 42 Dugg, born Dion Hayes, has finally regained his freedom. Sources have confirmed that the Detroit native was released from prison on Monday, October 16.
The welcome home party was led by none other than Yo Gotti, the boss of CMG (Collective Music Group), who extended a warm reception to the newly released 42 Dugg. Along with friends and family, Yo Gotti wasted no time in taking him straight to the recording studio to begin working on new music.
42 Dugg's journey to freedom involved serving a sentence of one year, initially for failure to surrender charges, which was later extended due to a 2020 federal gun case. Ultimately, he served six months behind bars. As part of his release, 42 Dugg will be under a supervised release program for the next three years. Additionally, he was required to pay a $20,000 fine and will need to maintain a drug-free lifestyle.
While incarcerated, 42 Dugg took to social media back in May to voice his frustration with the prison conditions. These conditions included using hot shower water to heat up his food. He expressed his disbelief at being in jail for issues related to his visit to the gun range, a positive drug test, and a failure to appear in court. He emphasized that he had not harmed anyone or stolen anything, yet he was facing extreme conditions while serving his sentence.
In an environment where inmates didn't even have access to a microwave, 42 Dugg's situation was far from ideal. He also highlighted the lack of family visits and the challenges he faced as he tried to navigate probation violations.
Remarkably, even while incarcerated, 42 Dugg managed to contribute two tracks, "Bae" and "One Time," to CMG's "Gangsta Art 2: Reloaded" compilation album.
With his newfound freedom, it's uncertain whether the 28-year-old artist will join CMG on their upcoming label tour, set to kick off in November in Fort Worth, Texas, with plans to make stops in Atlanta, Washington D.C., and Charlotte. 42 Dugg's return to the music scene is eagerly anticipated, and fans are hopeful that his recent experiences will find their way into his future work.
Omusawo Tintah To Host Renowned Swiss Artist Mr. Kamanzi on Metro fm 90.8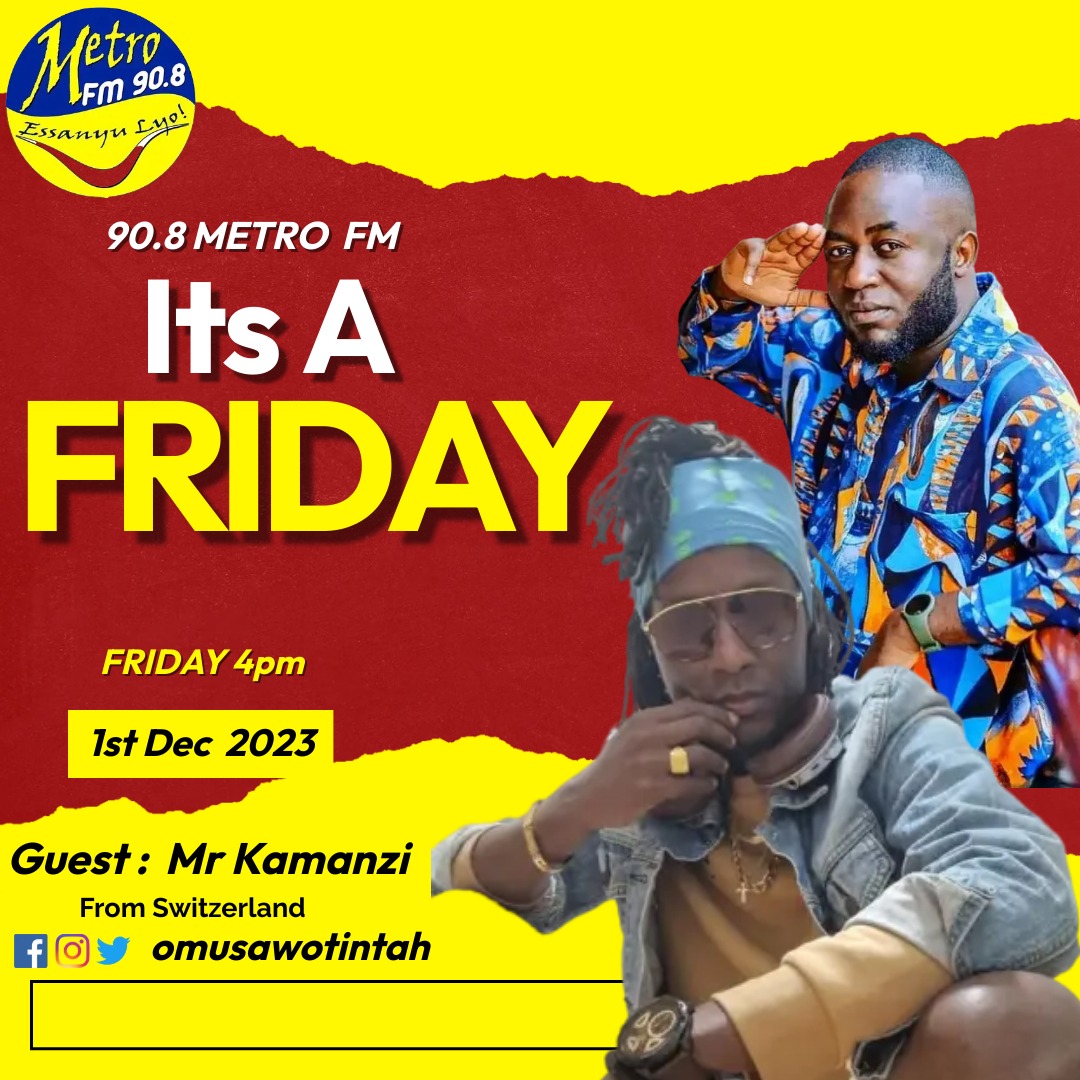 Metro FM 90.8's celebrated radio presenter and media activist, Omusawo Tintah, is gearing up to host the sensational Switzerland-based singer, Mr. Kamanzi, this Friday on his renowned radio show, Free Style Friday, running from 4 pm to 7 pm.
Omusawo Tintah's Free Style Friday has become a staple for music enthusiasts, featuring top-notch music and hosting internationally acclaimed artists. The show's popularity has soared, making it one of Uganda's most loved and trending radio programs.
Mr. Kamanzi, who is set to be the special guest on this week's episode, brings a wealth of musical talent and a captivating story to share. His journey in the world of music began at the age of 12, fueled by a deep passion for the art form. One of his childhood dreams was to perform on the grand stage, a dream that materialized in 1995 and marked the commencement of his music career.
Known for his distinctive vocal style, often referred to as "the husky voice of Africa," Mr. Kamanzi migrated to Switzerland a few years later. In 2008, he had the privilege of sharing the stage with T.o.k and Sean Paul in Dar es Salaam, Tanzania, a significant milestone in his musical journey.
With two published albums, namely "Unite" and "Today and Tomorrow," Mr. Kamanzi has made waves in the music industry. His track "Show Dem the Sign" received extensive airplay on local radio stations, solidifying his position as a notable artist. His performances have graced numerous stages across Africa and Europe, showcasing his versatility in musical genres, including Reggae, Afrobeat, Dancehall, and Pop Dancehall.
Beyond his musical accomplishments, Mr. Kamanzi's work with the Reggaenerators since 2021 has added a collaborative dimension to his career. His music carries a powerful message of upliftment, education, peace, and love, aligning with his personal motto: "Anywhere mi deh mi spread love."
As Free Style Friday prepares to host this illustrious artist, fans can anticipate an engaging and soulful session, blending Omusawo Tintah's charismatic hosting with the melodious tunes and inspiring story of Mr. Kamanzi. Tune in to Metro FM 90.8 this Friday for a musical experience that transcends borders and embraces the universal language of love through music.