A Guide to Configuring Parental Controls on Your DStv Explora & HD Decoder
For DStv users who own an Explora & HD decoder, establishing parental controls on your DStv is a smart way to regulate the content accessible to your family. Here's a step-by-step guide on how to set up parental controls: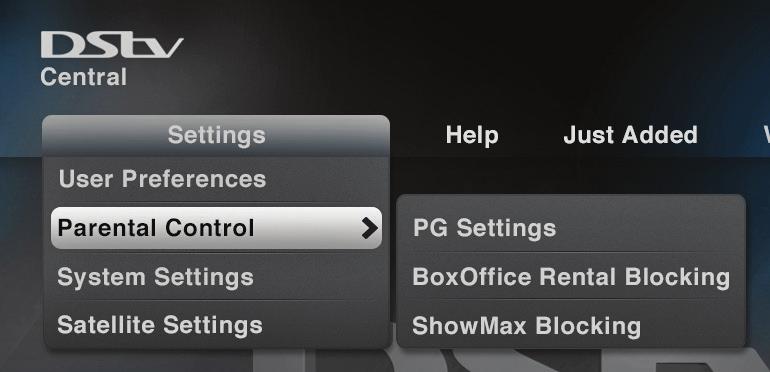 Start by pressing the Blue 'DStv' button on your DStv remote control.
Navigate through the options displayed on your TV screen and select "Settings."
Within the Settings menu, choose "Parental Control," and then proceed to "Select PG Settings."
The default pin is '1234,' so enter this pin as prompted.
Now, it's time to customize your global blocking settings.
To activate parental control, scroll down to "PARENTAL CONTROL" and select an appropriate age restriction, such as '18' or your preferred age limit.
Alternatively, you can opt for channel-specific restrictions by using the channel-blocking feature.
To block specific channels, select "Select Blocked Channels."
Enter the channel number that you wish to block and confirm your selection by pressing OK.
And there you have it! You've successfully configured parental controls on your DStv decoder, ensuring that the content accessible to your children aligns with your family's preferences. If you decide to utilize any of these parental control options on DStv, feel free to share your experience in the comments section below.
Blueface's Mom, Karlissa Saffold, Takes Aim At Jaidyn Alexis' Family In Fiery Social Media Rant – The Hoima Post –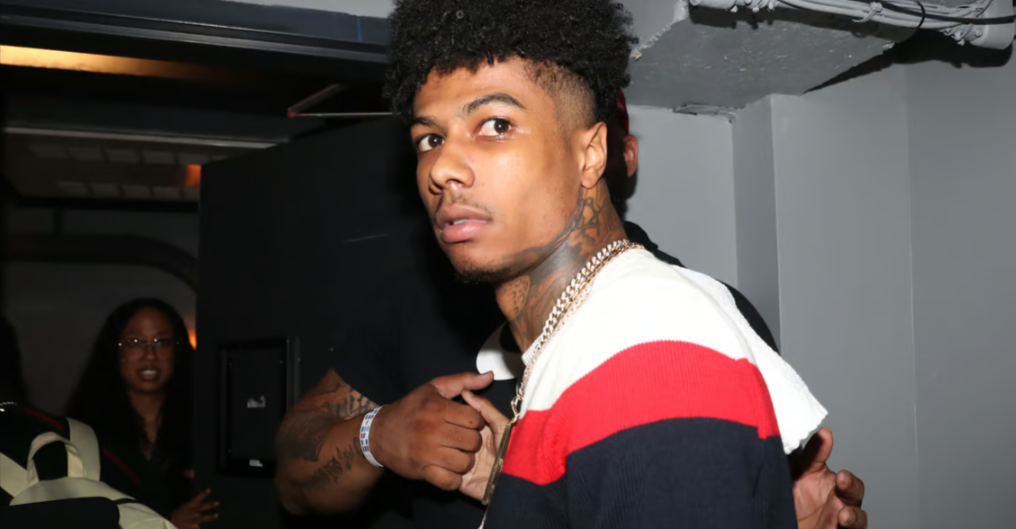 Jaidyn Alexis and Blueface's relationship has seen its fair share of ups and downs since high school, marked by numerous separations and reconciliations. Their connection goes beyond romance, as they share two children and are now bound by the 25-year-old rapper's recording contract with MILF Music and Columbia Records. However, recent social media activity from Blueface sparked interest when he removed all photos of him and Jaidyn from his Instagram.
Responding to the situation, Blueface's mom, Karlissa Saffold, took to social media to express her thoughts and directed her frustration at Jaidyn's mother in a heated rant. Recalling a past incident where she felt mistreated by Jaidyn's family, Saffold highlighted the challenges of being the one making sacrifices while facing financial struggles.
Amidst the emotional confrontation, Saffold called out Jaidyn's mother for not defending her daughter against online criticism. Although Saffold herself has engaged in negative comments about her future daughter-in-law in the past, she asserted that she has also defended Jaidyn when necessary. Expressing frustration, Saffold noted her efforts to reach out to Jaidyn's family, emphasizing the need for support and understanding between mothers.
While Saffold's message may not have been conciliatory, her protective instincts kicked in when she witnessed Tokyo Toni making controversial statements about Beyonce and Blue Ivy. Saffold promptly defended the 11-year-old, showcasing a change in her approach when it comes to standing up for others in the public eye. The complex dynamics surrounding Blueface, Jaidyn Alexis, and their families continue to captivate social media users, adding another layer to their ongoing saga. For more details, follow the link below.