Demystifying TikTok Live Subscription: What You Need to Know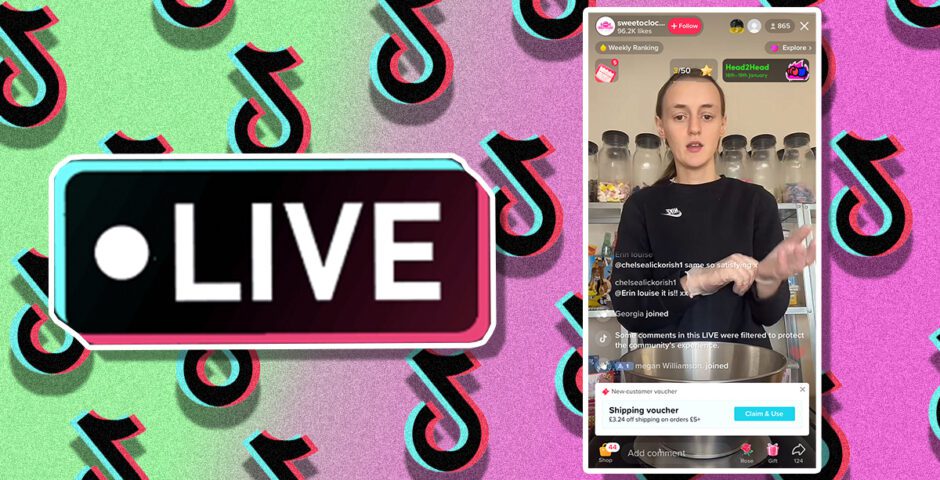 The TikTok Live Subscription is a relatively new feature within the TikTok social networking app that offers users a unique way to support and reward content creators. Currently, TikTok is in the process of testing its LIVE Subscription feature, and it's available exclusively to invited creators. However, the plan is to eventually make this feature accessible to creators worldwide. For content creators, activating LIVE Subscription can open doors to increased earnings and a thriving community.
To be eligible for the TikTok LIVE Subscription feature, you must meet specific criteria. You should be a content creator aged 18 or older, have a minimum of 1,000 followers on TikTok, and fulfill the age requirement to send or receive Gifts and Coins.
How TikTok Live Subscription Functions
As a TikTok user with an active LIVE subscription, you'll enjoy various benefits:
Subscriber Badges: You'll receive badges displayed next to your username on your TikTok profile. These badges can evolve and improve over time.
Subscriber-Only Chat: Access to the subscriber-only chat feature is exclusively granted to those with a LIVE subscription on TikTok.
Custom Emotes: Subscribers gain exclusive access to emotes that creators personalize for use during their live sessions.
How to Subscribe on TikTok
If you wish to subscribe to TikTok's LIVE Subscription monthly plan, follow these steps:
Visit the creator's profile and tap on "LIVE Subscription." This will take you to the creator's subscription page.
Scroll down to the end of the page and tap on the "Subscribe" button.
Follow the on-screen prompts to complete the subscription process. Note that you can opt for auto-renewal, ensuring your subscription continues automatically every month.
Alternatively, you can subscribe while the creator is currently hosting a live video. Here's how:
Join the live video.
Look for the Star Icon located at the bottom-left corner of the live video, indicating that subscriptions are available. Tap on this icon.
A pop-up will appear, asking you to tap the "Subscribe" button. Follow the instructions on the screen, including making an online payment to complete the process.
Frequently Asked Questions about TikTok Subscriptions
How Much is a Subscription on TikTok? A TikTok subscription costs $4.99 or £4.13 per month and can be paid online using a valid payment card, such as MasterCard.
Is TikTok Subscription Free? No, a monthly fee is required to subscribe to TikTok LIVE Subscription. The exact amount may change as the feature is currently undergoing testing.
Is TikTok a Monthly Subscription? Yes, presently, there is no annual subscription plan available for TikTokers looking to support their favorite creators. Therefore, your only option is to select the monthly plan.
Lil Durk Faces Legal Battle Over Alleged Song Rights Fraud, Sparks Questions On Music Industry Transparency – The Hoima Post –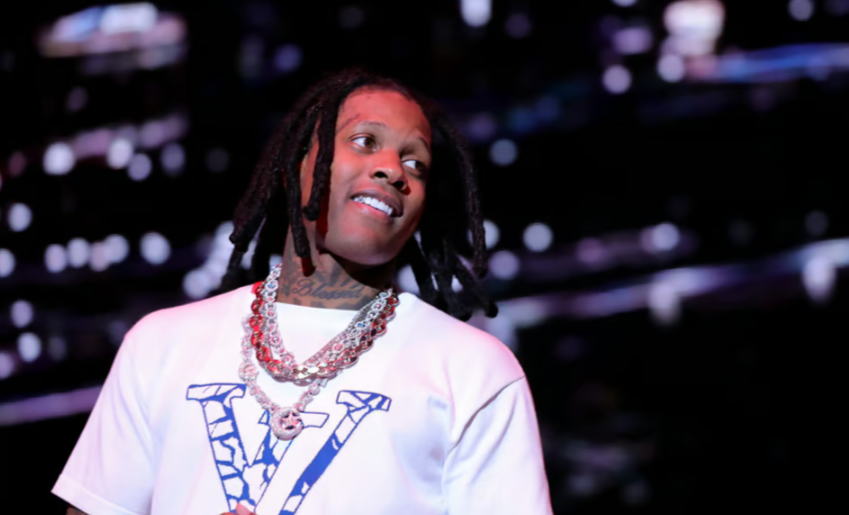 Chicago rapper Lil Durk is currently embroiled in a legal dispute with startup Exceed Talent Capital, which claims that the artist engaged in fraudulent activities related to song rights. The startup alleges that Lil Durk committed "fraud" by granting rights to the same song to two different companies, resulting in over $12 million in damages.
According to the lawsuit, Lil Durk entered into an agreement with Alamo Records well before his association with Exceed Talent Capital. The startup asserts that the artist's assertions and guarantees in the contract with Exceed were intentionally false when initially presented. Exceed claims to have paid Lil Durk for exclusive rights to convert his track "Bedtime" into a fractional investment opportunity. However, the startup alleges it was blindsided when it discovered Durk's exclusive deal with Alamo Records, a fact not disclosed by the rapper.
The lawsuit contends that, despite contractual assurances from Lil Durk regarding his rights to the recording, it was revealed that he had already assigned those exact rights to a third party. Alamo Records issued a cease-and-desist letter to Exceed in May, stating that Durk was under an exclusive recording agreement and had no authority to sell his recording royalties to any other entity.
Faced with the legal challenge, Exceed demanded that Lil Durk rectify the situation or refund the $450,000 already paid. However, the lawsuit alleges that the rapper ignored these requests. The aftermath of this legal affair proved costly for Exceed Talent Capital, forcing the startup to cancel the sale after investing "significant time, effort, and financial resources" and securing approval from the Securities and Exchange Commission. The damages are estimated to surpass $12 million, putting Exceed in a precarious position.
Despite Lil Durk's success on the charts, with "All My Life" reaching No. 2 on the Hot 100 earlier this year, the legal turmoil surrounding alleged fraudulent actions has raised questions about transparency and contractual obligations within the music industry. The lawsuit's implications could extend beyond Lil Durk, impacting the broader landscape of artist-fintech relationships.