Teacher Arrested for Alleged Defilement of 15-Year-Old Girl in Kasese District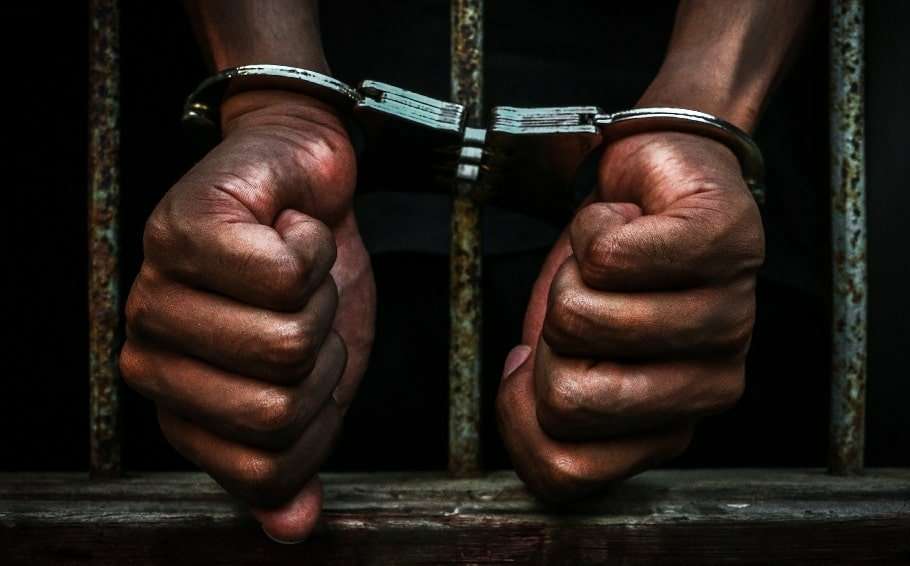 A 24-year-old teacher has been apprehended on charges of defiling a 15-year-old primary seven girl in Kyalhumba town council, located in Kasese district, Uganda.
While local law enforcement authorities declined to provide official comments due to bureaucratic challenges, Mr. Ivan Bwambale Bibuwa, the local council three Chairperson in the area, confirmed the arrest. He identified the suspect as Mr. Augustine Muhindo, who is alleged to be the victim's teacher and is currently detained at Bwera Division police headquarters.
Expressing his concern over the distressing situation, Mr. Ivan emphasized the importance of responsible behavior, especially among adult males. He revealed that the arrest was made in light of confirmed reports that the minor was pregnant, shedding light on the severity of the case.
Mr. Ivan stated, "We must encourage men to be responsible and accountable for their actions. It is deeply troubling that such incidents occur. We hope that justice will be served."
Ms. Zonet Mbambu, the local council one Chairperson for Kisanga cell in Kyalhumba town council, provided additional insights into the situation. She revealed that the victim had remained silent about the alleged perpetrator for an extended period, possibly due to feeling intimidated. It wasn't until this week that she decided to open up about the traumatic experience to the police.
Ms. Zonet called for an emphasis on positive parenting and the importance of professionalism among teachers. She highlighted the crucial role that educators play as custodians of morals within their communities. The incident serves as a reminder of the need to ensure the safety and well-being of young individuals, particularly when entrusted to the care of educational institutions.
Police Officer Wounded in Shootout as Stolen Vehicle from Kenya Intercepted in Lira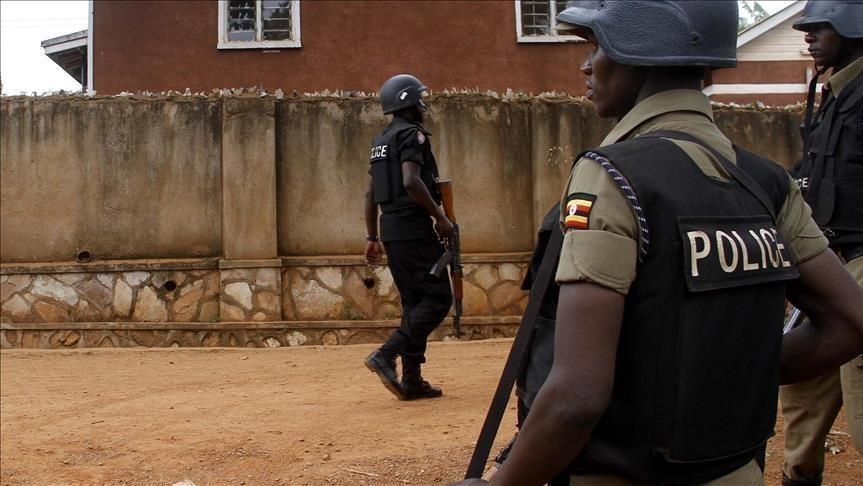 In a dramatic incident, a police officer from Lira Central Police Station sustained a gunshot wound in the stomach during a confrontation when law enforcement intercepted a Toyota Land Cruiser with registration number KDH 790K, suspected to be stolen from Kenya.
The altercation resulted in injuries to Tony Ebong and three others, identified as George Otyato from Awendo in Migori County, Kenya, Hussein Akako from Tororo-Malaba, and Paul Omara from Oyugisi Homa Bay County, Kenya.
The apprehended vehicle is currently impounded at Lira Central Police Station, and efforts are underway to locate a suspect who is believed to have escaped during the incident.
All injured individuals are receiving medical attention at Lira Regional Referral Hospital. The nature of their involvement in the alleged raid remains unclear.
A combined team of regular police and Flying Squad operatives established a checkpoint at Adwali cell, Boroboro ward, in Lira City East Division after receiving information about a suspected stolen vehicle from Kenya. The case was documented under Reference Number OB 24/9/11/2023 at Karuri Police Station, indicating that the vehicle was being driven into Uganda through the Busia border.
According to reports, the suspects attempted to mislead authorities by changing the vehicle's number plates to UBE 665K while in Dokolo district.
Patrick Jimmy Okema, the North Kyoga Police Spokesperson, confirmed that the vehicle's movements through Tororo, Mbale, Soroti, and Lira were tracked using a monitoring system. The ongoing investigation aims to unravel the circumstances surrounding the stolen vehicle and the individuals involved in the incident.