Tragic Loss, Uganda Mourns the Passing of Godwin Masereka"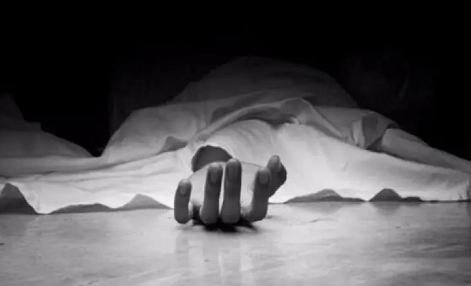 The Kasese district of Uganda is in mourning after the tragic loss of a senior four candidate, Godwin Masereka, who reportedly took his own life. The young student was laid to rest at his ancestral home in Kataleba cell, located in Kyalhumba town council.
While the local police have not officially commented on the incident, Mr. William Thembo, the deceased's paternal uncle, confirmed the burial and shed some light on the heartbreaking situation. Godwin Masereka, who was diligently pursuing his Uganda Certificate of Education at a school in Bwera, was described by his uncle as an academically upright and wise student.
Mr. William expressed his disbelief and sorrow over the tragic turn of events, emphasizing that he could not comprehend what led his nephew to make such a devastating decision. He called upon the youth to explore alternative ways to address their concerns, stressing the importance of seeking help and support rather than resorting to self-harm.
He remarked, "We should encourage our young people to find better avenues for addressing their problems. There is always help available, and taking one's life should never be the answer. It's a heartbreaking loss for our family and community."
Despite the lack of official information, there have been unverified reports suggesting that Godwin's decision may have been influenced by a distressing situation. Some community members have raised concerns and requested a police investigation into rumors that the young student's girlfriend had tested positive for HIV/AIDS, which could have contributed to his tragic choice.
The community is left grappling with grief and unanswered questions, highlighting the importance of addressing mental health and providing support for individuals facing difficult challenges. Godwin Masereka's untimely passing serves as a poignant reminder of the need to reach out to those who may be struggling and provide them with the care and assistance they require.
Police Officer Wounded in Shootout as Stolen Vehicle from Kenya Intercepted in Lira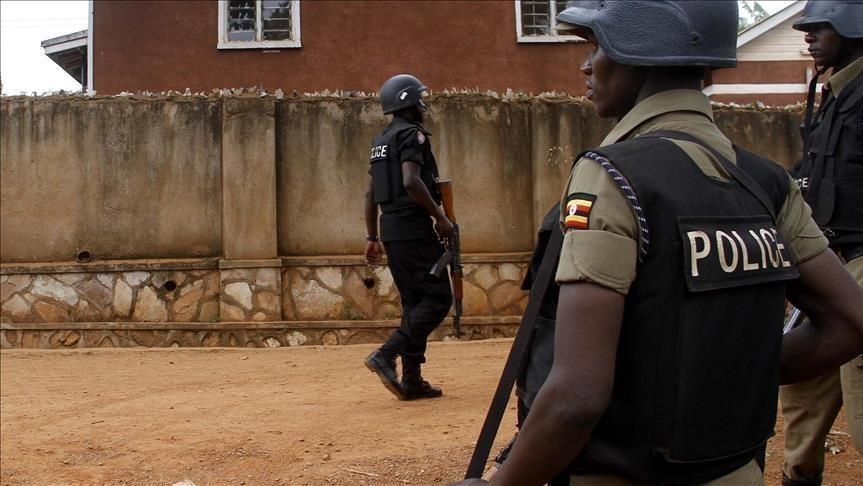 In a dramatic incident, a police officer from Lira Central Police Station sustained a gunshot wound in the stomach during a confrontation when law enforcement intercepted a Toyota Land Cruiser with registration number KDH 790K, suspected to be stolen from Kenya.
The altercation resulted in injuries to Tony Ebong and three others, identified as George Otyato from Awendo in Migori County, Kenya, Hussein Akako from Tororo-Malaba, and Paul Omara from Oyugisi Homa Bay County, Kenya.
The apprehended vehicle is currently impounded at Lira Central Police Station, and efforts are underway to locate a suspect who is believed to have escaped during the incident.
All injured individuals are receiving medical attention at Lira Regional Referral Hospital. The nature of their involvement in the alleged raid remains unclear.
A combined team of regular police and Flying Squad operatives established a checkpoint at Adwali cell, Boroboro ward, in Lira City East Division after receiving information about a suspected stolen vehicle from Kenya. The case was documented under Reference Number OB 24/9/11/2023 at Karuri Police Station, indicating that the vehicle was being driven into Uganda through the Busia border.
According to reports, the suspects attempted to mislead authorities by changing the vehicle's number plates to UBE 665K while in Dokolo district.
Patrick Jimmy Okema, the North Kyoga Police Spokesperson, confirmed that the vehicle's movements through Tororo, Mbale, Soroti, and Lira were tracked using a monitoring system. The ongoing investigation aims to unravel the circumstances surrounding the stolen vehicle and the individuals involved in the incident.