JAY-Z Explains the Origin of His Alias 'One Take Hov'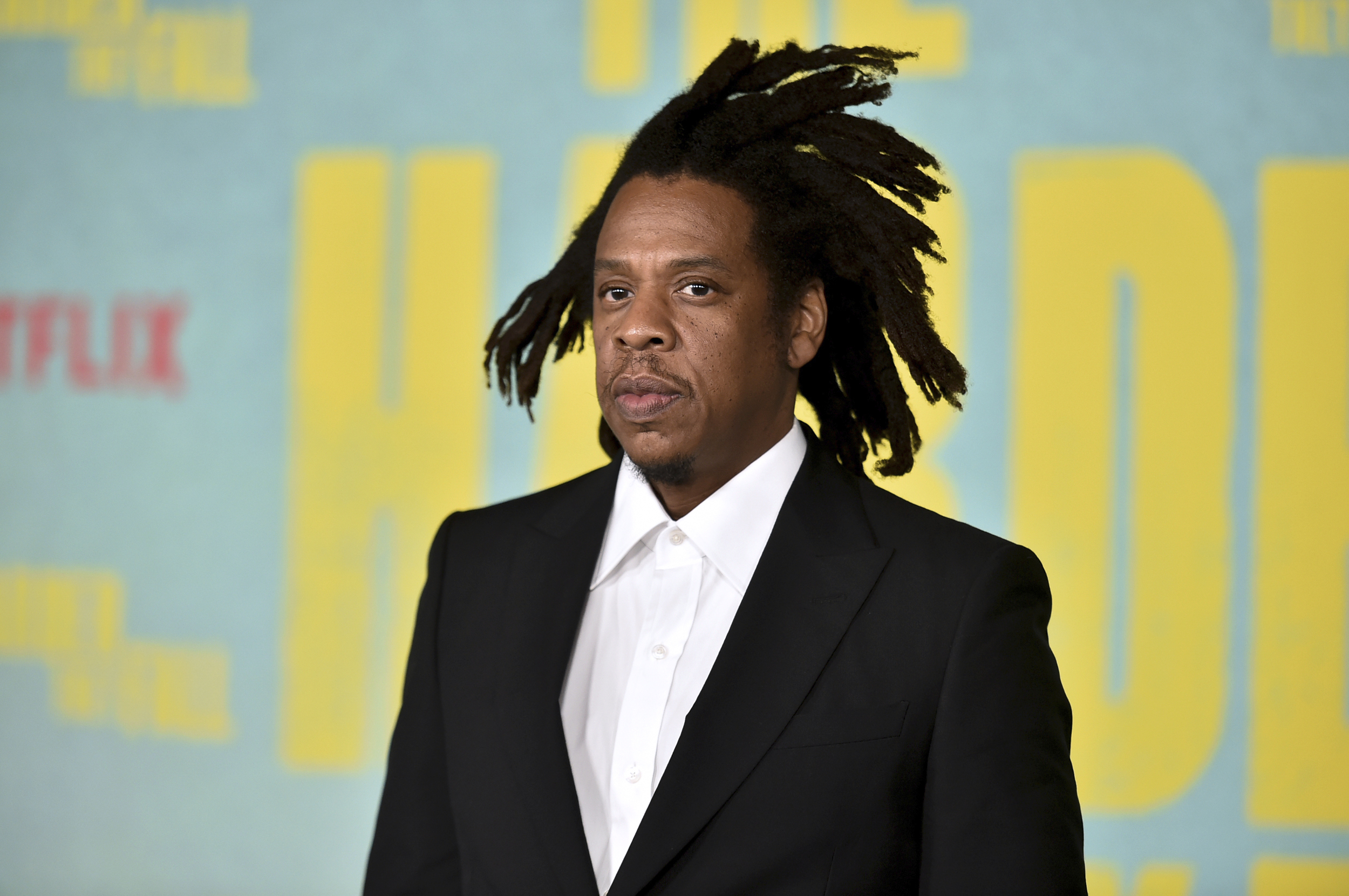 In an interview with Gayle King inside his "Book of HOV" library exhibit in Brooklyn, JAY-Z, the multi-faceted mogul, delved into the origins of one of his many aliases, 'One Take Hov.' The interview will air in full on Thursday, October 26, and Friday, October 27, on CBS News.
During the conversation, the Brooklyn native reflected on his early days in the music industry, explaining how the nickname 'One Take Hov' came to be. He described a time when recording was done on actual tape, making it imperative not to make mistakes since any error would require rewinding the tape and physically cutting it. If an artist wanted to change or edit part of a song, it involved considerable time and effort by the engineers.
JAY-Z highlighted that this laborious process pushed him to learn his lyrics meticulously. His goal was to deliver a perfect take on the first attempt, without wasting time or requiring extensive edits.
The conversation with Gayle King marks a rare moment of the typically elusive JAY-Z opening up about his early career and the evolution of his music and performances. In a separate interview with Complex, he reflected on his work with legendary director Hype Williams and the challenges he faced in his earlier videos. JAY-Z discussed his guarded nature at the time and how difficult it is for him to watch some of his early videos, as they do not represent how he speaks or performs today.
Omusawo Tintah To Host Renowned Swiss Artist Mr. Kamanzi on Metro fm 90.8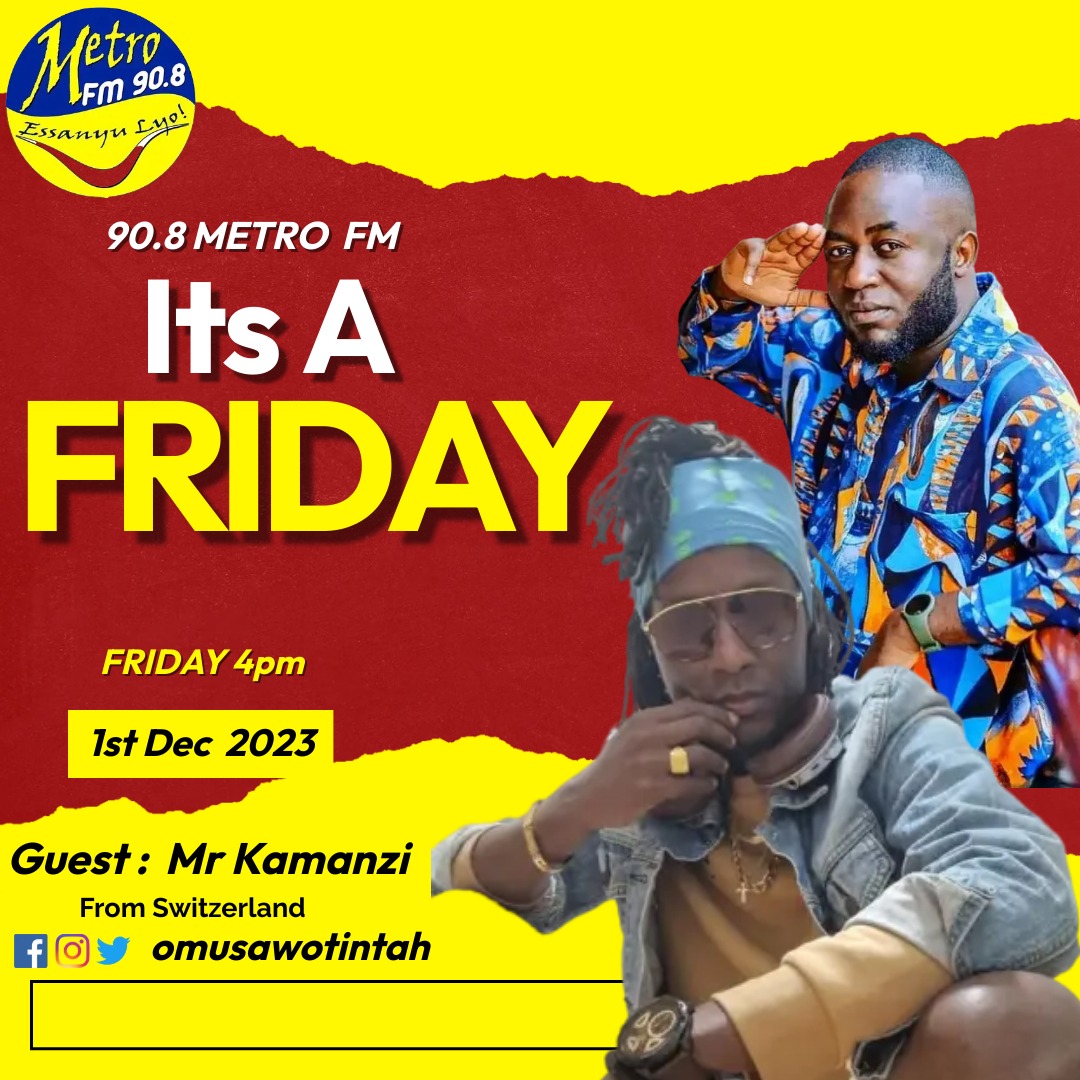 Metro FM 90.8's celebrated radio presenter and media activist, Omusawo Tintah, is gearing up to host the sensational Switzerland-based singer, Mr. Kamanzi, this Friday on his renowned radio show, Free Style Friday, running from 4 pm to 7 pm.
Omusawo Tintah's Free Style Friday has become a staple for music enthusiasts, featuring top-notch music and hosting internationally acclaimed artists. The show's popularity has soared, making it one of Uganda's most loved and trending radio programs.
Mr. Kamanzi, who is set to be the special guest on this week's episode, brings a wealth of musical talent and a captivating story to share. His journey in the world of music began at the age of 12, fueled by a deep passion for the art form. One of his childhood dreams was to perform on the grand stage, a dream that materialized in 1995 and marked the commencement of his music career.
Known for his distinctive vocal style, often referred to as "the husky voice of Africa," Mr. Kamanzi migrated to Switzerland a few years later. In 2008, he had the privilege of sharing the stage with T.o.k and Sean Paul in Dar es Salaam, Tanzania, a significant milestone in his musical journey.
With two published albums, namely "Unite" and "Today and Tomorrow," Mr. Kamanzi has made waves in the music industry. His track "Show Dem the Sign" received extensive airplay on local radio stations, solidifying his position as a notable artist. His performances have graced numerous stages across Africa and Europe, showcasing his versatility in musical genres, including Reggae, Afrobeat, Dancehall, and Pop Dancehall.
Beyond his musical accomplishments, Mr. Kamanzi's work with the Reggaenerators since 2021 has added a collaborative dimension to his career. His music carries a powerful message of upliftment, education, peace, and love, aligning with his personal motto: "Anywhere mi deh mi spread love."
As Free Style Friday prepares to host this illustrious artist, fans can anticipate an engaging and soulful session, blending Omusawo Tintah's charismatic hosting with the melodious tunes and inspiring story of Mr. Kamanzi. Tune in to Metro FM 90.8 this Friday for a musical experience that transcends borders and embraces the universal language of love through music.