JAY-Z Expresses Desire for Meaningful Music Releases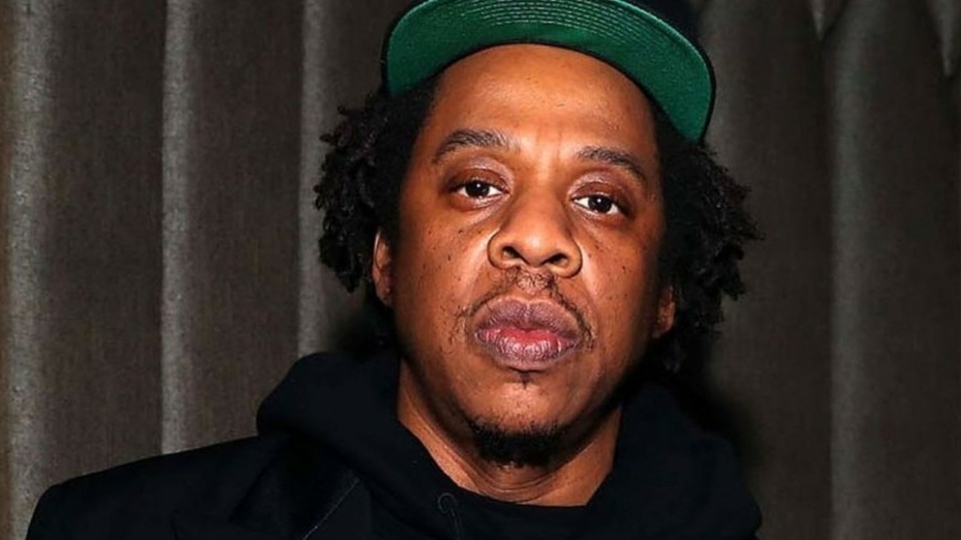 In a recent preview of his upcoming interview with Gayle King on CBS Mornings, JAY-Z shared his intention to continue creating music, but with a meaningful purpose. The full interview is set to air this week, and during the conversation, he was asked about the possibility of returning to the studio to record a new album.
JAY-Z emphasized that any new music he creates must carry substance and have a positive impact on people's lives, rather than being a collection of disposable "tunes." He stated, "I already [used the word 'retirement'], I can't do that ever again. I'll say I wanna make music, but it has to be something important."
"I don't wanna just make a bunch of tunes. That's not gonna serve me. It won't feed me, first of all. I have to be saying something important. It has to mean something, you know? It has to mean something to a larger society," he explained.
Reflecting on his album "4:44," he highlighted how personal stories, combined with vulnerability, allowed people to connect with the music on a deeper level.
JAY-Z had previously addressed the idea of new music in the past year, revealing that he's not actively working on a new album but doesn't want to close the door on a potential comeback. He mentioned how he had taken a break in 2003 after feeling burnt out from releasing albums annually. He added, "I'm not actively making music or making an album or have plans to make an album, but I never want to say that I'm retired. It's a gift, so who am I to shut it off?"
In November 2022, reports circulated that JAY-Z was planning a joint album with his wife, Beyoncé, as the third and final installment of her Renaissance series. This collaborative project was part of Beyoncé's creative journey during the pandemic and marked the culmination of her three-act Renaissance project.
Omusawo Tintah To Host Renowned Swiss Artist Mr. Kamanzi on Metro fm 90.8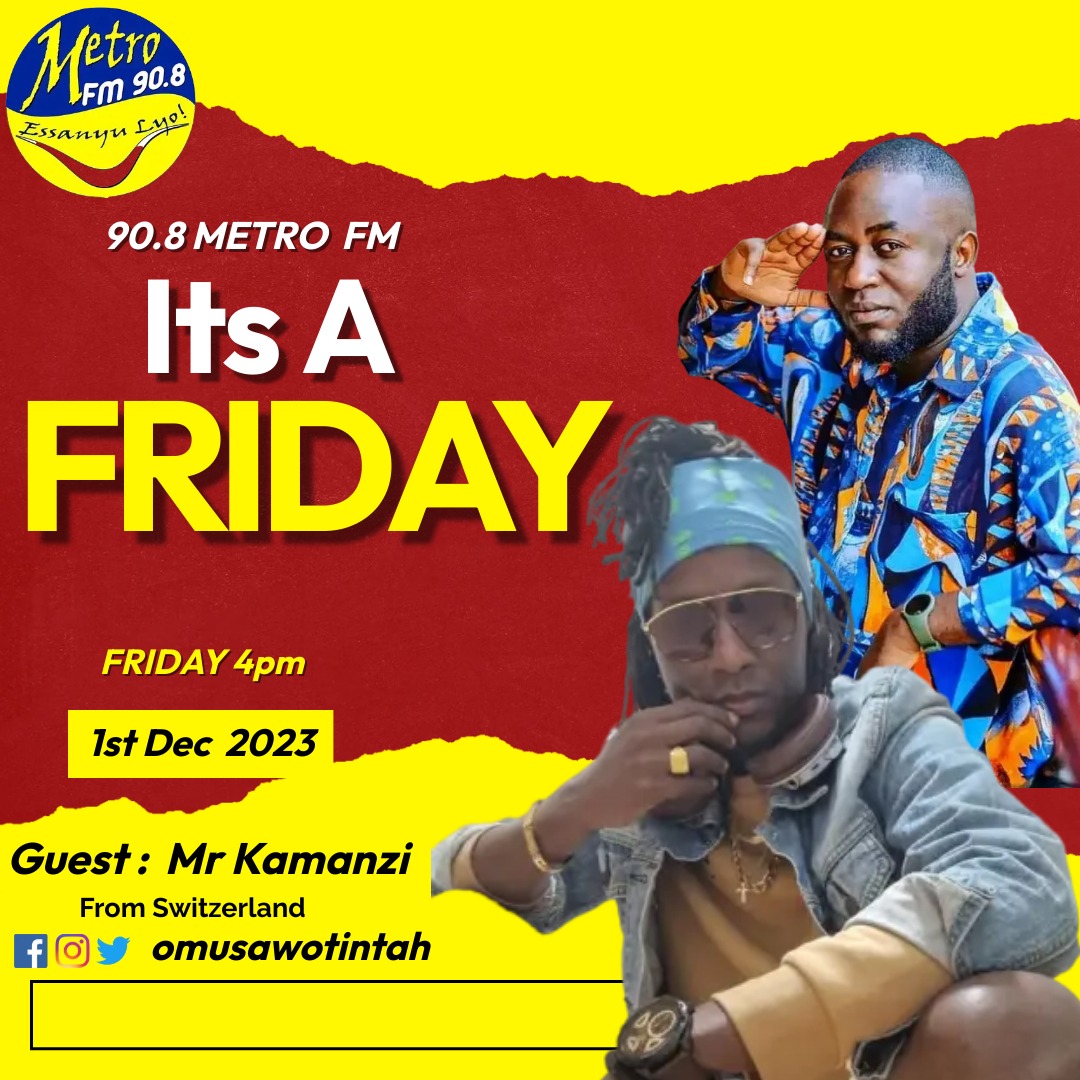 Metro FM 90.8's celebrated radio presenter and media activist, Omusawo Tintah, is gearing up to host the sensational Switzerland-based singer, Mr. Kamanzi, this Friday on his renowned radio show, Free Style Friday, running from 4 pm to 7 pm.
Omusawo Tintah's Free Style Friday has become a staple for music enthusiasts, featuring top-notch music and hosting internationally acclaimed artists. The show's popularity has soared, making it one of Uganda's most loved and trending radio programs.
Mr. Kamanzi, who is set to be the special guest on this week's episode, brings a wealth of musical talent and a captivating story to share. His journey in the world of music began at the age of 12, fueled by a deep passion for the art form. One of his childhood dreams was to perform on the grand stage, a dream that materialized in 1995 and marked the commencement of his music career.
Known for his distinctive vocal style, often referred to as "the husky voice of Africa," Mr. Kamanzi migrated to Switzerland a few years later. In 2008, he had the privilege of sharing the stage with T.o.k and Sean Paul in Dar es Salaam, Tanzania, a significant milestone in his musical journey.
With two published albums, namely "Unite" and "Today and Tomorrow," Mr. Kamanzi has made waves in the music industry. His track "Show Dem the Sign" received extensive airplay on local radio stations, solidifying his position as a notable artist. His performances have graced numerous stages across Africa and Europe, showcasing his versatility in musical genres, including Reggae, Afrobeat, Dancehall, and Pop Dancehall.
Beyond his musical accomplishments, Mr. Kamanzi's work with the Reggaenerators since 2021 has added a collaborative dimension to his career. His music carries a powerful message of upliftment, education, peace, and love, aligning with his personal motto: "Anywhere mi deh mi spread love."
As Free Style Friday prepares to host this illustrious artist, fans can anticipate an engaging and soulful session, blending Omusawo Tintah's charismatic hosting with the melodious tunes and inspiring story of Mr. Kamanzi. Tune in to Metro FM 90.8 this Friday for a musical experience that transcends borders and embraces the universal language of love through music.